Advertisement

Following a successful concert by the eminent flautist Pt Rakesh Chaurasia, Mancunians will now hear India's one of the top most vocalists Pt Nagraj Rao Havaldar….reports Rahul Laud for Asian Lite News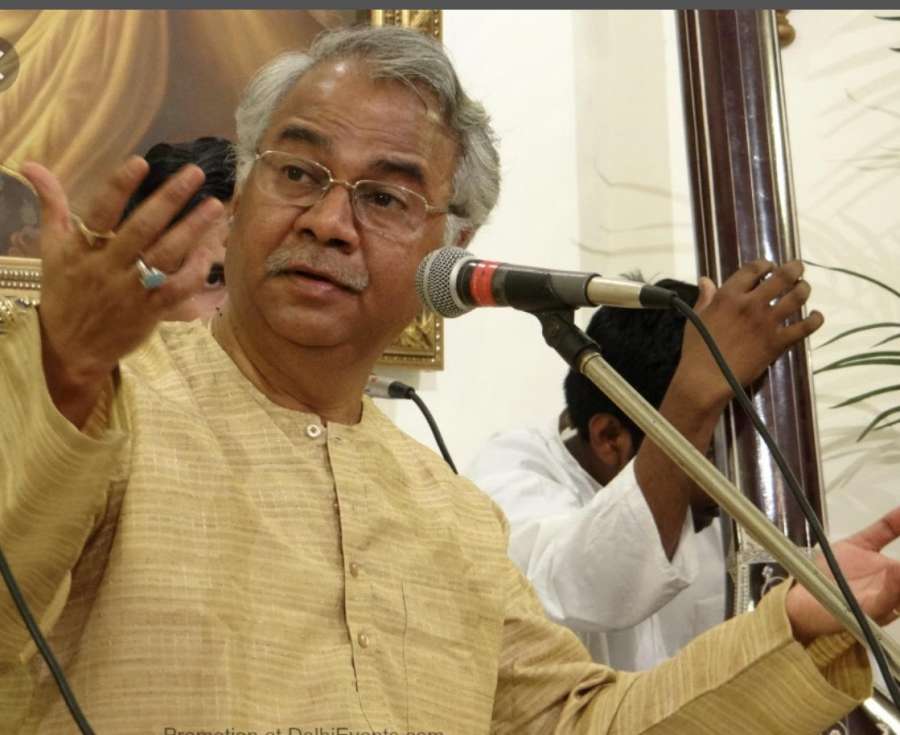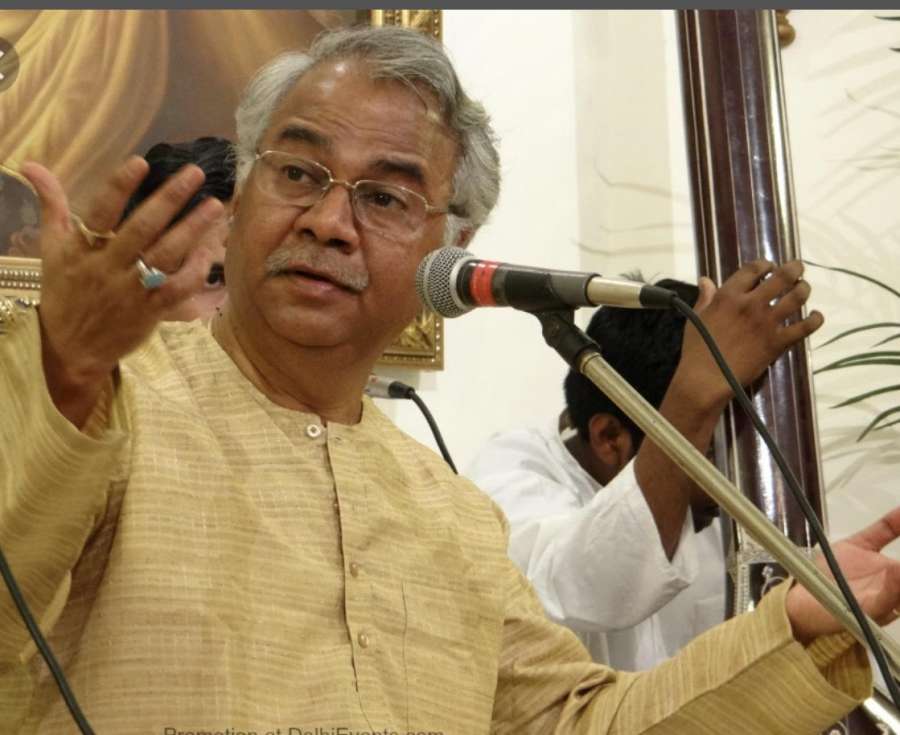 Pandit Dr. Nagaraj Rao Havaldar a leading artiste of the Kirana Gharana will perform in Manchester on Friday, the 28th of July 2017 at the Jubilee Centre, The Firs, Bowdon, Altrincham, between 7PM – 10PM.
The concert will be a mix of Hindi, Marathi and Kannada classical compositions and Bhajans.
Havaldar will be accompanied by UK's talented musicians – artiste on Tabla will be Hamit Walia and on Harmonium by Dr Mukul Acharya.
Organised by a private group of music enthusiasts, the organisers say Tea or Coffee and a snack box will be provided during the break.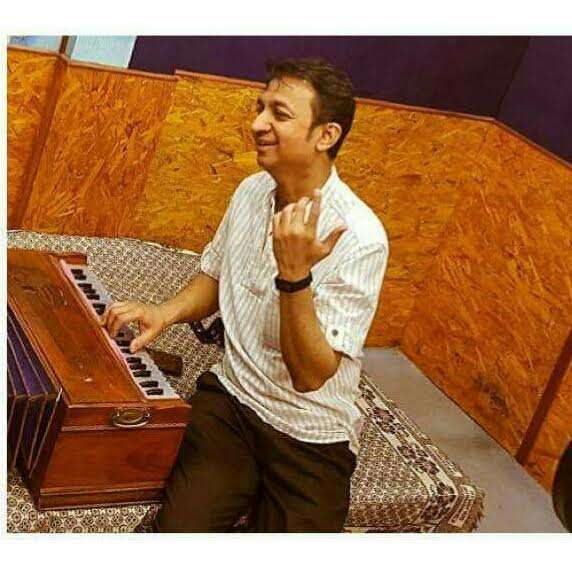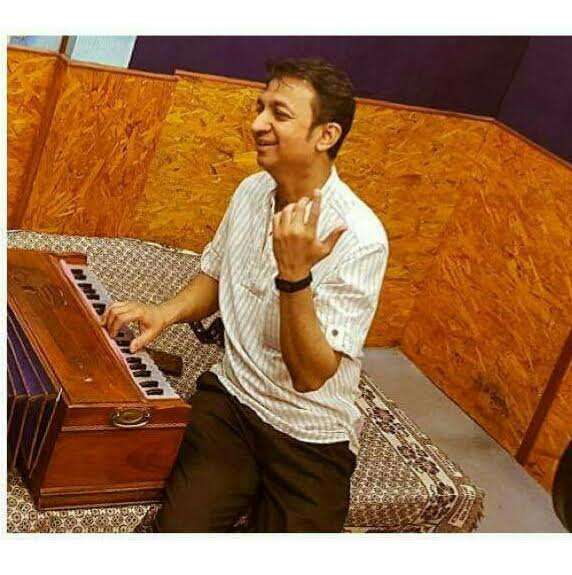 Havaldar is a disciple Pandit Madhava Gudi, himself a prime disciple of Bharat Ratna Pt. Bhimsen Joshi.  He is also a disciple of Pt. Panchakshari Swami Mattigatti, a senior disciple of Pt. Mallikarjun Mansur, from whom he has imbibed the niceties of the Jaipur-Atrauli Gharana. Pt. Havaldar brings to his performances the subtle understanding of a scholar and the finesse of an aesthete.
TICKETS are priced at £ 12  ; BACS details – Dr Manohar Deshpande – Sort code – 20-75-01 Ac. No. 80127272.
For further information contact Dr Mukul Acharya – 07753957559  Dr Manohar Deshpande –   07980 006873 ;   Hamit Walia – 07855-351947