Advertisement

The White House has apologised to the British government after claiming that a British intelligence agency spied on US President Donald Trump at the behest of his predecessor Barack Obama….reports Asian Lite News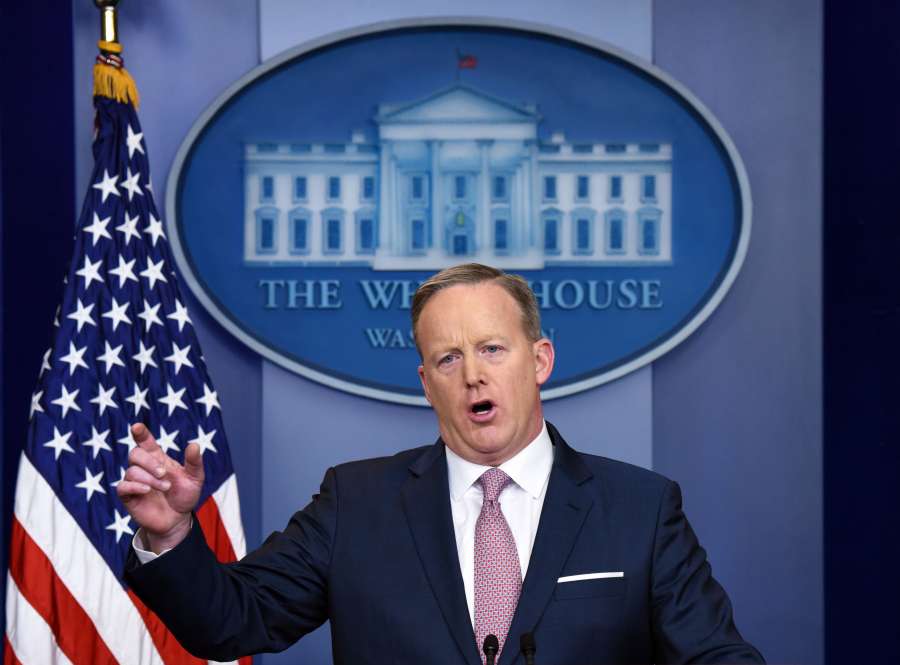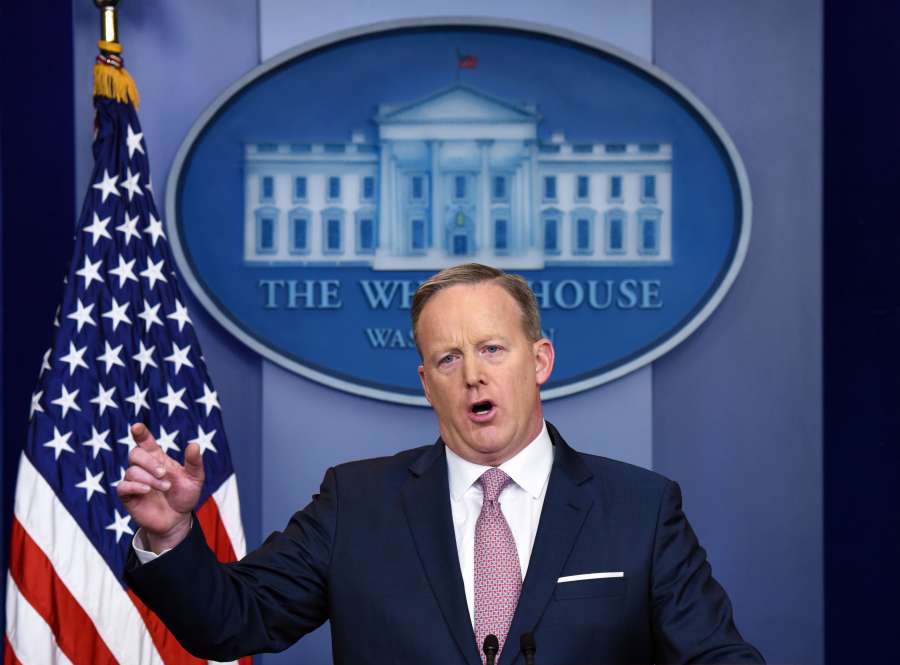 US National Security Adviser H.R. McMaster spoke to his British counterpart on Thursday about Press Secretary Sean Spicer's claims that British intelligence helped wiretap Trump Tower during the 2016 campaign, a White House official said on Friday.
The official described the conversation as "cordial" where McMaster described Spicer's comment as "unintentional."
McMaster also told his counterpart that "their concerns were understood and heard and it would be relayed to the White House."
The official said there was "at least two calls" from British officials on Thursday and that the British ambassador to the US called Spicer to discuss the comment.
"Sean was pointing to the breadth of reporting, not endorsing any specific story," the official said.
A senior administration official told CNN that Spicer and McMaster offered what amounted to an apology to the British government.
Earlier Friday, a spokesman for British Prime Minister Theresa May said senior UK officials had protested to the Trump administration after the claims were repeated by Spicer on Thursday.
The claims of GCHQ spy agency involvement were initially made by former US judge Andrew Napolitano earlier this week.
"Judge Andrew Napolitano made the following statement, quote, 'Three intelligence sources have informed Fox News that President Obama went outside the chain of command (to spy on Trump). He didn't use the NSA, he didn't use the CIA … he used GCHQ,'" Spicer had said.
British Prime Minister Theresa May's spokesman said that it has been made "clear to the US administration that these claims are ridiculous and should be ignored. We've received assurances that these allegations won't be repeated."
The spy agency said the claim was "nonsense" and "utterly ridiculous".
Then, at a regular press briefing, Downing Street said it had sought and received reassurances that the allegations would not be repeated.
"This shows the administration doesn't give the allegations any credence," the Downing Street spokesman said. "We have a close special relationship with the White House and that allows us to raise concerns as and when they arise, as was true in this case," he added.