Advertisement

The failure to address core issues of health, education, housing and social care even alienated Tory core supporters. Instead of keeping the floating ethnic votes through sops on visa and immigration, May repelled them with tough stance. The indications are that Asian vote favoured Jeremy Corbyn over Theresa May….writes Dr Kailash Chand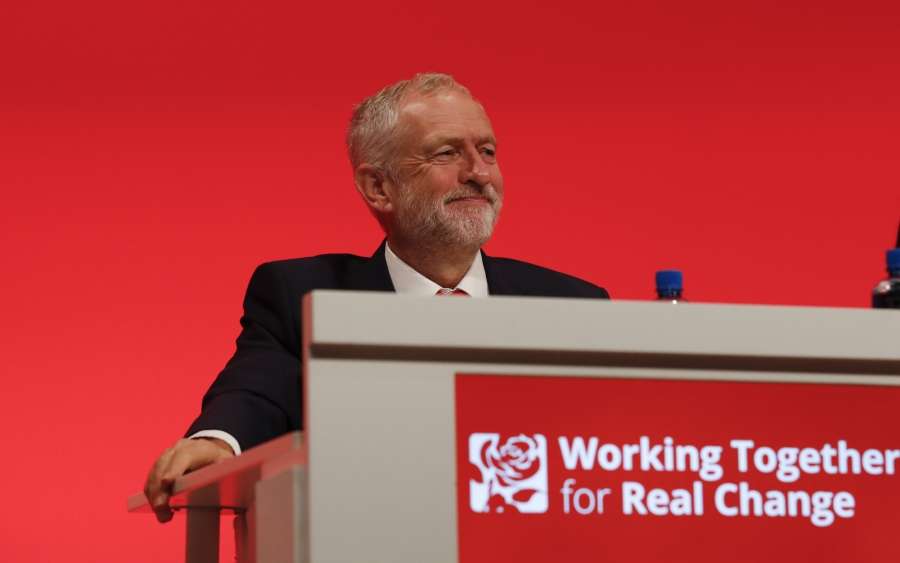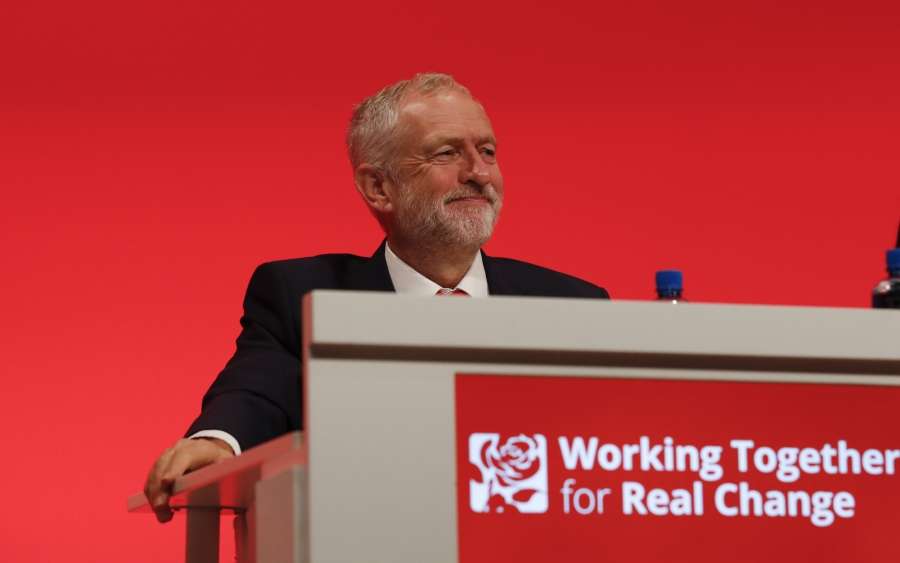 I have personally met him few times and was impressed by his honesty and simplicity. He agreed with me, that Labour should fight the election on pure, honest socialist principles. Just to emulate the campaign of Bernie Sanders. He told me, we can do something very special in this election.
"We can have a future of hope for the many not the few," he said.
True to his words, he, instead of focusing on the Brexit, successfully switched the focus on to Tory austerity and the cash crisis in our schools and NHS.
Throughout the election campaign despite the universal media hate, he was visible, had a vision, shared it and people bought into it. Mrr Corbyn's game changing manifesto promised proper investment in our NHS, social care and schools; more police on the streets; reversing SureStart cuts; free childcare for two- to four-year-olds; scrapping tuition fees and the bedroom tax; a real living wage; no more zero-hours contracts; protecting pensioners' incomes; investing in infrastructure; and taking back control of our rail, water and energy industries.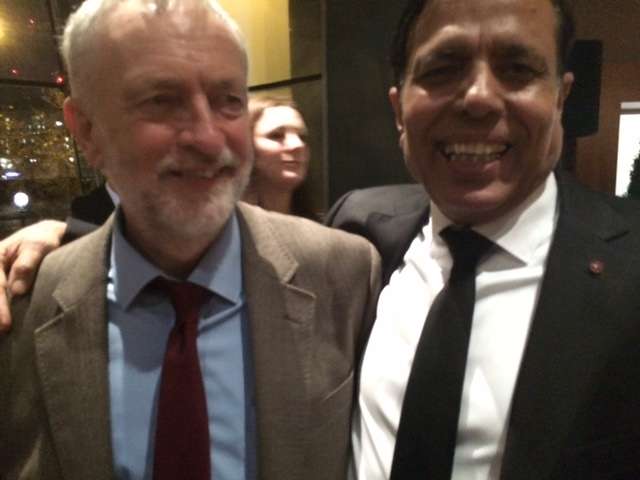 On the other hand, Tory manifesto that's been completely repudiated by the public and indeed by Tory MPs ­themselves. Prime Minister Theresa May annoyed the poor working class families by the decision to stop free hot meals for a million plus primary students. She had no answer to fix the broken social care system. There was no mention about the steps to tame the rising cost of child care. Given no hope to the NHS struggling with budget cuts and staffing issues.
The failure to address core issues of health, education, housing and social care even alienated her core supporters .Instead of keeping the floating ethnic votes through sops on visa and immigration, May repelled them with tough stance. The indications are that Asian vote favoured Jeremy Corbyn over Theresa May.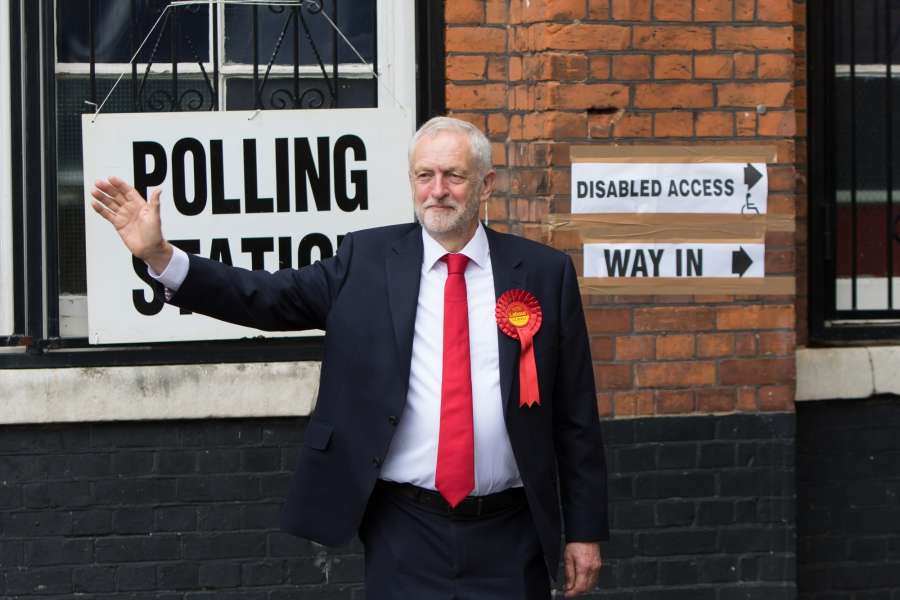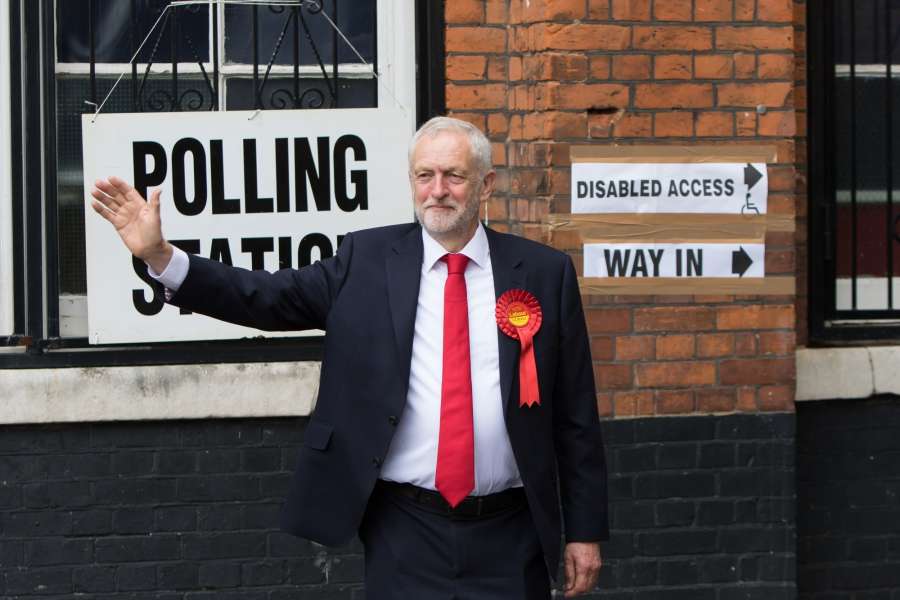 The PM and her scaremongering supporters in the right-wing press shamelessly tried to capitalise on the terrorist attacks in Manchester and London by painting Mr Corbyn as a terrorist sympathiser under whose leadership Britain would be less safe. But Jeremy Corbyn successfully turned the tables on her by highlighting her own record in office – and, crucially, her disastrous decision to axe 20,000 police, including 1,000 armed officers.
Now against all the odds, Labour, led by Corbyn, has pulled off the biggest political reawakening of the century. The momentum,very much is with Jeremy Cobyrn. A poll put Labour ahead of the Tories for the first time in years and a separate survey found Mrs May and Mr Corbyn were now level among voters over who would be the best PM. Jeremy Cobyrn has found a way to connect with millions of people who were in need of hope. I expect next general election within next twelve months, and Jeremy Cobyrn as our next Prime Minister.