Advertisement

Indian Prime Minister Narendra Modi joins world leaders to condemn Saturday's London terror attack which left seven people dead and more than 30 injured….reports Asian Lite News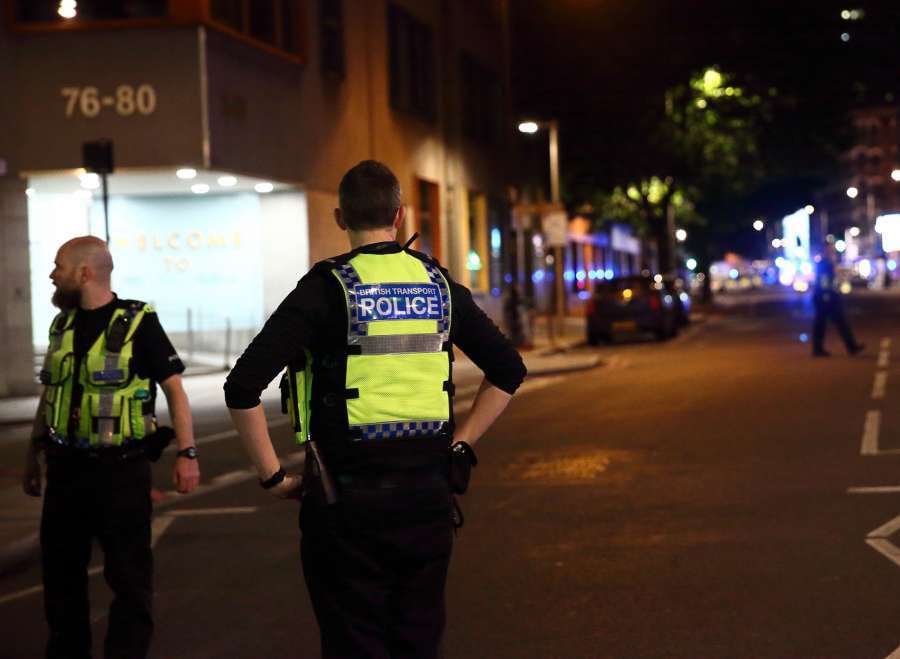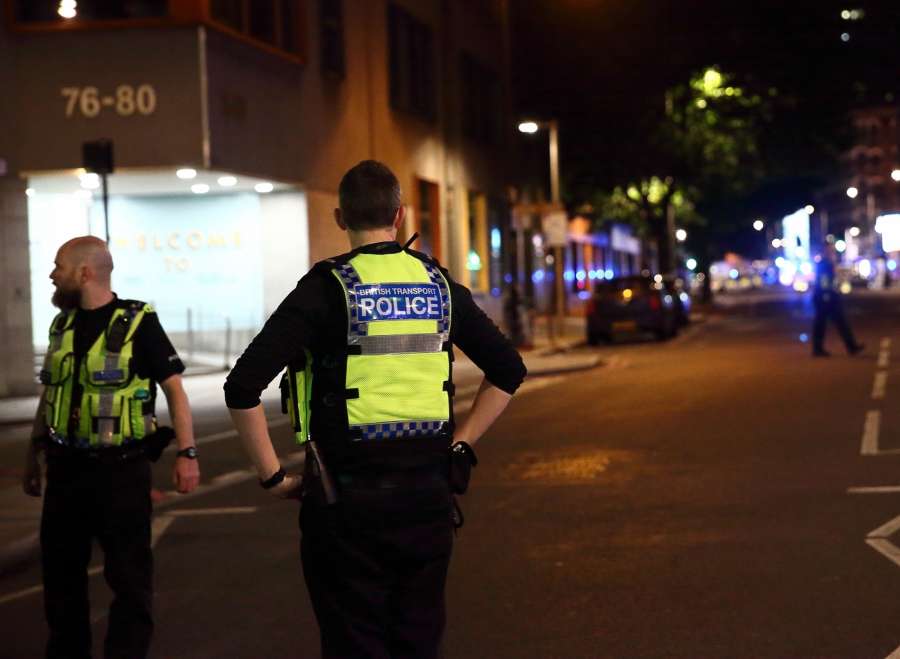 "Attacks in London are shocking and anguishing. We condemn them. My thoughts are with families of the deceased and prayers with the injured," Modi tweeted soon after his return from a four-nation Europe tour where the fight against terrorism formed a major part of his agenda.
President Emmanuel Macron said France, which had two citizens injured in the attack, was more than ever at Britain's side.
Australian PM Malcolm Turnbull said his "prayers and resolute solidarity" were with the British people.
US President Donald Trump tweeted on Saturday evening: "Whatever the United States can do to help out in London and the UK, we will be there – WE ARE WITH YOU. GOD BLESS!"
Mr Macron was one of the first world leaders to react to the events.
"In the face of this new tragedy, France is more than ever at Britain's side. My thoughts go out to the victims and their loved ones."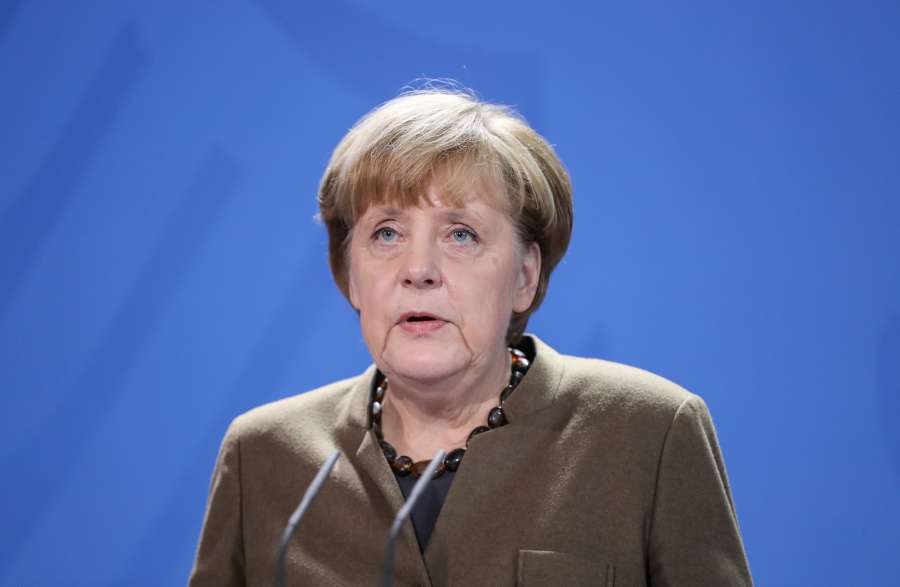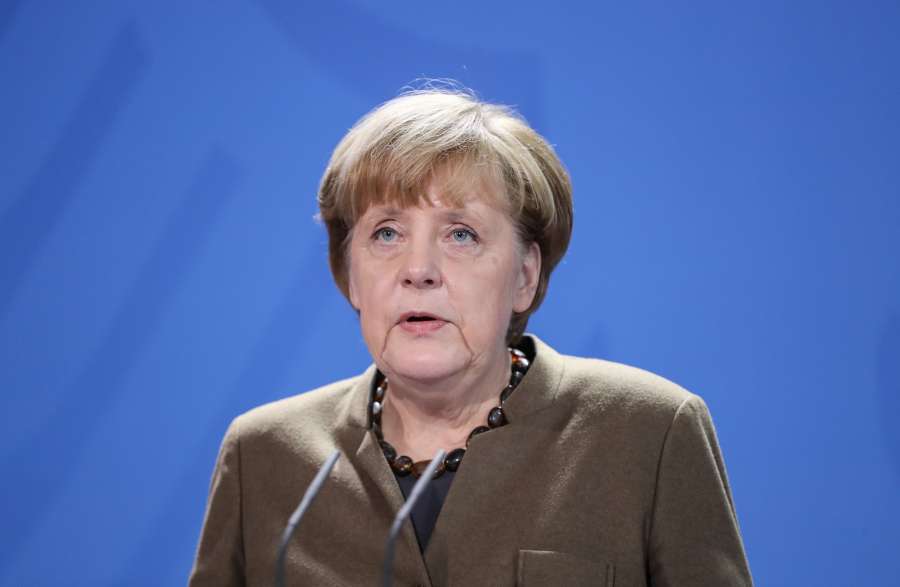 German Chancellor Angela Merkel said in a statement (in German): "Today we are united across borders in horror and mourning, but also in determination.
"For Germany, I reiterate that in the fight against all forms of terrorism, we are resolutely at Britain's side."
European Commission President Jean-Claude Juncker said he was following the latest incidents "with horror". He said: "Thoughts and prayers are with the victims and their families. Please stay safe."
Russian President Vladimir Putin "sends his deepest condolences to Britons and condemns the terrorist act that happened several hours ago in London", his spokesman Dmitry Peskov said, quoted by Russian media.
"Awful news from London tonight. We're monitoring the situation," said Canadian Prime Minister Justin Trudeau on Twitter.
"New Zealand's thoughts are with the victims of today's attack," said Prime Minister Bill English. "Too many lives are being taken by terrorists set on inflicting pain and suffering on innocent people."