Advertisement

Chinese President Xi Jinping will visit Hong Kong next week to mark the 20th anniversary of its handover from Britain to China….writes Gaurav Sharma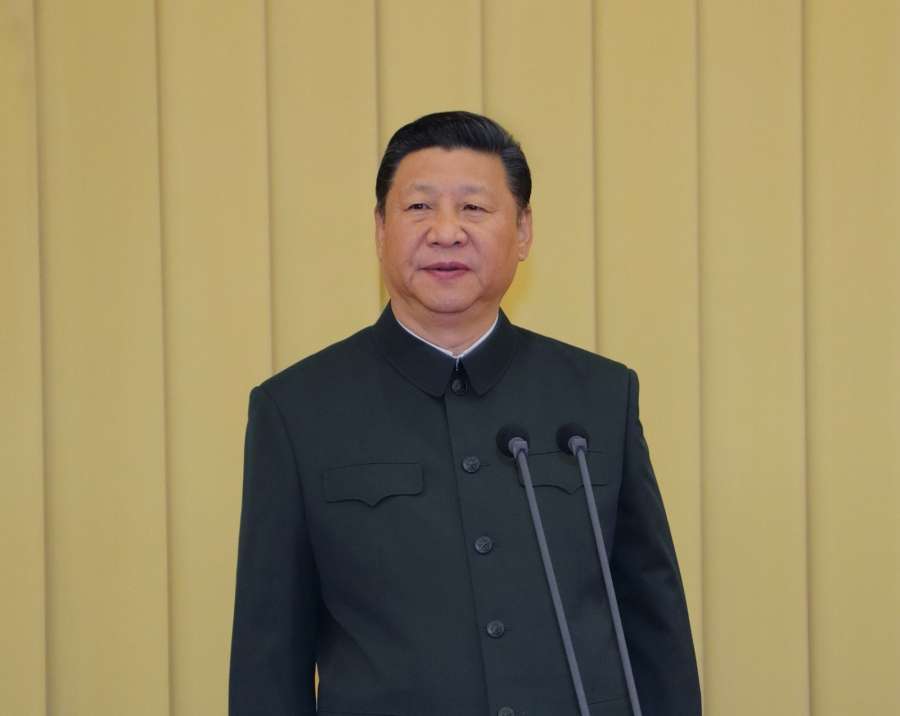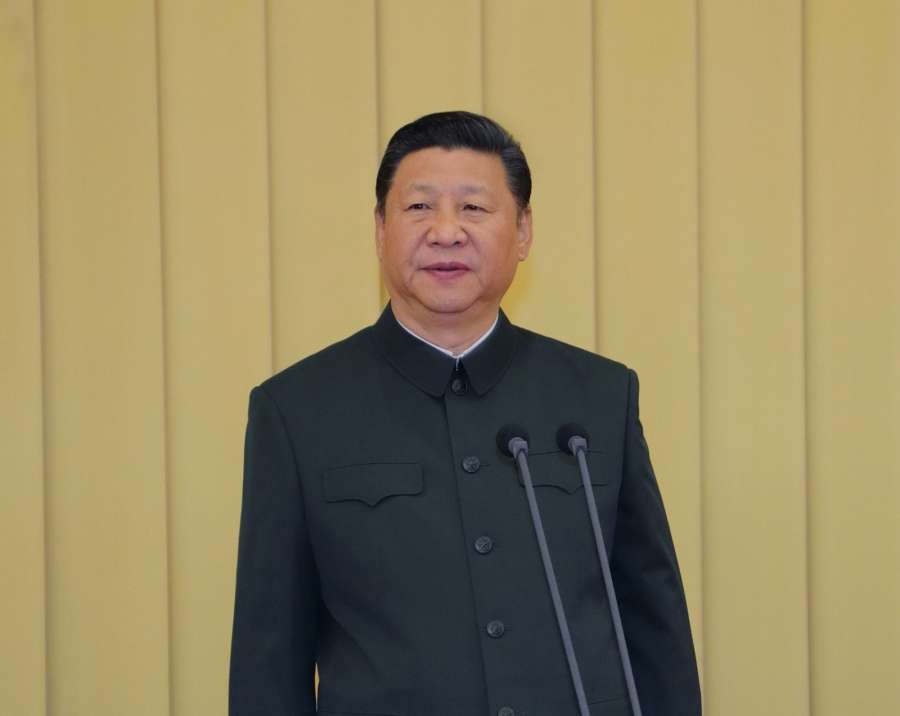 Xi's three-day visit to Hong Kong, China's special administrative region, will begin on June 29, Xinhua news agency reported.
After becoming the President, this is Xi's first visit to the island which is governed by China under the principle of "one country, two systems".
As per the pact agreed between Britain and China when the former handed over the rule to the latter, Hong Kong will have a high degree of autonomy and will preserve it for 50 years from the date of the handover in 1997.
Hong Kong has its own currency but its foreign and defence policies are decided by Beijing.
Pro-democracy forces worry over slow electoral reforms and indirect election of half of the lawmakers — said to be handpicked by Beijing — in Hong Kong.
There have been protests in the past.
According to the South China Morning Post, Xi has a packed itinerary that includes overseeing the swearing-in of the new Chief Executive, Carrie Lam Cheng Yuet-ngor, and her cabinet on July 1.
Before flying out later that day, he is expected to visit one of the city's two major controversy-plagued infrastructure project sites – either the Hong Kong-Zunhai-Macau bridge or the high-speed rail link to Guangzhou.
Informed sources said Xi's tight schedule would leave no time to visit a local family or neighbourhood as his predecessors had done in the past.
However, his wife Peng Liyuan will meet residents of an elderly home on Friday.
According to the itinerary, the president and his wife will land at Hong Kong International Airport on Thursday.
He is scheduled to attend a banquet that evening with Chief Executive Leung Chun-ying at the Government House.
On Friday, he will inspect the local garrison of the People's Liberation Army, before attending functions at the convention centre in Wan Chai.
On Sunday, Leung expressed his "deepest gratitude" to Xi for the visit.
"President Xi's visit at this important moment to attend the celebration and the inauguration ceremony fully shows the importance that the central authorities attach to Hong Kong," Leung said in a statement.
Meanwhile, Lam said it was heartening to have Xi visit Hong Kong during the historic event as China had offered the city enormous support to ensure its stability and prosperity since the handover.