Advertisement

Australia's chief scientist Alan Finkel ocompared US President Donald Trump's move to censor environmental data with former Soviet dictator Josef Stalin's control of science….reports Asian Lite News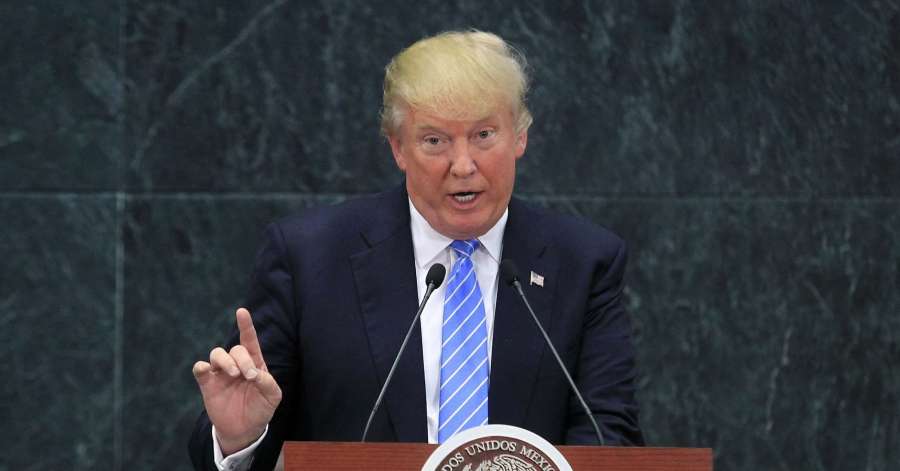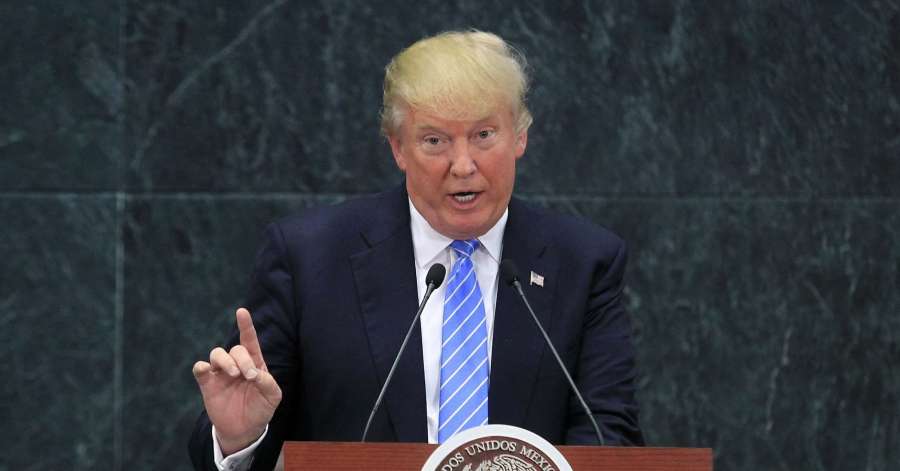 Speaking at a Chief Scientists' roundtable discussion at the Australian National University, Finkel made his comment saying he was "going off topic" as "science is literally under attack", The Sydney Morning Herald reported.
Finkel said: "The Trump administration has mandated that scientific data published by the EPA (Environmental Protection Agency) must undergo review by political appointees before they can be published."
In the first week of his presidency, Trump's administration informed the EPA it could not send out press releases and no blog messages could be published.
The EPA was also told "no new content can be placed on any website".
The Chief Scientist told an audience at the ANU's Crawford School of Public Policy that this political control was comparable to Stalin's promotion of Soviet agrobiologist Trofim Lysenko's ideas on genetics and evolution from the 1920s.
Finkel said: "It is reminiscent of the censorship exerted by political officers in the old Soviet Union. Every military commander there had a political officer second-guessing his decisions.
"Soviet agricultural science was held back for decades because of the ideology of Trofim Lysenko. Stalin loved Lysenko's conflation of science and Soviet philosophy and used his limitless power to ensure that Lysenko's unscientific ideas prevailed."
Finkel was appointed chief scientist by Prime Minister Malcolm Turnbull in December.