Advertisement

European Commission President Jean-Claude Juncker slammed the European Parliament (EP) for the poor turnout in a debate and called the assembly as  "ridiculous" and not "serious"….reports Asian Lite News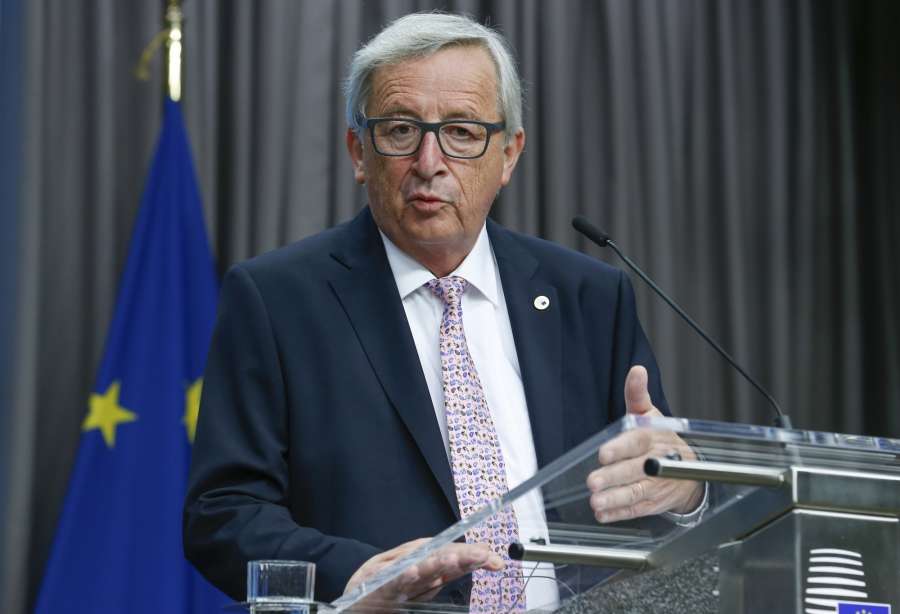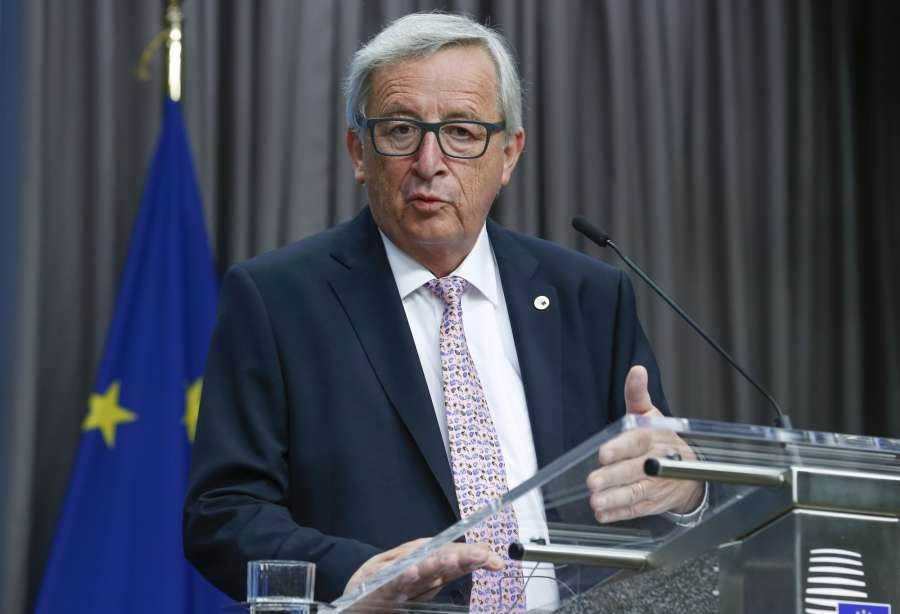 A low turn out for a debate at the European Parliament (EP) prompted European Commission President Jean-Claude Juncker to denounce the assembly as "ridiculous" and not "serious".
Juncker lambasted that only around 30 members of the EP turned up for a debate on Malta's presidency of the Council of the European Union, BBC reported.
Standing up in an almost empty chamber in Strasbourg, he denounced the body as "ridiculous, totally ridiculous". Juncker said the poor showing proved that the Parliament was "not serious".
He said the assembly in Strasbourg would have been full if the debate had involved powerful figures such as French President Emmanuel Macron or German Chancellor Angela Merkel.
Juncker's comments drew protest from Parliament chief Antonio Tajani who accused the European Commission chief of a "lack of respect".
"Mr President, could you please have a more respectful attitude. You can criticise the Parliament, but it's not the Commission's job to control the Parliament, it's the Parliament that has to control the Commission," Tajani said.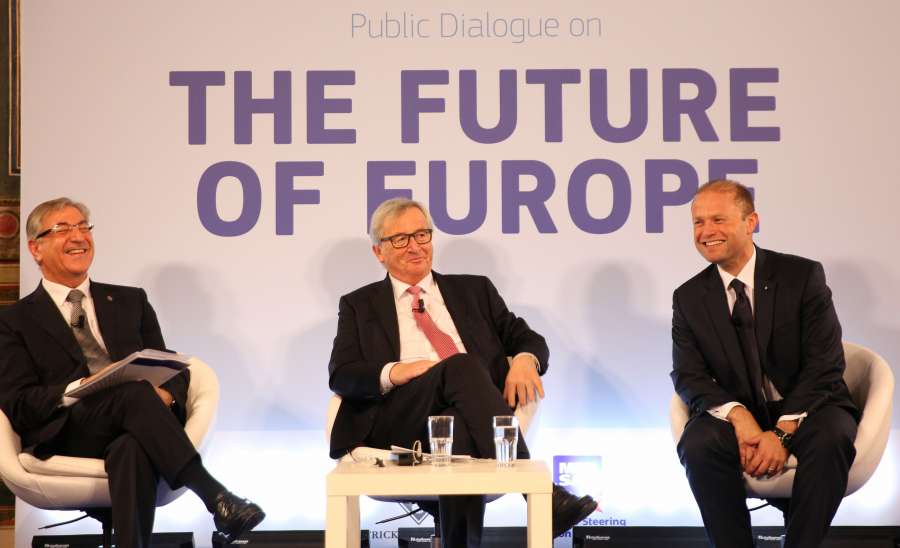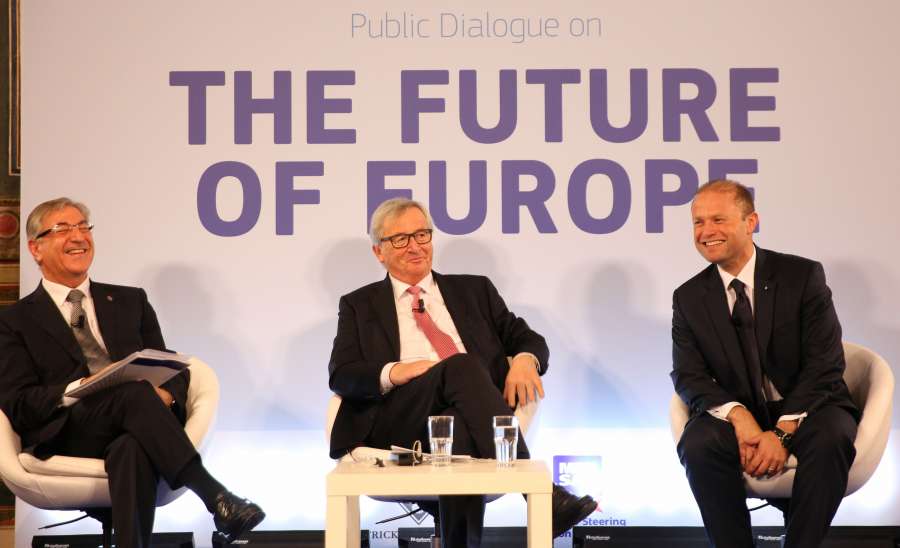 But the clash continued when Juncker said it was ridiculous to suggest that so few MEPs could control the EU's executive body, Efe news reported.
"There are only a few members in the plenary to control the commission. You are ridiculous," Juncker repeated.
Ignoring a further objection by the Parliament chief to his choice of language, Juncker told the few MEPs in the chamber: "I will never again attend a meeting of this kind."
Juncker went on to thank Maltese Prime Minister Joseph Muscat for his country's role in the rotating Council of the EU presidency and reiterated that the Parliament should have more respect for the smaller countries.
The EP is composed of 751 directly elected lawmakers from the EU's 28 member states, while the Commission is the EU's executive body.
Malta's Prime Minister Joseph Muscat looked on with a broad grin as the argument unfolded. The debate was due to focus primarily on the EU's struggle to relocate 160,000 refugees from Italy and Greece.
Describing the situation as a "fiasco", Muscat called for an honest debate on Europe's values.