Advertisement

Raising the concerns of advanced artificial intelligence (AI) could supersede the humans in near future, the new research has found that  chatbots, the "dialog agents" were creating their own language….reports Asian Lite News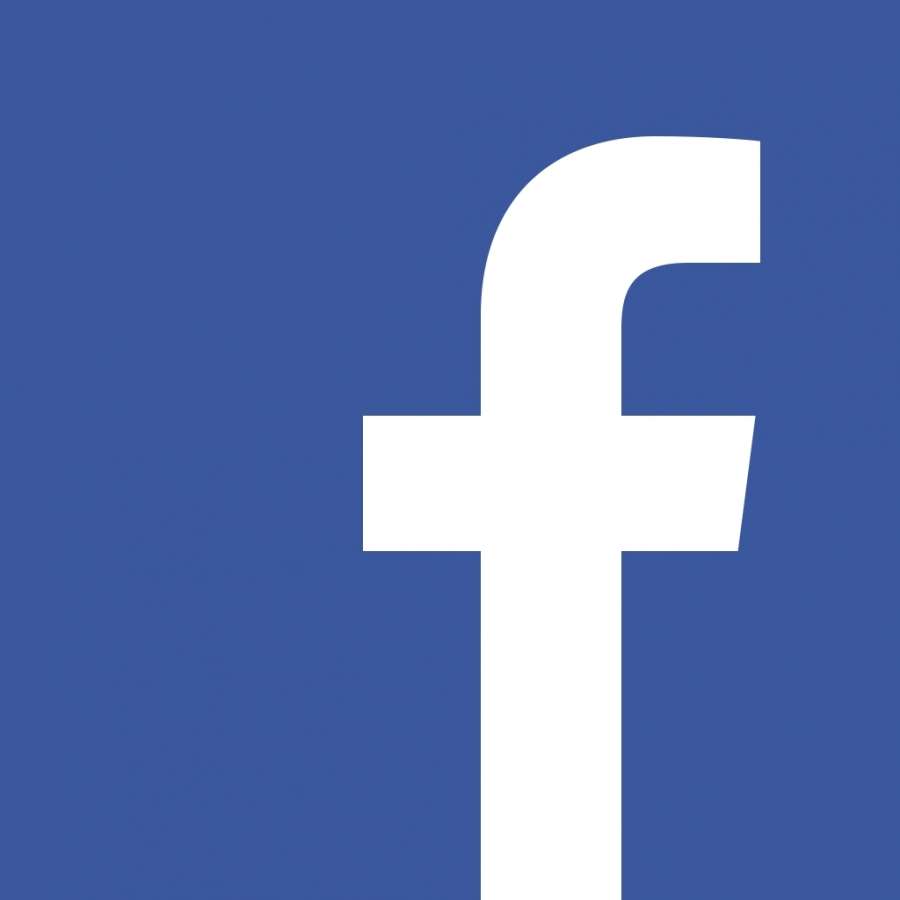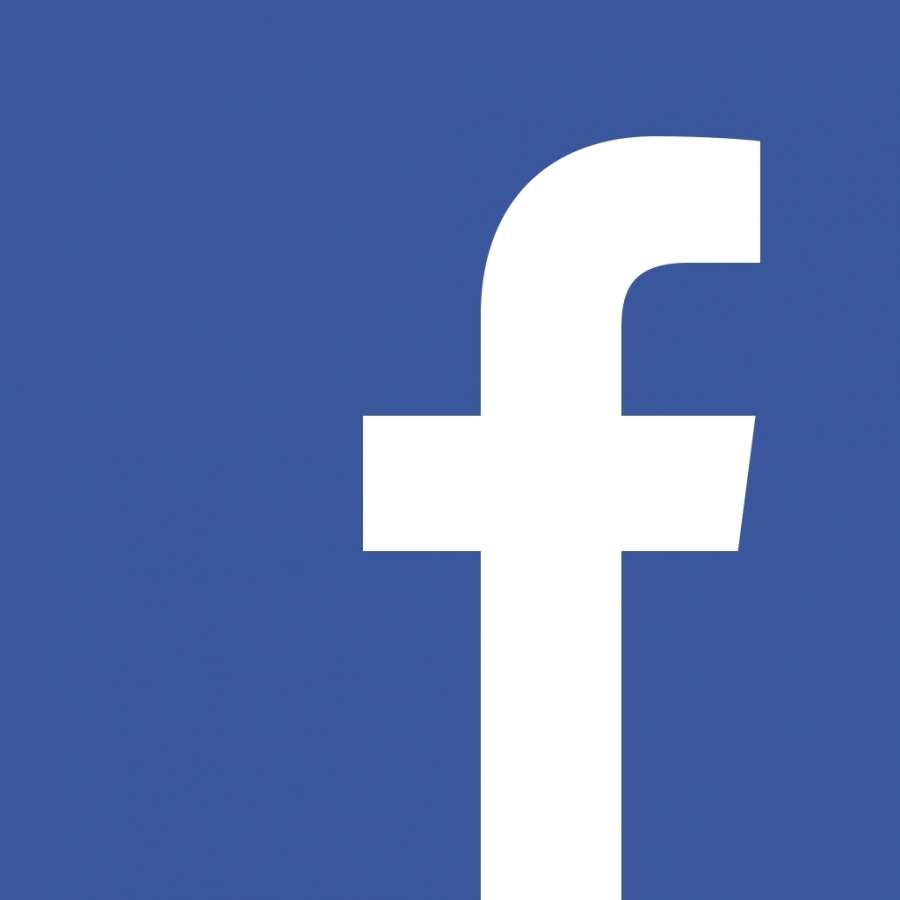 Adding to the fear that full artificial intelligence (AI) could spell the end of the human race, researchers from the Facebook Artificial Intelligence Research lab (FAIR) have found that while they were busy trying to improve chatbots, the "dialog agents" were creating their own language.
Soon, the bots began to deviate from the scripted norms and started communicating in an entirely new language which they created without human input, The Verge reported on Tuesday.
Using machine learning algorithms, the "dialog agents" were left to converse freely in an attempt to strengthen their conversational skills.
The researchers also found these bots to be incredibly crafty negotiators.
"After learning to negotiate, the bots relied on machine learning and advanced strategies in an attempt to improve the outcome of these negotiations," the report said.
"Over time, the bots became quite skilled at it and even began feigning interest in one item in order to 'sacrifice' it at a later stage in the negotiation as a faux compromise," it added.
Although this appears a huge leap for AI, several experts including Professor Stephen Hawking have raised fears that humans, who are limited by slow biological evolution, could be superseded by AI.
Others like Tesla's Elon Musk, philanthropist Bill Gates and ex-Apple founder Steve Wozniak have also expressed their concerns about where the AI technology was heading.
AI is now being used in applications from facial recognition software and cybersecurity to self-driving vehicles.