Advertisement

The multi-talented Helmut Kohl, who reunited Germany which divided after the Second World War, the  longest-serving German Chancellor, became the Christian Democratic Union (CDU) party chairman in 1973 (and retaining the post till 1998) passed away in his hometown Ludwigshafen in Rhineland-Palatinate….reports Asian Lite News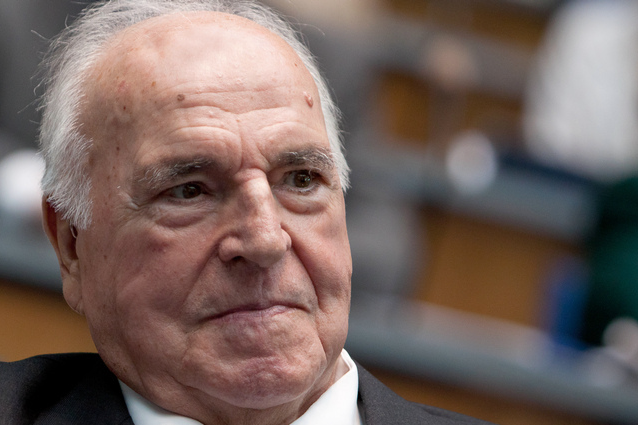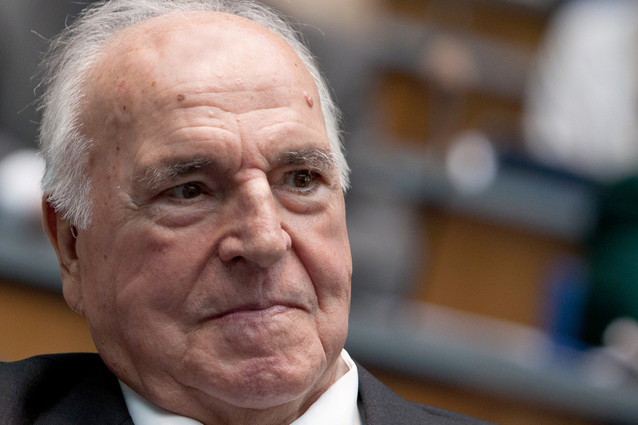 Former German Chancellor Helmut Kohl, who presided over reunification of his country divided after the Second World War and throughout the Cold War and greater European integration, died on Friday, media reports said.
Confined to a wheelchair after a 2008 accident, the 87-year-old leader died at his house in his hometown Ludwigshafen in Rhineland-Palatinate, according to Bild newspaper.
"We are in sorrow," his Christian Democratic Union (CDU) said on Twitter in announcing his death.
The longest-serving German Chancellor, the colossally-built Kohl led the Federal Republic of Germany (or West Germany) from 1982 to 1990, and then reunited Germany till 1998 after the German Democratic Republic merged with it after fall of its communist government.
Described the "greatest European leader of the second half of the 20th century" by US Presidents George H.W. Bush and Bill Clinton, Kohl struck up a close partnership with French President Francois Mitterand, which helped ease the way to the 1992 Maastricht Treaty setting up the European Union and the introduction of the euro.
Born on April 3, 1930 into a conservative, Catholic family, Kohl joined the CDU after the Second World War but remained focussed on party affairs in his home state of Rhineland-Palatinate, whose Minister-President he was elected in 1969 – becoming the youngest to hold such a post.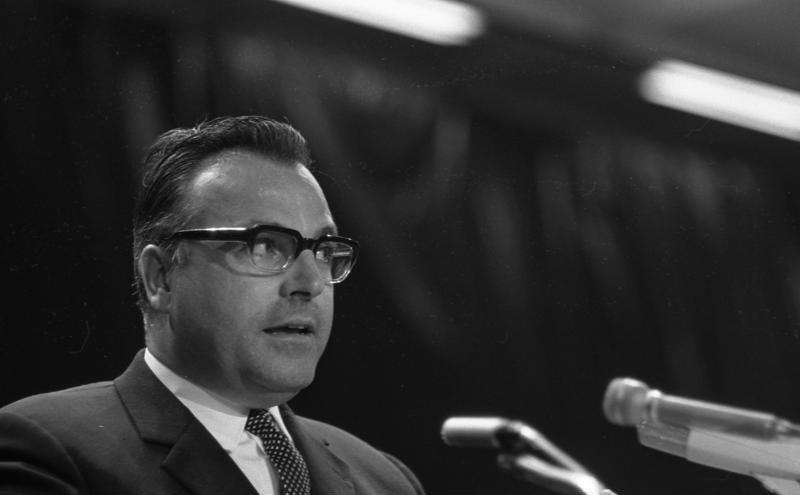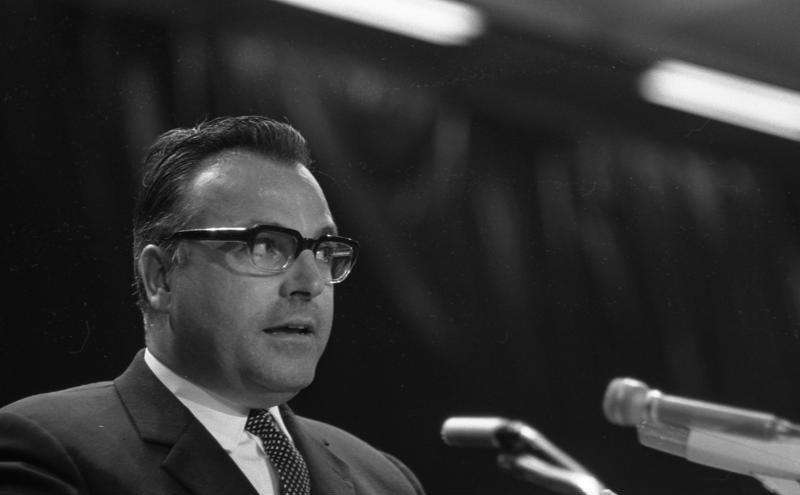 He subsequently moved to national politics, becoming the party chairman in 1973 (and retaining the post till 1998). Leader of Opposition in the Bundestag through most of the 1970s, he was elected Chancellor in 1982 as the CDU returned to power.
During his tenure, he helped the newly-democratised nations of East and Central Europe after the fall of their communist governments and after East Germany went the same way, Kohl moved fast to persuade France, Britain, the US and then Soviet Union to allow German reunification.
However, Kohl later saw his popularity dip due to the economic problems plaguing the former East Germany and his party's financing scandal. Losing power to the Social Democratic Party's Gerhard Schroeder in the 1998 elections, he did a further term as a Bundestag deputy before retiring from politics in 2002.
In 2011, a frail Kohl came back into the limelight when he attacked current Chancellor Angela Merkel's policy of austerity and on Russia.