Advertisement

The French President accused the French National Front leader and presidential candidate of "camouflaging" her intention of pulling France out of the European Union (EU) because she is aware that is not the true wish of the people and that the idea "is frightening"….reports Asian Lite News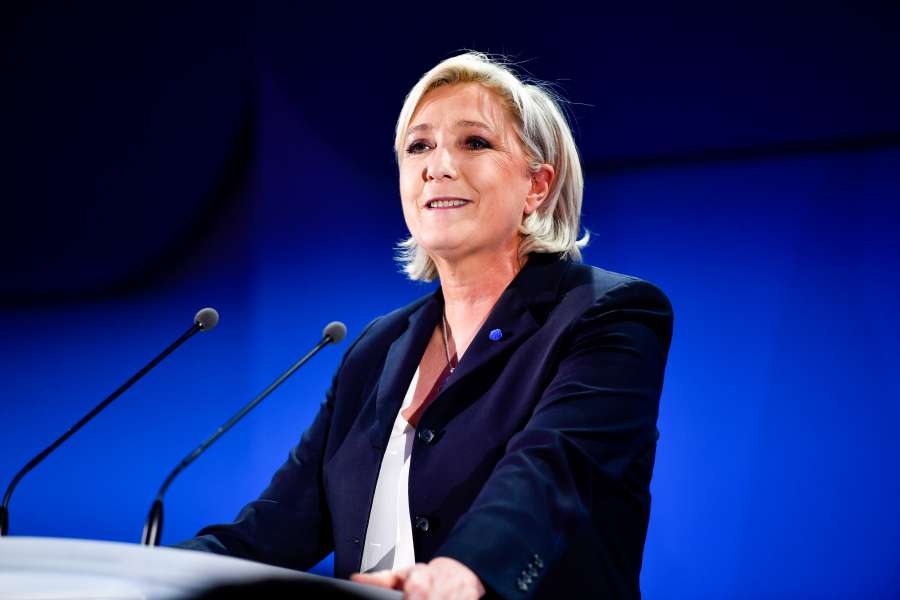 François Hollande said "she has always wanted France to abandon the Euro area and the European Union (EU)" in reference to Marine le Pen, the FN presidential candidate, EFE news reported.
Marine Le Pen announced on Saturday that she would appoint defeated first-round candidate Nicolas Dupont-Aignan as her Prime Minister if she is elected President.
Hollande spoke at a press conference after the EU Brexit Summit in Brussels and stressed that this "camouflage" responds to the fact that both Le Pen and Dupont-Aignan are aware that "the French do not want to leave the euro because they know it will degrade their (economic) situation".