Advertisement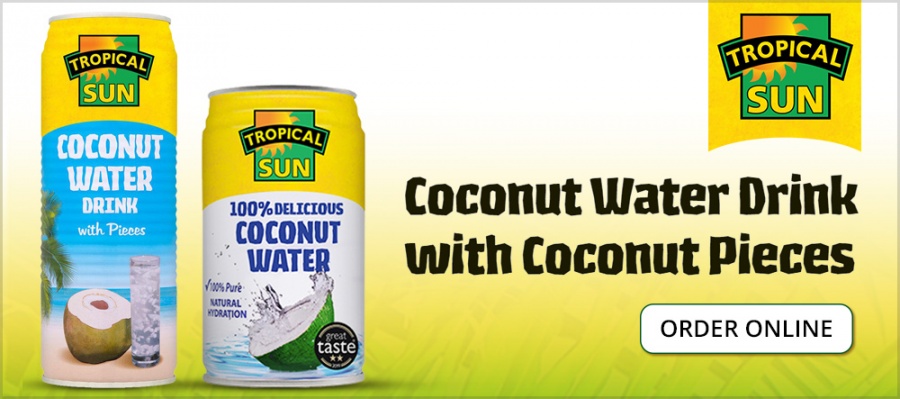 This quiet town, situated at the tip of a narrow peninsula abutting the Atlantic Ocean and part of the Western Sahara, is buzzing with sudden activity with over 1,000 delegates from across the world descending on it for a forum to deliberate on development in Africa and South-South cooperation….writes Ranjana Narayan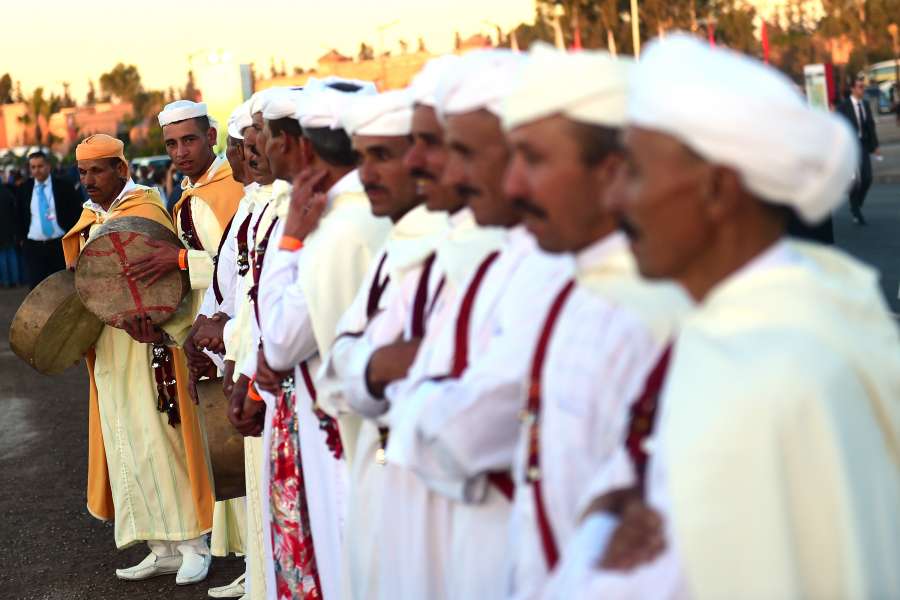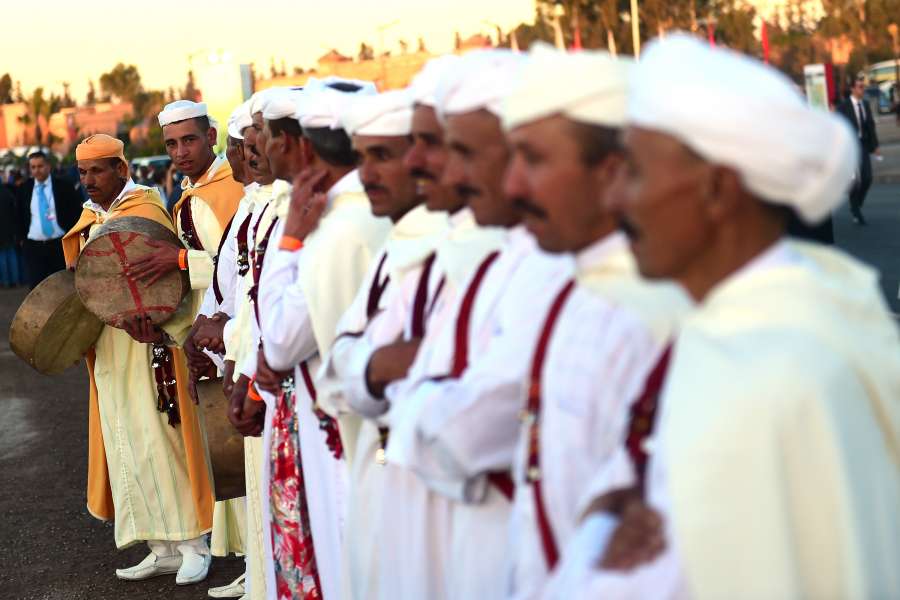 With the blue expanse of the Atlantic as a perfect backdrop, Dakhla, known as a destination for kitsurfing and windsurfing, is witnessing a gathering of ministers and senior government officials from several African countries and from Small Island Developing States (SIDS), besides delegates from Asian and other regions for the five-day Crans Montana Forum (CMF).
The March 16-21 event is being held for the third time in a row in Dakhla, which has a population of just over 100,000 spread out on the flat expanse of the Western Sahara in the Maghreb region of northern Africa.
Hosted by Moroccan King Mohammed VI, the theme of the event is "Towards a New Africa for the 21st Century – Stability, Cohesion and Solidarity for a Sustainable Development".
With Morocco joining the African Union in January this year and the kingdom eager to play a leadership role in the continent, the forum has the underlying theme of "The Structuring Role of Morocco in Africa".
The formal inauguration on Friday of the event, held in a large convention hall, saw a message by the King read out by the President of the Dakhla-Oued Eddahab region, Ynja Khattat.
Referring to his country's return to the African Union, more than three decades after it quit over the issue of Western Sahara, whose separatist movement was once supported by many African countries, including Algeria, the King said Morocco will be at the forefront of contributing to serving Africa's interests and "consolidating its peoples' unity and cohesion".
But, he added: "Morocco will not, however, give up defending its lofty interests, particularly its national unity and territorial integrity."
He said "The Moroccan Sahara region, and Dakhla in particular", play a special role and "as a historic platform connecting Morocco to Africa" and of his country's push to turn it into a hub to promote communication with other African states.
US civil rights activist Jesse Jackson, addressing the inauguration, was critical of the "tendency towards isolationism" in the world and referred to the BRICS — Brazil, Russia, India, China, South Africa — forum as an example of cooperation between countries.
The Forum, over the next few days, will discuss food security and sustainable agriculture, public health, renewable energies, migration to Europe, and women's participation in the economic and political spheres.
The Dakhla-Oued Eddahab region is one of the 12 regions of Morocco and Dakhla is considered by Morocco to be the "pearl" of the southern provinces.
With Morocco's re-admission, the African Union now comprises all 55 countries of the continent.
Morocco has launched a number of infrastructure projects in the Western Sahara — whose sovereignty is disputed by neighbour Algeria which supports the region's independence or autonomy — part of an $8 billion development plan designed to "make the Moroccan Sahara a hub for communication and exchange with sub-Saharan African countries". The projects include new ports, fish markets, desalinisation and fertiliser plants, and road infrastructure improvements.