Advertisement

New Zealand Prime Minister Bill English expressed concerns over US's withdrawal from the Trans-Pacific Partnership (TPP) and its immigration policy….reports Asian Lite News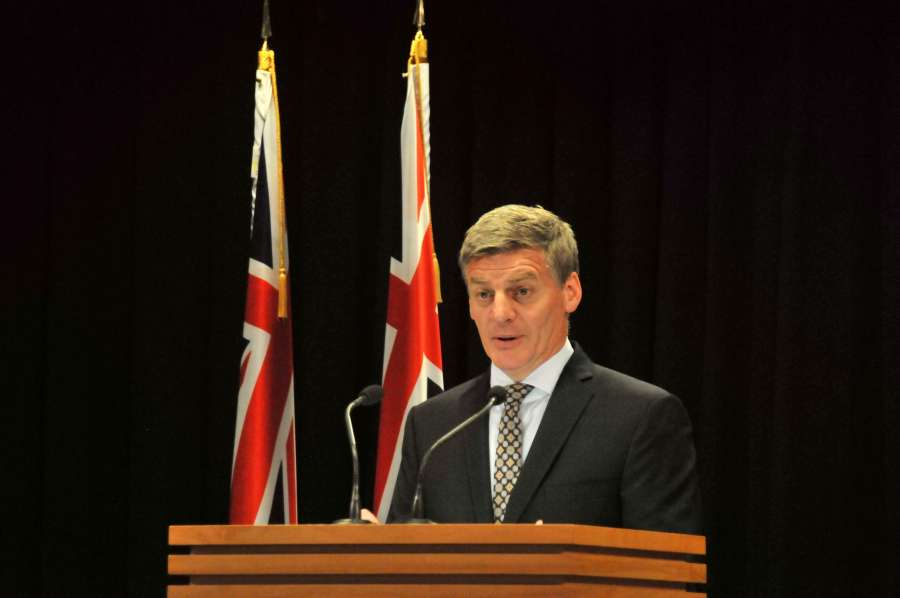 English and US President Donald Trump held a 15-minute telephone conversation on Monday night in which they discussed bilateral relations and US presence in the region, Efe news reported.
"There has been real concern that pulling out of TPP may signal some ongoing withdrawal of US interests. We don't want to see that happen," English told Radio New Zealand.
The Prime Minister said he also hoped that China and the US will resolve their differing views on trade and the South China Sea through diplomacy.
"There was nothing I heard yesterday(Monday) that gave me any more cause for concern," he said.
However, English told Trump he disagreed with his immigration policy and the controversial ban on the entry of citizens and refugees from seven Muslim-majority countries, a policy he said he would not implement in New Zealand.
"It was a sensible, polite discussion about the pressures that are on the borders of most countries these days," the prime minister said, adding that he did not "scold" the President.
"I'm not there to scold him, although a lot of people might like us to do that," English said.
The call came a week after Trump had a telephone conversation with Australian Prime Minister Malcolm Turnbull, which ended before the allotted time following a heated conversation on a refugee deal between Australia and the US.
The agreement, signed by former President Barack Obama, establishes the relocation in the US of some 1,250 refugees detained in Australian detention facilities in the Pacific, which was described by Trump as a "dumb deal".