Advertisement

South Africa's opposition filed a no-confidence motion against President Jacob Zuma, who they are accusing of corruption….reports Asian Lite News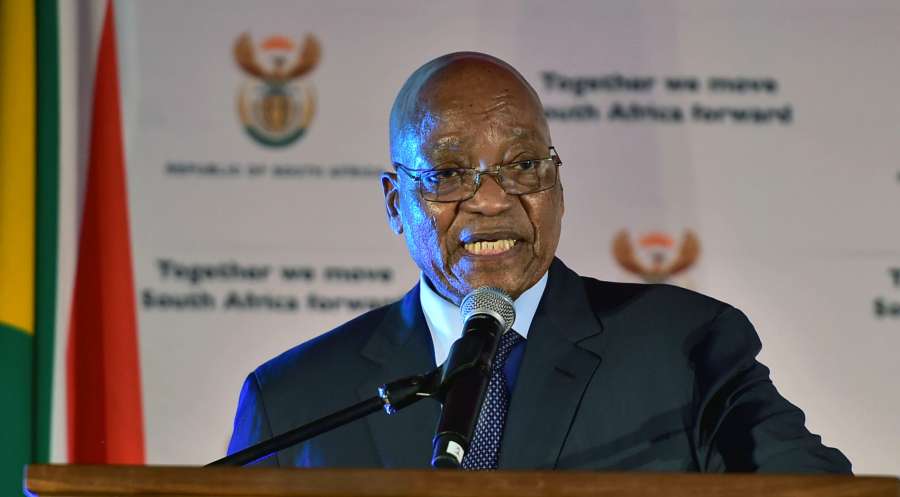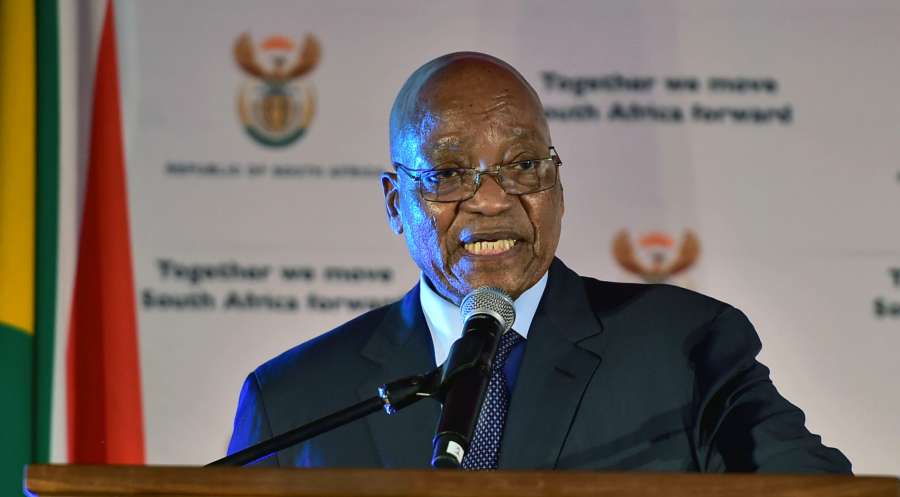 Opposition Democratic Alliance's John Steenhuisen said that it was time to stop President Zuma and the damage he was doing to the economic and socio-political fabric of South Africa, Efe news reported.
The motion is to be debated by members of parliament on April 18.
The announcement came a week after the sacking of former Finance Minister Pravin Gordhan, who triggered a tide of reactions against Zuma and led the credit rating agency Standard and Poor's to downgrade South Africa's rating to junk status.
Gordhan, a person of Indian origin, has become a symbol of the fight against corruption for refusing to approve several projects that would allegedly benefit businessmen close to Zuma.
Zuma's ruling party, the African National Congress, has an absolute majority in parliament, but the opposition expects many of the ruling MPs to break the party discipline and vote conscientiously.
Opposition parties and civil society organisations have called for marches throughout the country on Friday to demand that the President resign.