Advertisement

The wildfire that engulfed the Portugal has risen to 64 as almost 70 per cent of the fire was under control while confirming the death of a 40-year-old firefighter….reports Asian Lite News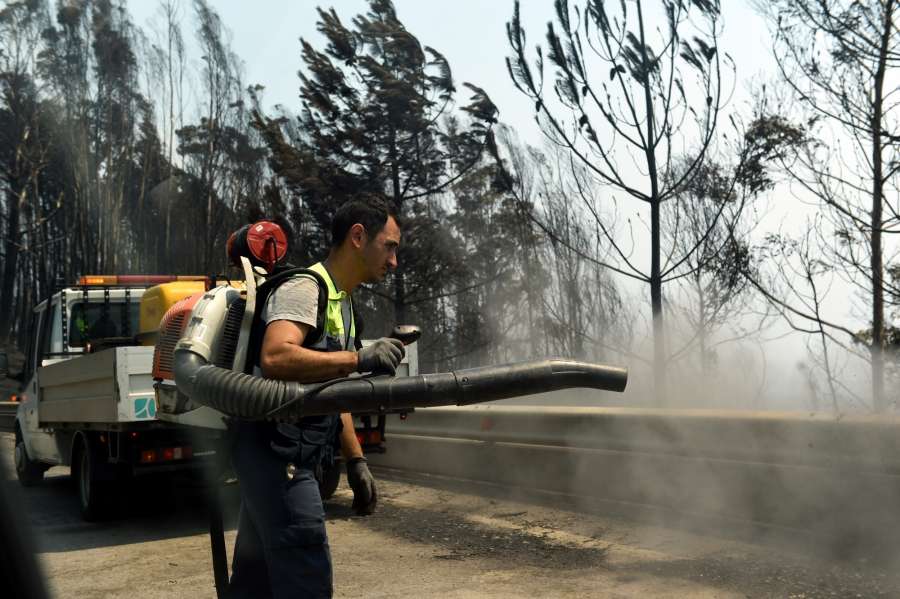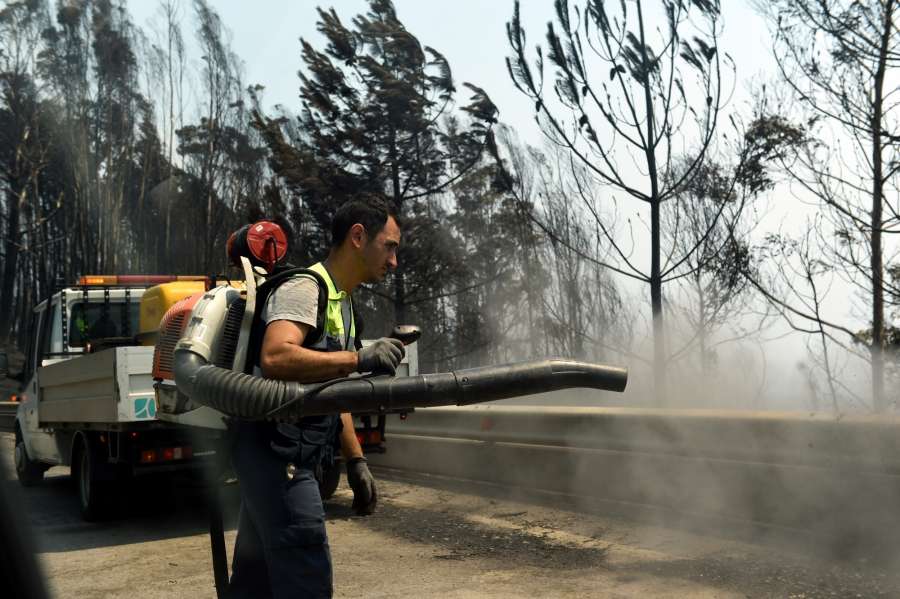 The death toll in the wildfire that devastated central Portugal has risen to 64, according to the latest assessment by the authorities.
They also said on Monday that 70 per cent of the fire that was raging since Saturday has been controlled, Efe news reported.
The official death toll was updated by a lieutenant of the Republican National Guard (GNR).
Portuguese Firefighters League President, Jaime Marta Soares, had confirmed a new death — a 40-year-old firefighter who received severe burn injuries while trying to save people trapped in a burning vehicle.
Besides, another man was found dead in one of the villages affected by the blaze.
In a press conference, Portuguese Civil Protection Agency commander, Elisio Oliveira, said that the 30 per cent remaining blaze was still a cause of concern to the authorities.
The fire broke out on Saturday afternoon in Pedrogao Grande of Leiria district when lightning struck a dry tree, according to the authorities.
The blaze then spread out to the districts of Coimbra and Castelo Branco, while more than 2,000 staff was deployed in the area along with air support from fire fighting planes from Spain, France and Italy.