Advertisement

Erdogan urges respect to people's decision on reform package….reports Asian Lite News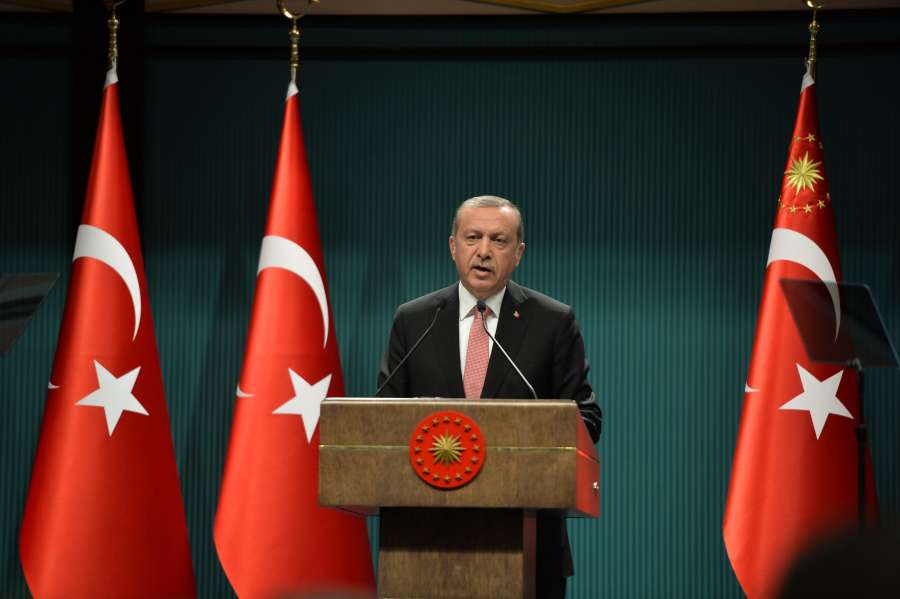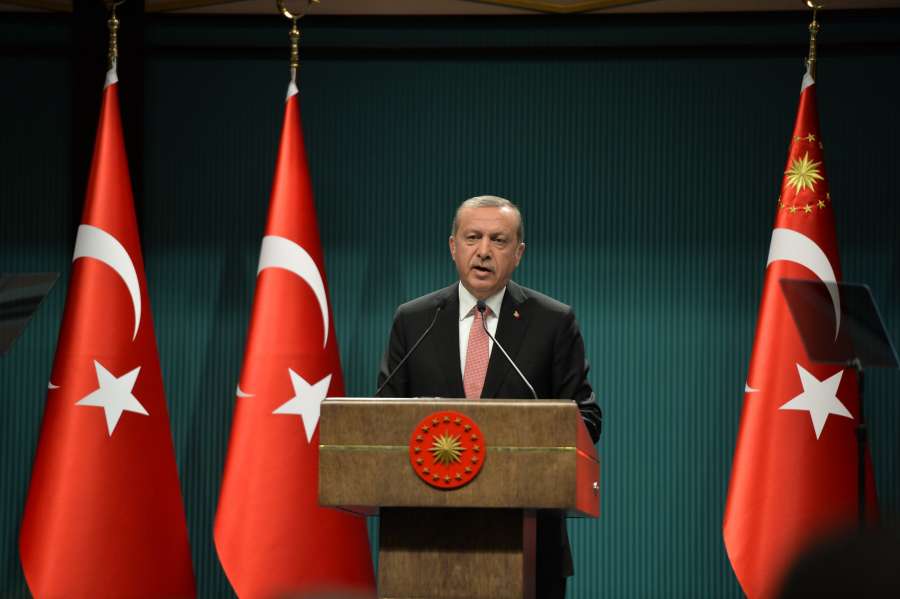 Turkish President Recep Tayyip Erdogan said that an early election would be considered if the parliament that was debating on a presidential system proves unable to perform its duty.
"We never consider early election would ever be appropriate," the President told reporters following Friday prayers in Istanbul. "But if they make the parliament dysfunctional, it would not be something out of the question."
Turkish lawmakers have approved eight articles out of an 18-article constitutional reform package granting extensive powers to the presidency amid a fierce brawl at parliament, in which several deputies were injured.
Erdogan urged the lawmakers to speak out their thoughts in a democratic way, saying he believes the debate would be completed this week.
"Whatever our people will decide, we will approve and respect this decision", he added.
Both the ruling Justice and Development Party and the opposition Nationalist Movement Party said they endorse an early election in case the reform package fails to pass through the parliament.
The Republican People's Party and the Peoples' Democratic Party, the other two parties in parliament, have also voiced support for an early election rather than a "regime change."
Turks voted twice in 2015, first in June and then in November, after the first election produced a hung parliament.