Advertisement

Sonia Gandhi, who steered the Congress and ruling coalition for 19 years and who renounced power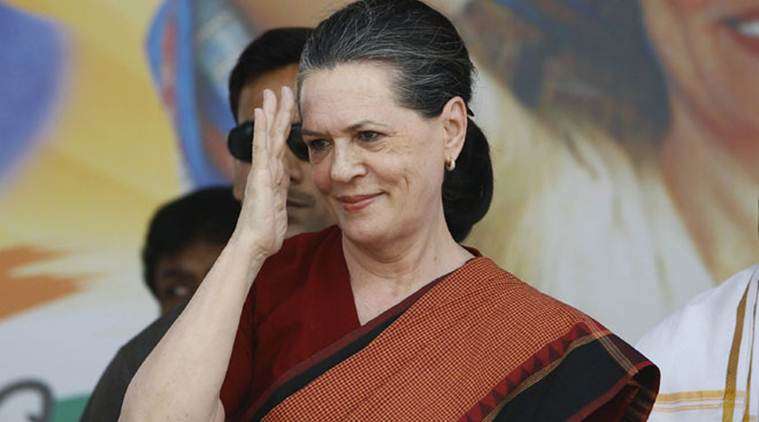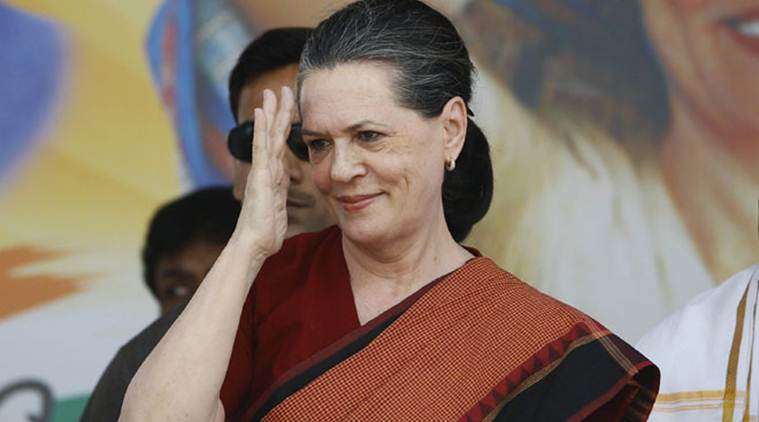 Sonia Gandhi, the longest serving Congress president who handed over the mantle to her son Rahul Gandhi on Saturday, had steered the party through turbulent times, taking over at a time when it appeared there was not a whiff of a chance of Congress coming to power and leading it to victory at the peak of Vajpayee era in BJP in 2004.
The legacy she bequeathes to her son is no different from the circumstances when she ascended to the chair in 1998, as the Congress wrestles with multiple challenges and is far reduced from its position as the preeminent pole of politics in the country.
A reluctant entrant into politics, Sonia also did the unexpected — of renouncing power when it was for her asking in 2004, a rare feat in politics in India.
Sonia Gandhi took over as party chief in 1998, a year after she became a primary member of the party and has braved setbacks, learnt from her mistakes, steadied the large faction-ridden party with her even-handed approach and created the image of a sincere, forthright and well-meaning politician.
Born in Italy, Sonia Gandhi, 71, overcame difficulties in her grasp of Hindi – the language of politics in vast parts of the country – with her hard work and determination, and her stature and acceptability grew among masses as she campaigned in different parts of the country.
She continues to be the foremost campaigner of the party though restricted by concerns about health.
Sonia Gandhi steered the Congress and the ruling coalition at the Centre for 10 years from 2004 and showed determination in fostering a pro-people agenda with a rights-based approach that paid electoral dividends.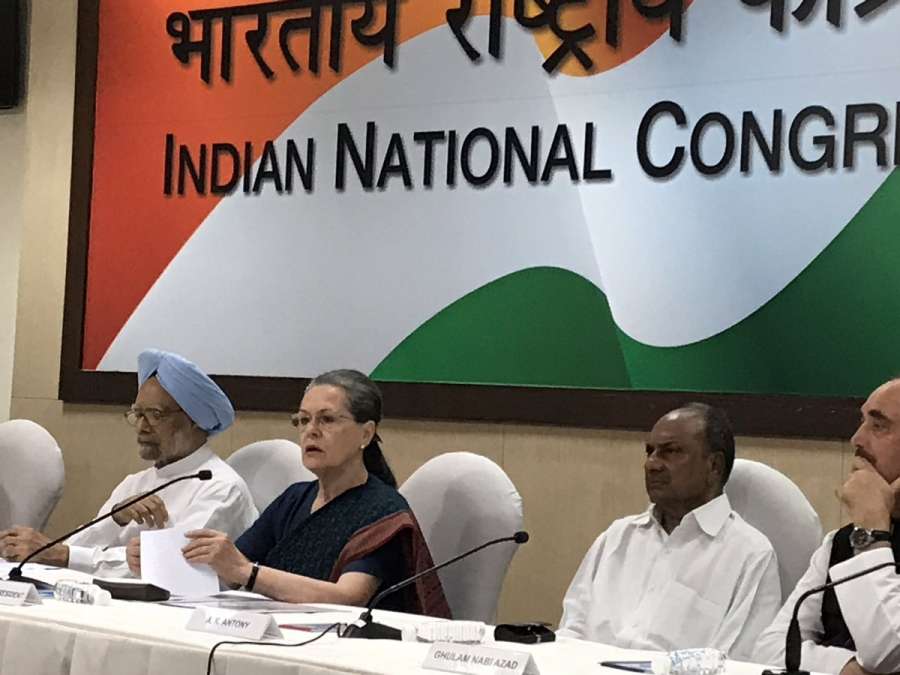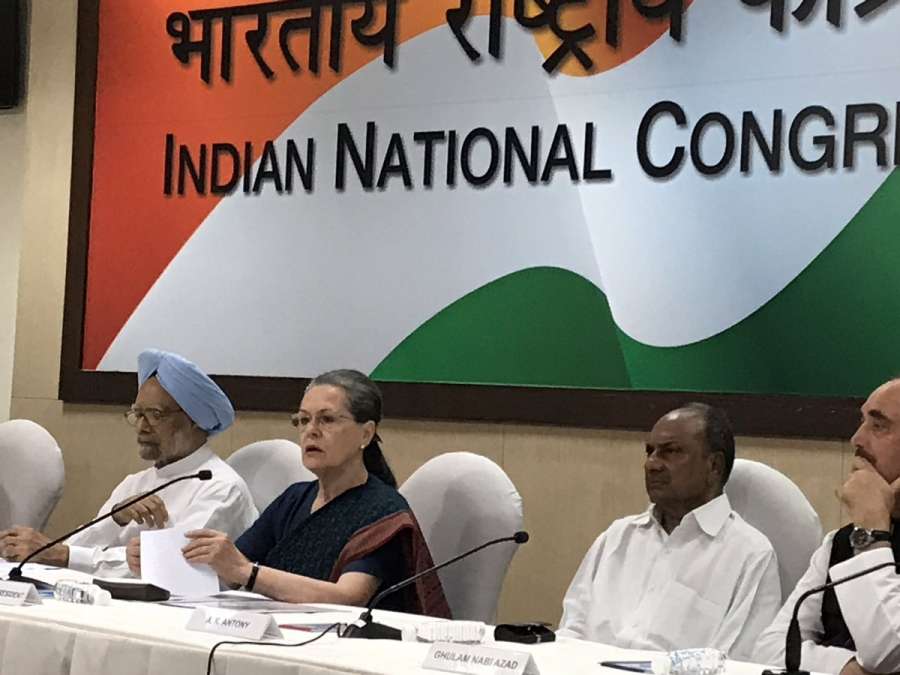 She did not allow the BJP to make a big issue of her foreign origins and nominated Manmohan Singh for the post of Prime Minister even though she was elected the leader of the Congress Parliamentary party after the 2004 general elections.
Her first steps in politics were tentative but she learnt the art of forging alliances and was largely responsible for stitching up partnerships that unexpectedly put the BJP-led alliance out of power in 2004.
While Congress has been in power as the head of coalition in 10 of over 19 years with her as chief, Sonia Gandhi's tenure also saw the party seeing its worst-ever electoral performance in Lok Sabha polls, getting only 44 seats in 2014. The party has since been on a downslide, suffering defeats in every big state except Punjab.
There has been apparent delay in Sonia Gandhi engendering a leadership change in the party due to perceived reluctance of her son Rahul Gandhi to step into the role earlier when conditions were evidently more propitious for him and the party.
The BJP under Prime Minister Narendra Modi and its chief Amit Shah have been quick to seize on the apparent weakness in the Congress and have won several elections successively.
In her last speech as President on Saturday, Gandhi admitted that her hands shook when she delivered her first address as party President and she faced a "formidable and onerous task".
The initial period also saw Sharad Pawar, Tariq Anwar and P.A. Sangma raking up her foreign origin, inviting expulsion from the party. But she kept the party united even as she faced electoral challenge.
Sonia Gandhi has managed transitions smoothly, and her marriage in 1968 to Rajiv Gandhi, son of then Prime Minister Indira Gandhi, was another big change in her life.
Born on December 9, 1946 in a village Lusiana in Italy, Sonia Gandhi attended a foreign language school where she studied English, French and Russian. She met Rajiv Gandhi in Cambridge where she was doing an English language course.
Sonia Gandhi spent most of her married life largely as a private citizen looking after her family. She was a companion to her mother-in-law Indira Gandhi, during many of her official duties and frequently acted as her hostess.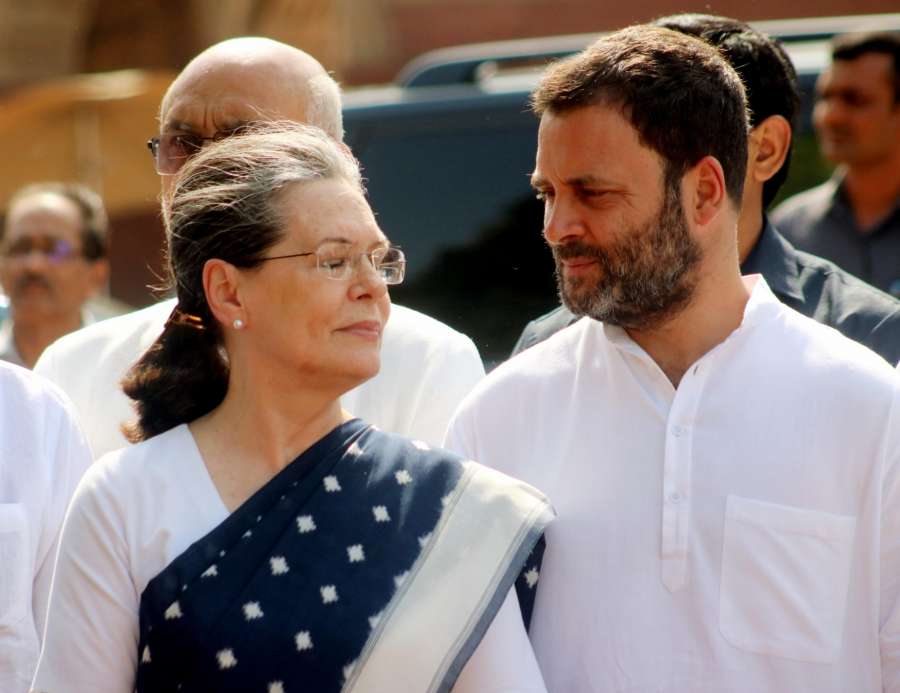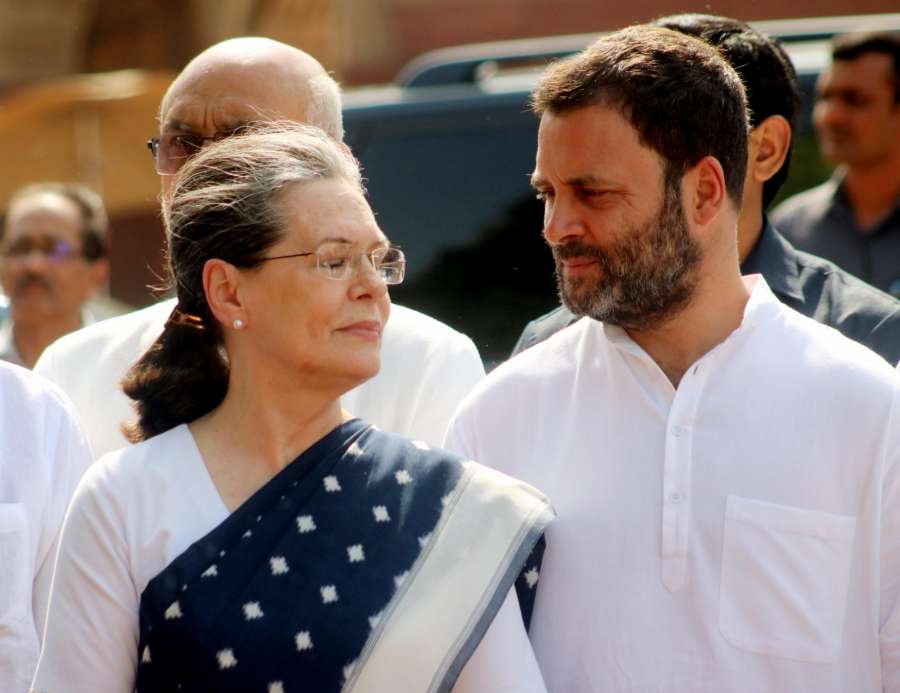 Between 1984 and 1991, when Rajiv Gandhi was Prime Minister and then briefly leader of the Opposition in the Lok Sabha, she accompanied him on his tours in the country and abroad. She also looked after his parliamentary constituency, Amethi, carrying out healthcare camps and other welfare activities.
After Rajiv Gandhi's assassination in 1991, there were demands for her to assume leadership of the party and she finally took the primary membership of the party in 1997. She entered public life in response to widespread demands from the Congress rank and file before the Lok Sabha elections in 1998.
Into her fourth term as a Lok Sabha MP, Sonia Gandhi has represented both the traditional family constituencies of Amethi and Rae Bareli.
She resigned from Lok Sabha seat in 2006 as also the chairperson of National Advisory Committee after a controversy broke out over office of profit. She was re-elected with an even greater margin.
Sonia Gandhi is interested in issues related to the environment, empowerment of the disadvantaged and welfare of children and has been named as one of the most powerful women in the world by different publications.
She has authored two books on her husband and has edited two volumes of letters exchanged between Pandit Jawaharlal Nehru and Indira Gandhi.
Her interests also include reading, Indian art, handloom and handicrafts and classical music. She has a diploma in conservation of oil paintings from the National Museum in New Delhi.