Advertisement

Putting his weight behind Cricket South Africa's (CSA) #T20 Global Destination League (GDL), star batsman Hashim Amla wooed potential team owners to invest in the cricket league, which he claimed "has every reason to succeed"….reports Asian Lite News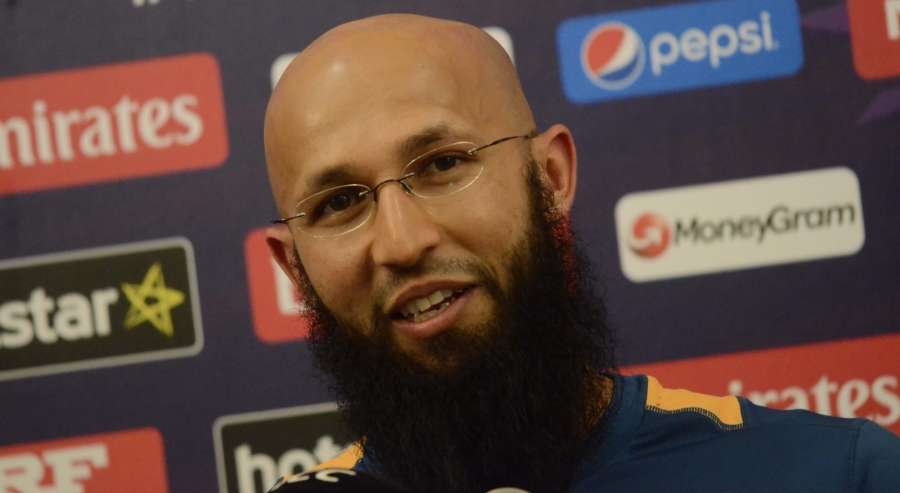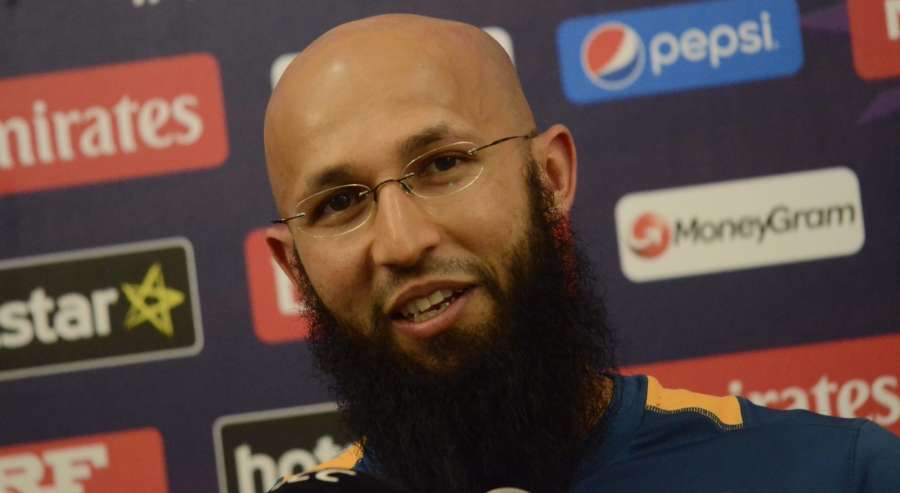 "South Africa is one of the most beautiful countries in the world — we have great weather, beautiful tourist attractions and cuisine and we have proven to be warm hosts. We are also lucky to be in a great time zone that would attract huge viewership as we suit most of the cricket world," Amla said in a statement.
"Owners, potential investors and players will be getting involved in a League that has every reason to succeed," he added.
The 33-year-old Amla said he was excited to be part of history by being among the first to play in the league.
"It's massive. The #T20 GDL has enormous potential and will change the face of South African domestic T20 cricket. We have been longing for a big League of our own to showcase the talent, facilities and beauty of South Africa," he said.
The prospect of having some of the best and biggest names in international cricket playing in the League has also caught the attention of the classy batsman.
"We have great talent in South Africa and for our local players to rub shoulders and play with some of the best T20 players in the world can only be good for them," Amla said.