Advertisement

Facing a contempt of court case for making false statements in affidavits, former BCCI President Anurag Thakur tendered an "unconditional and unqualified apology" to the Supreme Court….reports Asian Lite News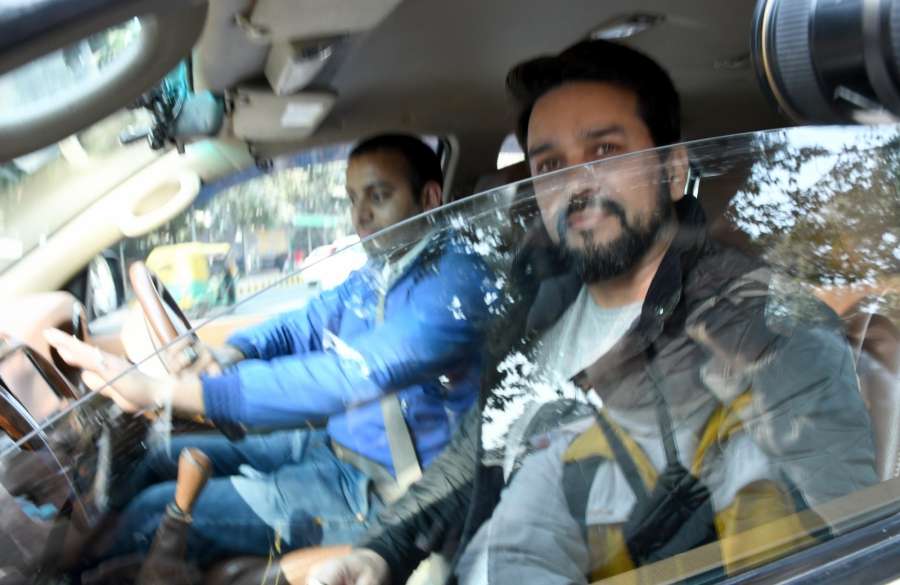 A bench of Justice Dipak Misra, Justice A.M. Khanwilkar and Justice D.Y. Chandrachud exempted Thakur from personal appearance on April 17, the next date of hearing.
Senior advocate P.S. Patwalia, appearing for Thakur, who was present in court, said: "I (Thakur) have tendered my unconditional and unqualified apology and I have explained the circumstances. I never intended anything…"
The court earlier this year sacked Thakur and Secretary Ajay Shirke from the Board of Control for Cricket in India (BCCI) for not complying with its orders to implement the R.M. Lodha Committee recommendations for structural reforms.
The bench had issued contempt of court and perjury (fabrication of false evidence) notices to Thakur for filing a false affidavit over writing to the International Cricket Council on the issue of autonomy.
Thakur had earned the ire of the court for not candidly telling it that he had asked for a letter from the ICC stating that the appointment of a Comptroller and Auditor General (CAG) nominee on the BCCI amounted to government interference in its affairs.