Advertisement

A day after Indian shuttlers N. Siki Reddy, H.S. Prannoy and Summeth Reddy sought External Affairs Minister Sushma Swaraj's intervention in getting their passports and visas from the Canadian High Commission, the Badminton Association of India (BAI) said that the issue has been resolved….reports Asian Lite News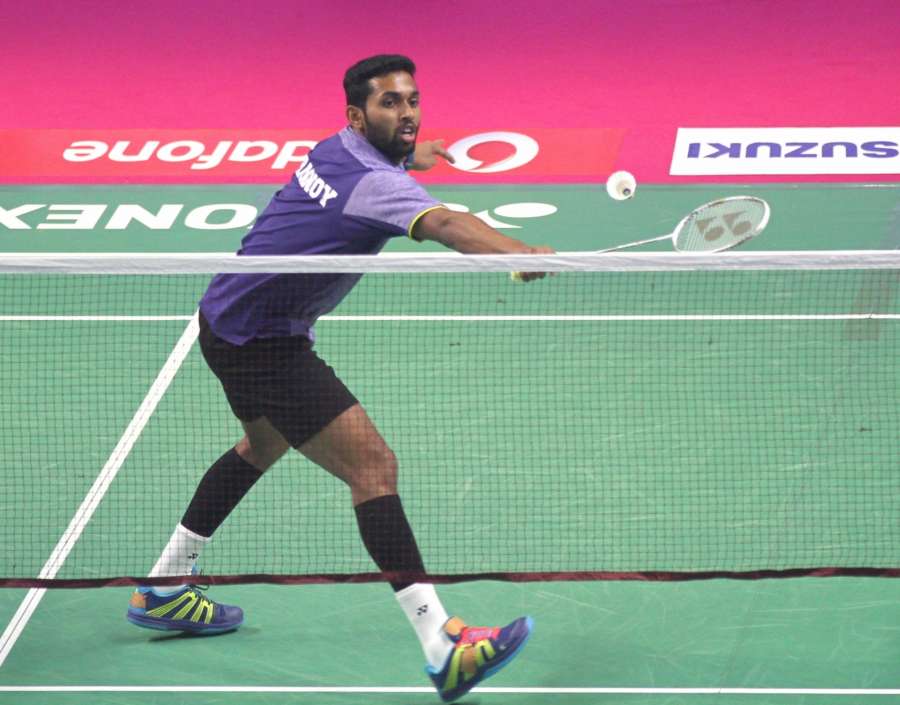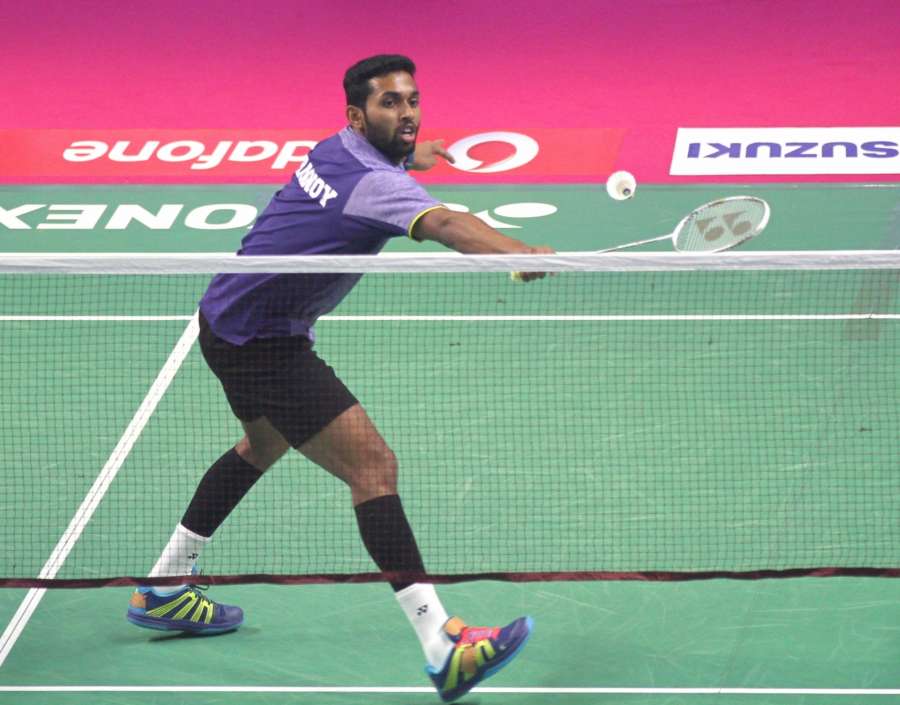 The association said the way has been cleared for the trio to take part in the Canada Open Grand Prix, slated from July 11 to 16.
The shuttlers urged External Affairs Minister Sushma Swaraj to help expedite the process as the players who had applied for the Canadian visas did not get back their passports from the High Commission even after 10 days.
"BAI hereby states that the issue relating to delay in acquiring visa of shuttlers N. Siki Reddy, H.S. Prannoy and Summeth Reddy has been resolved. The players can now travel for the Canadian Open to be held in Calgary from July 11," the BAI said in a statement.
"BAI got into action the moment it was brought to their notice and Anand Khare, senior official of the association, acted upon the matter… He got in touch with the Canadian High Commission and ensured that the visas of the players are granted in shortest possible time."
"The players have been informed about the development and BAI wishes them best for the upcoming tournament," the statement read.
The shuttlers will leave on Friday for the Indonesia Open, that will be played in Jakarta from June 12 to 18.