Advertisement

The Champions League draw pits Europe's four heavyweight football clubs in the quarter-finals that also see underdogs vying for a place in the final four showdown. The draw left Bayern Munich facing Real Madrid and Juventus grappling with FC Barcelona — in two pairings that are set to absorb soccer fans and viewers across the globe….reports Asian Lite News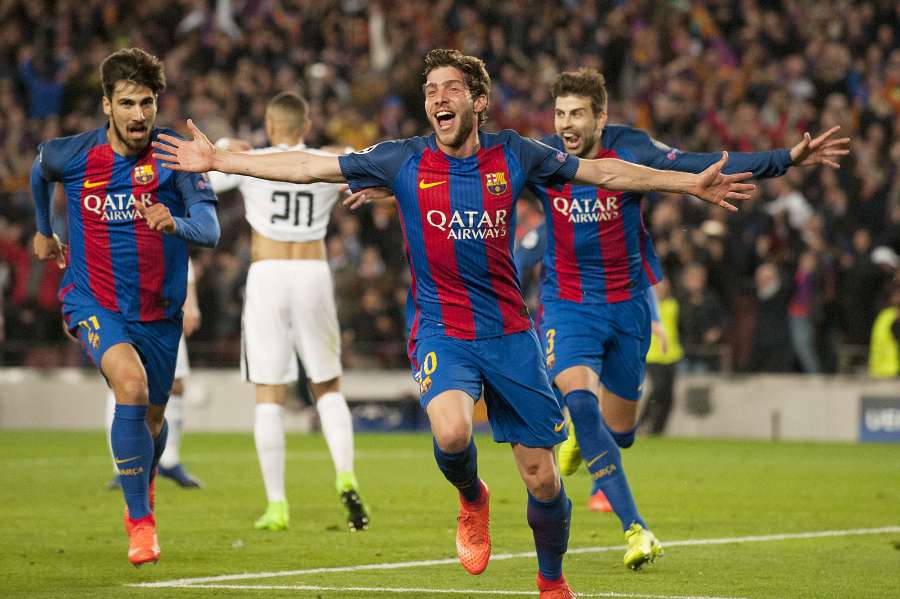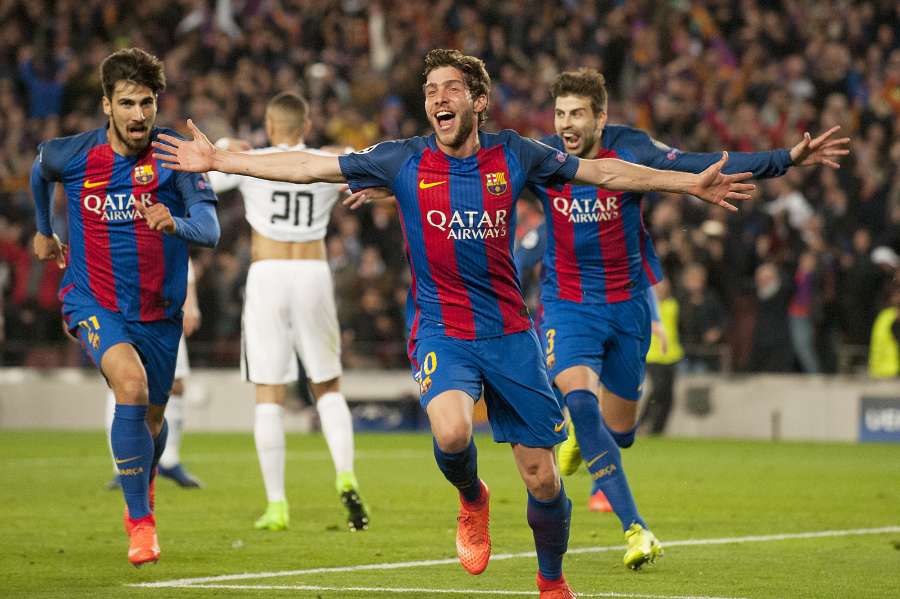 The ceremony, presided over by UEFA's director of competitions, Giorgio Marchetti, also portended a hard-fought battle between Atletico Madrid and Leicester City, while Borussia Dortmund will clash with AS Monaco, reports Efe.
This season's competition, called "The Road to Cardiff," will see the two surviving teams clash in the final on June 3 at the Welsh capital's magnificent Millennium Stadium.
The first-leg matches are set to be played on April 11-12 at the home stadiums of Atletico, Dortmund, Bayern and Juventus, while the second leg is scheduled for April 18-19 in the cities of Leicester, Montecarlo, Madrid and Barcelona.
Bayern-Real Madrid is a classic of European competitions and promises to be one of the most attractive clashes, as it pitches coach Carlo Ancelotti against his former team, now led by his ex-assistant Zinedine Zidane.
"The match against Real Madrid will be special for me. It is going to be exciting to play against them," said Ancelotti, adding that his side wanted to win the Champions League this season.
Both clubs have won the title many times, with Madrid defending the championship this year (they hold the record of 11 cups won) and the Bavarians winning five out of 10 finals they have played.
"There are no easy games in the Champions League and we're up against a tough and driven opponent. They are a strong team that are doing well. It will be a joy to watch for football fans around the world," Zidane told his club's website.
Both Madrid and Bayern are also currently leading the standings in their respective domestic leagues.
Barcelona against Juventus is a repeat of the 2014-15 Champions League final, which ended with a 1-3 victory for the former, adding to the Catalans' record-shattering treble that season.
Record Italian champions Juventus, who hold the record of being the team who has finished as the runners-up the most times (six), will pursue their third title of the competition.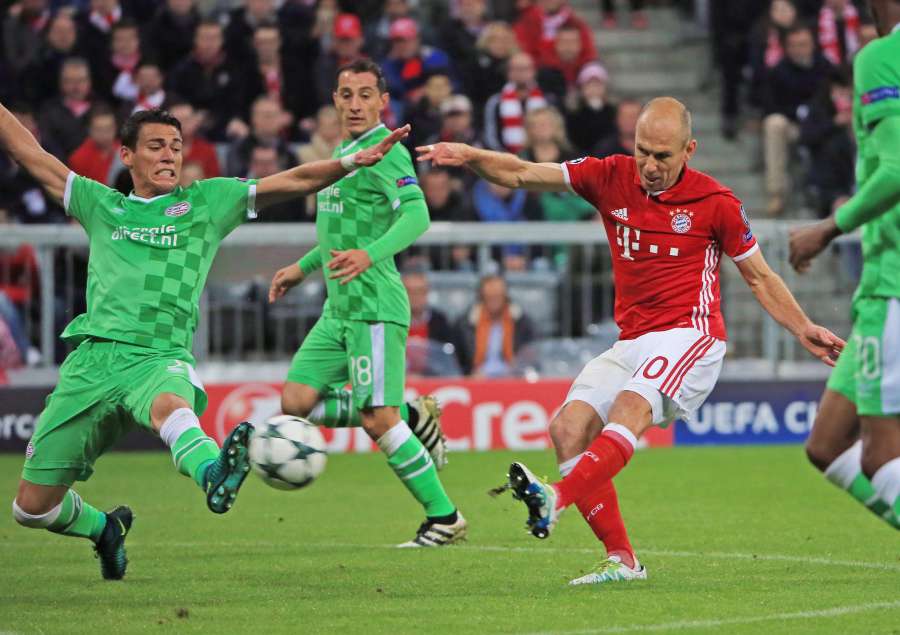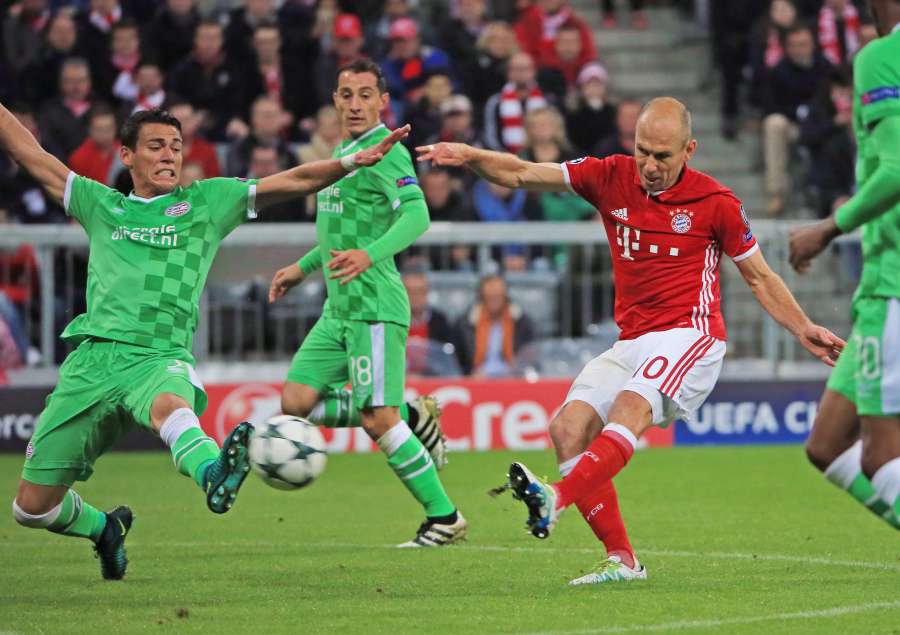 Meanwhile, Barcelona seek to secure their sixth win and become third in the ranking of total number of championships won after Milan (seven titles) and Real Madrid.
"It will be a passionate, difficult and beautiful tie. We will face a great team with many good players. We will have to play two great matches to get to the next round," Barcelona captain Andres Iniesta said of Juventus.
"As well as having that solid (defensive) block typical of Italian teams, they have players who can make the difference, some of the best in every position who are at a very high level. It will be a difficult tie but with our capabilities we aim to push the tie in our favour."
Juventus vice president and former star Pavel Nedved said: "It's a fascinating tie. We know what a strong side Barcelona are, but we must be brave and take the game to them.
"We've come on a long way since the last time we crossed paths in the 2015 final and I believe that this is the right time to be facing them again. I believe that we've reached Barcelona's level this season."
Atletico Madrid will face the opponent everyone was hoping for, Leicester City, in what nevertheless looks to be a competitive match-up.
Diego Simeone's team will attempt to finally nab its first title after having lost three finals in the past, two of them against its arch-rival from Madrid.
The reigning English champion will attempt to continue their adventure in the Champions League, a competition they enter for the first time, even after a relatively-poor performance this domestic season and the departure of the coach that led the team to a historical championship win, Italian Claudio Ranieri.
Since coach Craig Shakespeare replaced the Italian, the Foxes have won three consecutive matches.
The last clash will put Borussia Dortmund, who won the cup in 1997, against Monaco, the current Ligue 1 leader which deservingly eliminated Manchester City in the last round and now seeks to reach its second Champions League final.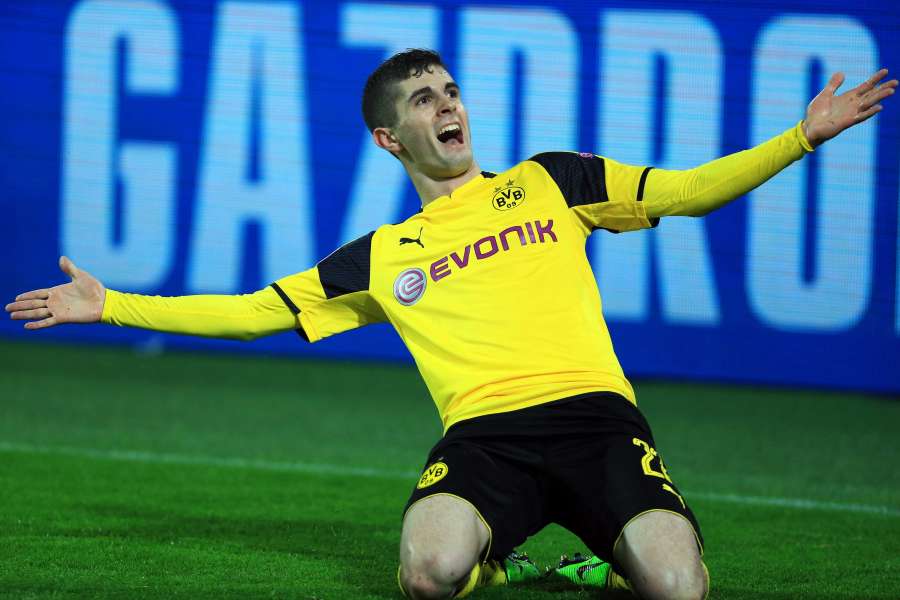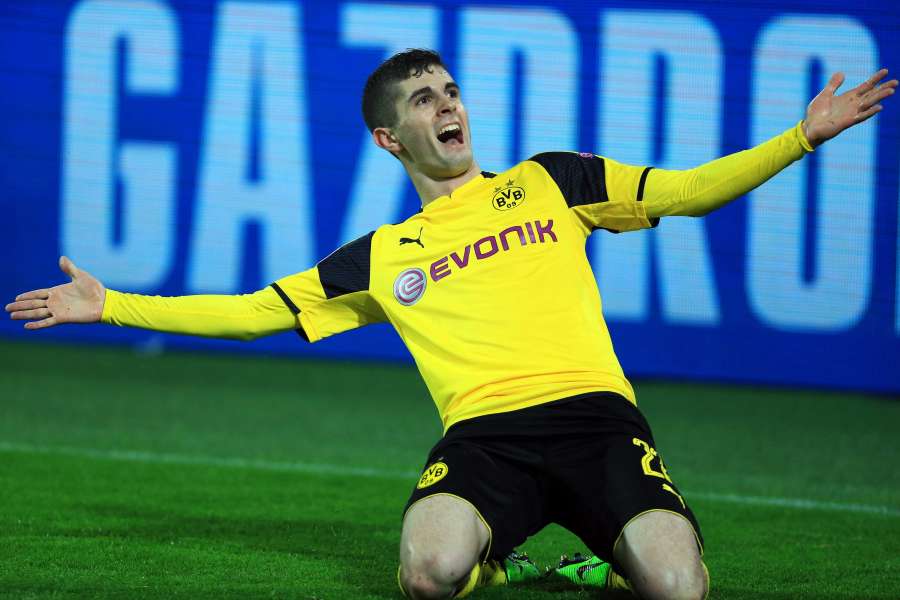 Monaco lost by 0-3 the 2003-2004 edition to FC Porto, then helmed by Jose Mourinho, in the AufSchalke Arena in Gelsenkirchen (Germany).
Also on Friday, Europa League quarter-finalists confirmed their opponents ahead. Manchester United, aiming for the title to secure one next season's CL qualification spot, will play against Belgian side Anderlecht, while Lyon are set to meet Beskitas of Turkey.
The other two encounters are Celta Vigo vs Genk, Ajax vs Schalke. The two legs of Europa League quarter-finals will be held on April 13 and 20.