Advertisement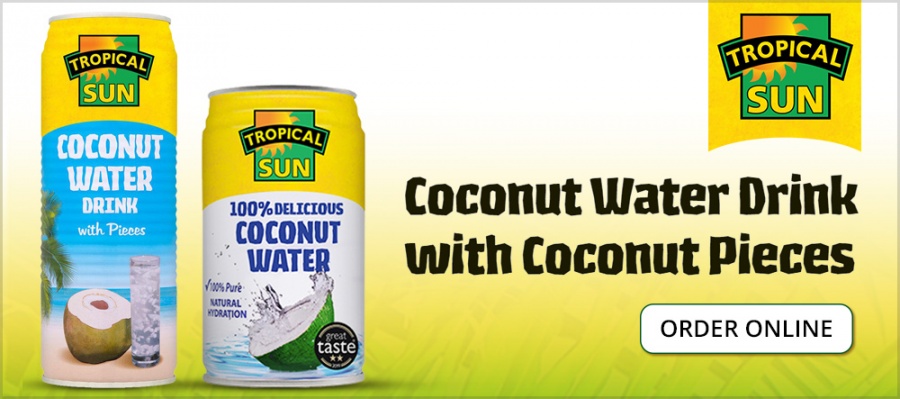 It's been more than two years since Australia cricketer Phillip Hughes breathed his last, but former captain Michael Clarke still has his phone number saved on his mobile….reports Asian Lite News
Hughes was killed during a Sheffield Shield match at the Sydney Cricket Ground on November 25, 2014 after being hit in the neck by a bouncer. The blow had caused a vertebral artery dissection that led to a subarachnoid haemorrhage.
Hughes had died in a Sydney hospital two days later. He was 25.
Talking at the launch of his autobiography titled "My Story" here on Tuesday, Clarke also added that Hughes was the reason which prompted him to write the book.
"It's still very emotional for me to talk about. The incident is one of the reasons for me to write the book. To get through that period, I spent that time writing it to show his family and the world how I feel. I feel it a big part of my responsibility to be Australian cricket captain and lead from the front for my teammate," the 35-year old said while interacting with former India captain Sourav Ganguly and cricket historian Boria Majumdar at the Fanattic Sports Museum here.
"Apart from that, it'a a big responsibility as one of Phillip's closest friends to be there for his family and for his other friends. I don't did anything different than he would have done for me if I had been in his position.
It took me longer to accept he is not there. I still have his mobile phone number in my phone. It's still very hard for me to fathom that he is no longer with us," Clarke, who struggled to hold back tears as he paid tribute to his friend after the tragic death on November 27, 2014 said.
Clarke lauded current India skipper Virat Kohli's gesture of attending Hughes' funeral in his hometown of Macksville. Kohli had attended the event accompanied by then team manager Ravi Shastri and then coach Duncan Fletcher.
The first of the four Tests of the series between India and Australia in 2014 was also postponed from December 4 to December 9 in Adelaide.
"The way (Virat) handled that situation, he came for the funeral and had some of the Indian players too. I have utmost respect for him because of that.
"This is clearly above the game of cricket and they didn't need to postpone the game. They could not have turned up for the funeral. They didn't have to do anything that they did. I will always remember that," Clarke said.