Advertisement

In its first report made public, the Supreme Court-appointed BCCI's Committee of Administrators (COA) has clearly mentioned that there has been a case of "Non Compliance" in 10 out of 11 reforms in the first set of timelines….reports Asian Lite News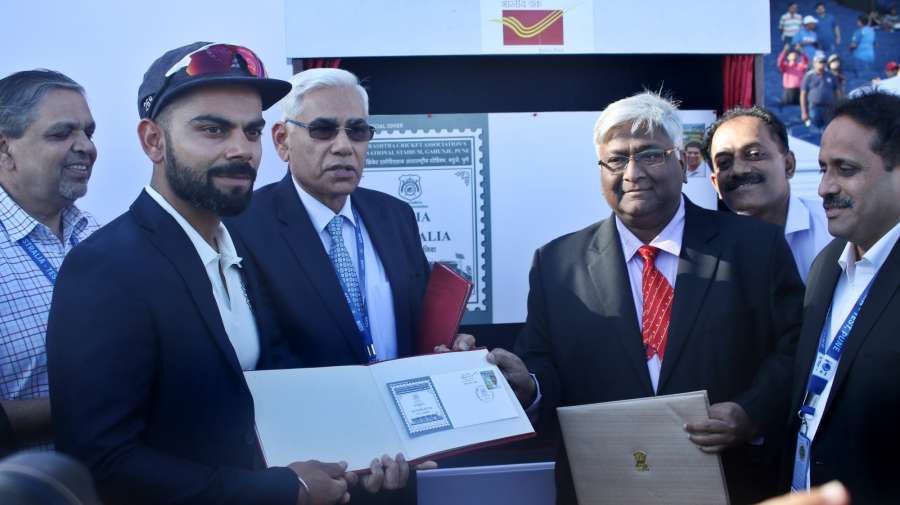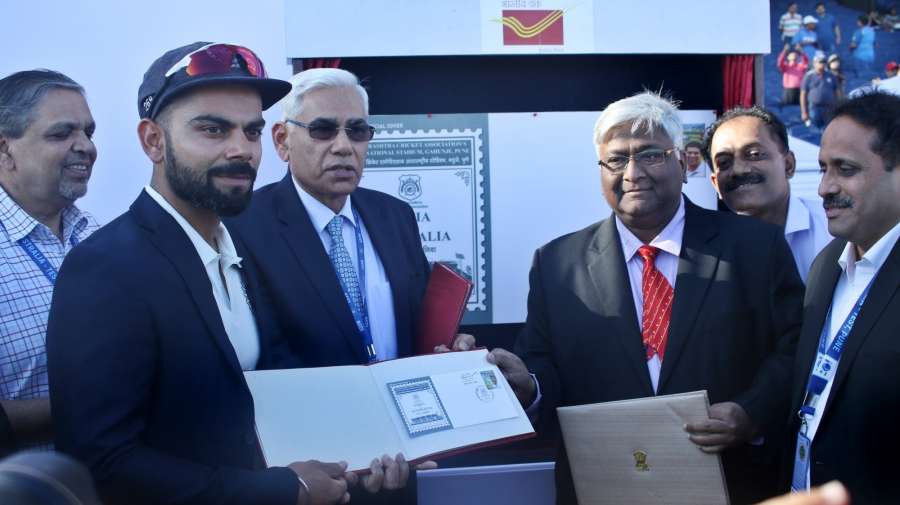 The only reform that the BCCI has given a green signal to is the 'Handbook for disabled cricketers' which the Board of Control for Cricket in India (BCCI) has released on its website on Saturday. It is point No. 8 on the first timeline.
Two sets of timelines were provided in the Supreme Court verdict but the COA has found that there has been complete non-compliance from the state associations.
The COA report states that there was non-compliance by the BCCI on all 11 points in the first set of timelines given on August 9, 2016. It was supposed to be complied with by September 30, 2016.
On 11 points, the COA has written "Steps Not Complied With".
The COA report had three specific heads: Steps to be taken, CEO's report and Committee's Observations.
The 10 points of non-compliance by the BCCI in first timelines are:
1. Formal adoption of new Memorandum of Rules and Regulations.
2. Amendments in constitution by state units. (Some states had directly informed Lodha Panel that they will implement it) but overall non-compliance.
3. Amendments in IPL rules with regard to Code of Conduct of players, Anti-Corruption Code for participants, Anti-Racism, Operational Rules.
4. To decide on order and rotation of states like Gujarat and Maharashtra with multiple teams, disbursement of funds among members, 15-day gap between national calender and IPL engagement.
5. Agents' registration norms.
6. Players Association with financial support from BCCI.
7. Adding Puducherry as Associate member.
8. Creation of websites with links for disabled cricketers, Hindi reports, links to stadia, facilities and tickets, transparency of member.
9. Reorganising of the Zones.
10. Appointment of electoral officers for the BCCI.
The second set of timelines was given with a four-point reform list which again was a case of "non-compliance" by the BCCI.
1. Elections to State associations.
2. Election of Executive Committee of Players Associations.
3. Elections to Apex Council of BCCI, BCCI AGM and Appointment of Ethics Officer and Ombudsman.
4. Creation to BCCI Committees, IPL Governing Council and appointment of management under the new rules.