Advertisement

Chelsea head coach Antonio Conte said that he and the capital football club are trying to "build something important with the club for the present and the future", denying the rumoured move to Inter Milan….reports Asian Lite News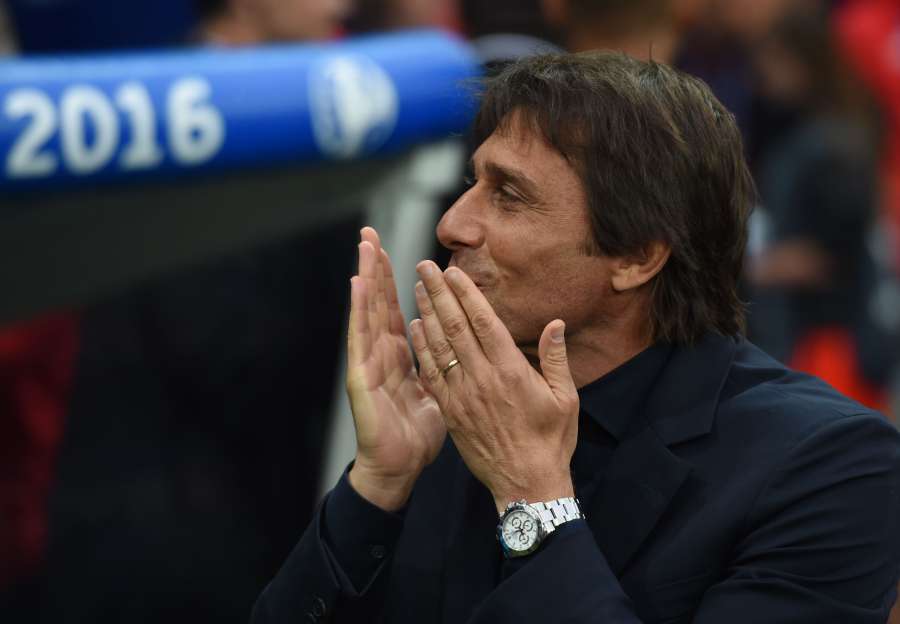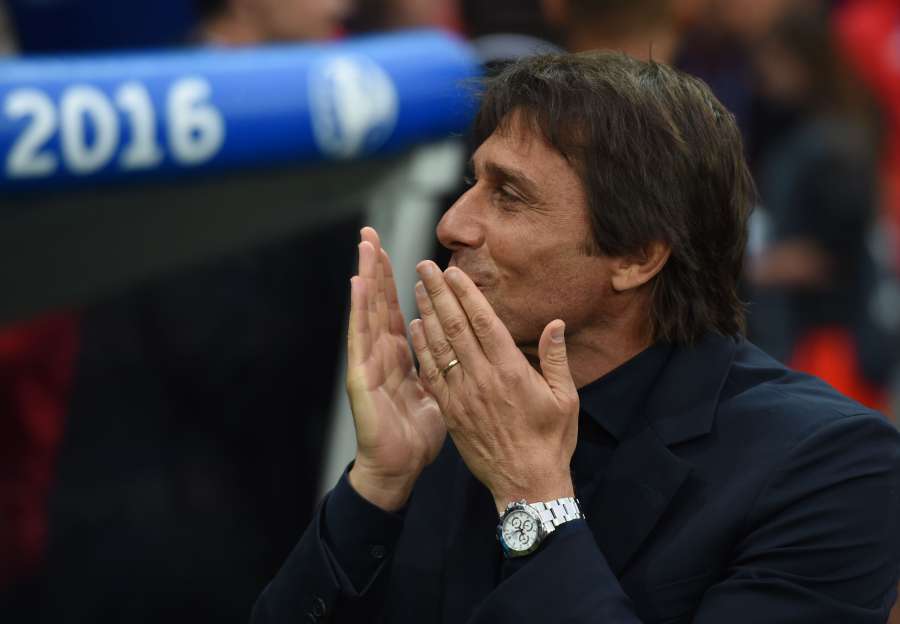 Italian media have been reporting about Inter asking Conte to coach them next season and are willing to pay him around $15 million a season. There were also reports that Conte is "homesick" in London as his wife and daughter are still living in Italy.
But the former Juventus and Italy coach made it clear that he wishes to stay in Chelsea, who are leading the race to win the English Premier League (EPL).
"I think my situation is very clear. I have a contract with Chelsea and we are trying to build something important with the club for the present and the future, the situation is very clear," he told Chelsea's website.
"I'm happy, for sure,' he said. 'The only problem for me this season is the family are missing me. My family stay in Italy and I'm working for the future to try to bring them here so we can stay together. For sure, the family is missing me, that's the truth."
When asked specifically about the reports linking him with Inter, he said: "No."
He indicated he would like to stay at the club for a long time. The coach is under a three-year deal at Chelsea worth a reported 6.5 million pounds ($7.9 million) per year, and is said to be in talks over an extension.
"Every coach, when you start work with a new club you hope to stay for many years because it means you are working very well and you have the possibility to improve your players, improve your team and grow together," he said.
"I think this season we are doing this, we are putting great foundations in place for the present but above all for the future. At this moment it's a transition for Chelsea. It's a season where there are a lot of players that won a lot here and we changed the team.
'It's normal for every coach to hope to stay many years in a club and reach great results, to win. If you ask me, I hope to stay here and work a lot for this club, to win a lot with this club."
Chelsea, who are 10 points clear at the top, face West Ham United on Monday. Conte said that playmaker Eden Hazard has a minor injury but the Belgian should be fit for the game.