Advertisement

The role of veterans Mahendra Singh Dhoni and Yuvraj Singh after the ICC Champions Trophy final defeat has come under intense scrutiny from former skipper Rahul Dravid and ex-pacer Ajit Agarkar, who have called for the inclusion of fresh legs in the team as it prepares for the 2019 ICC World Cup in England and Wales….reports Asian Lite News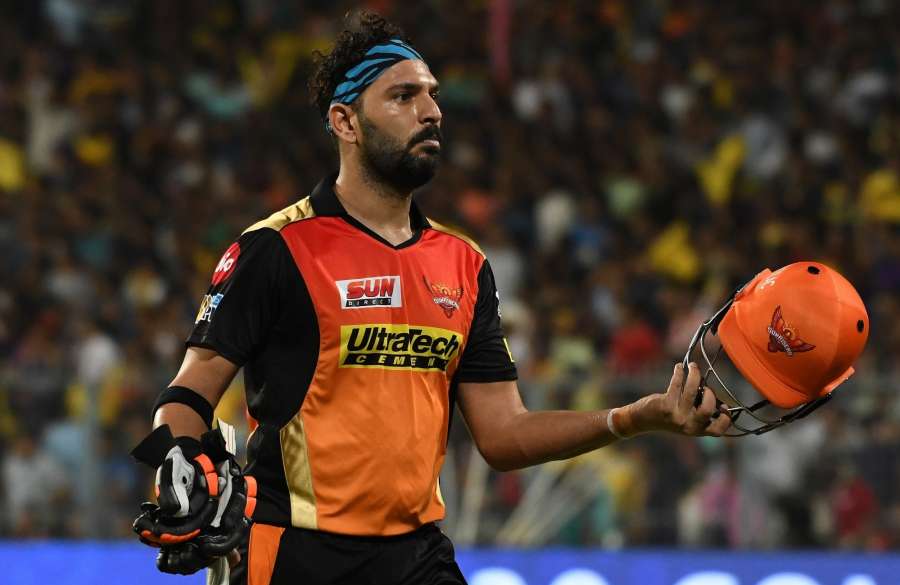 While Dravid was diplomatic in raising questions over persisting with the two veterans, Agarkar was more blunt.
Dravid, the India Under-19 and India A coach, has called for experimenting with the playing XI when India land in the West Indies for a limited-overs tour, starting Friday.
Dravid said trying a few youngsters and resting seniors like former skipper Dhoni and Yuvraj will only strengthen the bench for the men-in-blue.
"They have taken a decision to go to the West Indies with a full-strength squad. I really hope they are willing to experiment at least in the playing XI and give more opportunities to people," Dravid said.
"If you don't do that, suddenly you don't want to come to a situation and, say, in a year's time, where you say, 'We haven't given people chances so these are the only guys we have got'.
"Better position to be in: 'We have tried everything else, but (if) we still feel that Yuvi and Dhoni are fit, they are playing very well, and they are the guys to see us through.' And no one will complain about that," Dravid was quoted as saying by espncricinfo.
Young wicketkeeper-batsman Rishabh Pant and chinaman Kuldeep Yadav are the two new faces in the squad replacing opener Rohit Sharma and pacer Jasprit Bumrah for the Windies tour.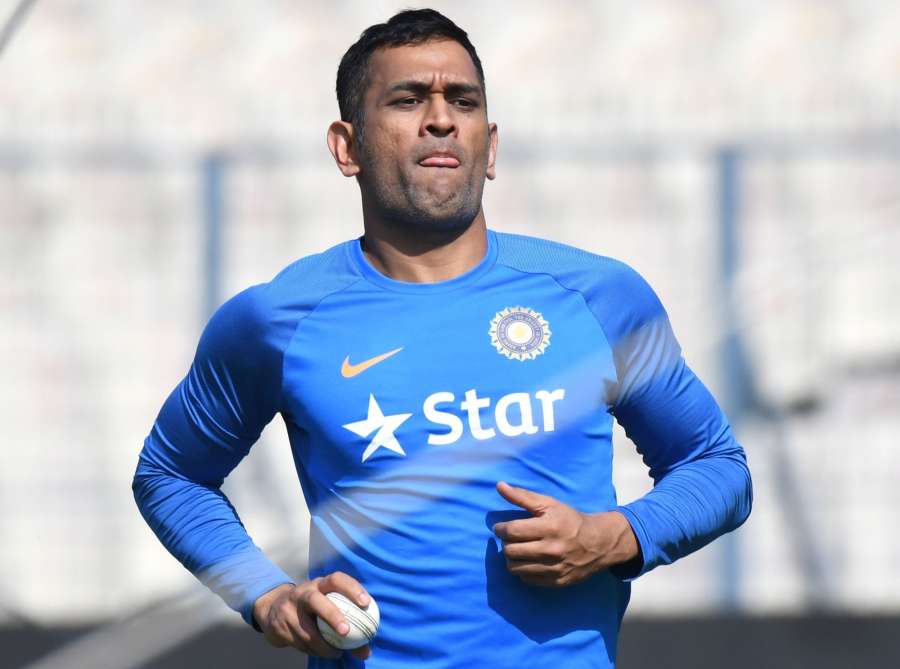 Dravid also wanted more responsibility for young batsman Kedar Jadhav besides including Kuldeep to add some mystery in the bowling department.
"If he (Kedar) wants to establish himself in the side, should he be the No.4? Should he actually not be sort of almost hiding at No.6 and actually be given the opportunity to bat at four and see what he can do," he said.
"If he steps up, great; if he doesn't, then might have to look somewhere else. Kedar Jadhav is batting too low when you have someone like Hardik Pandya, who has been a find, and someone Indian cricket needs to protect and give a lot more opportunities with the bat.
"It is nice to have Kuldeep Yadav coming in. He needs to be given a lot more game time. He has got ability, he has got a bit of mystery about him," the former batting great added.
In his comments, Agarkar expressed serious reservations over having Yuvraj and Dhoni in the same playing XI as India prepare their squad for the 2019 World Cup.
The former Mumbai skipper felt that the presence of the veteran duo in the middle order, specially at the crucial No.4 and 5 positions during the ICC Champions Trophy where India finished runners-up to Pakistan, strained the team's playing combination.
"I am not quite sure M.S. (Dhoni) and Yuvraj can both bat at 4 and 5," Agarkar said.
"It is not because of the final (that I am saying this); it is almost putting too much pressure on the top three to get the bulk of the runs. Maybe Yuvraj is better off batting lower down at this stage than at No. 4, where he can go and bat freely."
Questioning the logic behind picking a specialist batsman in Jadhav at No.6, Agarkar said it was obvious because the management wasn't sure whether the No.4 and 5 could lift the side in a crisis situation.
"Four and five are pretty evident. Virat Kohli played an extra sixth batsman — you have a (Hardik) Pandya with that kind of hitting ability, (Ravindra) Jadeja can bat, (Ravichandran) Ashwin can bat, Bhuvneshwar Kumar can bat — you still play that sixth batsman as an insurance because you are not quite sure of your four and five," he said.
"They have been Indian greats — M.S. and Yuvraj — but whether they fit in at four and five long term, or looking at 2019 World Cup, is something Virat Kohli will have to answer," he added.