Advertisement

Having already won the three group matches so far, India will take on Netherlands which will be a big test for Indian team as it is the final chance to correct the faults if any….reports Asian Lite News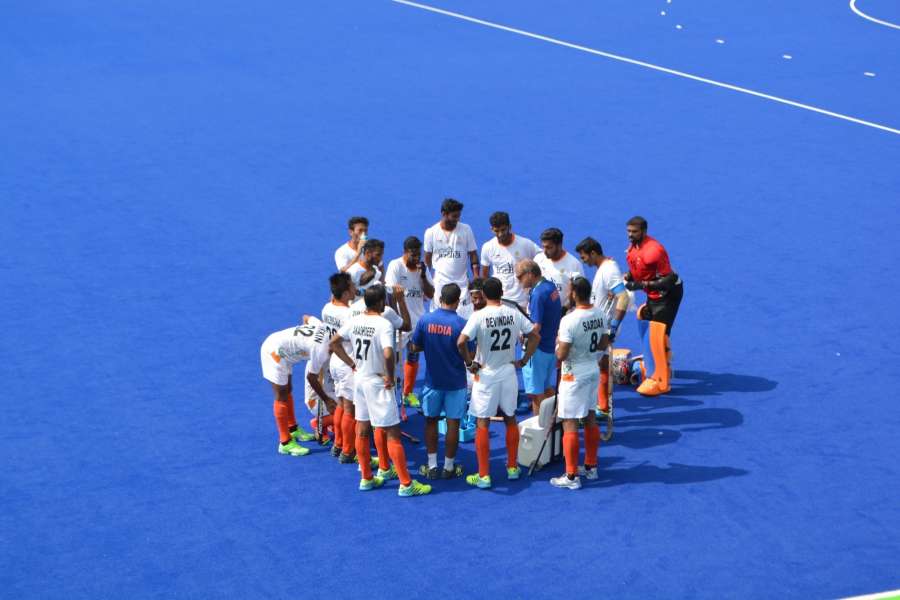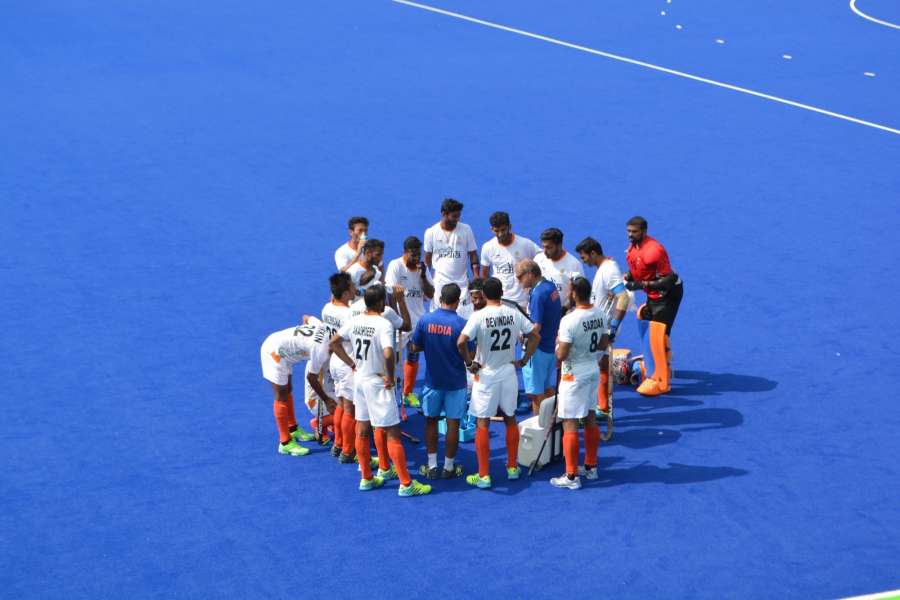 Roelant Oltmans' boys have bagged three consecutive victories in the pool stage so far at the Lee Valley Hockey and Tennis Stadium. While beating Scotland 4-1 and Canada 3-0 fuelled India's start at the tournament, it was the 7-1 win against Pakistan on Sunday that brought jubilation back home among the Indian sports buffs.
However, India's skipper Manpreet Singh does not want to read too much into the victory, which also happens to be the biggest win (six-goal margin) against their arch-foes in hockey history.
"It was a very good win for us not because it was against Pakistan but because we did well in the areas that had concerned us when we played the 3 Nations Invitational Tournament in Germany before coming to London," stated Manpreet.
According to the skipper, India's conversion rate in field goals is now 'well above 30 per cent' which is what the team was vying for.
"In our previous tournaments though our statistics in terms of ball possession was very good, and even the number of circle penetrations was encouraging, we were missing goal scoring chances," he said in a release.
"But now we have overcome that setback with high scoring match against Pakistan. We just want to keep up this momentum," he emphasised.
The Dutch team is ranked No.4 in the world and are seeded No.2 behind Olympic Gold medallists Argentina in this tournament.
A win against them will ensure that the Indian team goes into the quarter-finals as table toppers in Pool B.
Oltmans puts things in perspective. "I am quite pleased with the team's performance so far but our job is not finished yet. We have to stay upbeat, continue to be aggressive and execute our plans to 100 per cent in all the areas to excel against The Netherlands who also have had a good start to the tournament," the Dutchman said.
The Netherlands will take on India after impressive wins against Pakistan (4-0) and Scotland (3-0). They face Canada on Monday.
India previously played the Netherlands at the 2016 Rio Olympics where they narrowly lost to the Dutch 1-2.
But in 2015, India had beaten the Netherlands 3-2 in the shootout after a 5-5 draw in the regulation time. This feat helped India win the bronze medal at the HWL Final at Raipur.
India had also won their match 3-2 in 2014 Champions Trophy against the Dutch.
"We don't want to think about past records. Both the teams are new compared to 2015 and 2016 with some new additions in the squad. So we cannot compare the results from the past," Oltmans insisted.
"For now, we only want to focus on our match tomorrow, continue with the good momentum and stick to our plans. We have to start well and finish well. That will be our focus."