Advertisement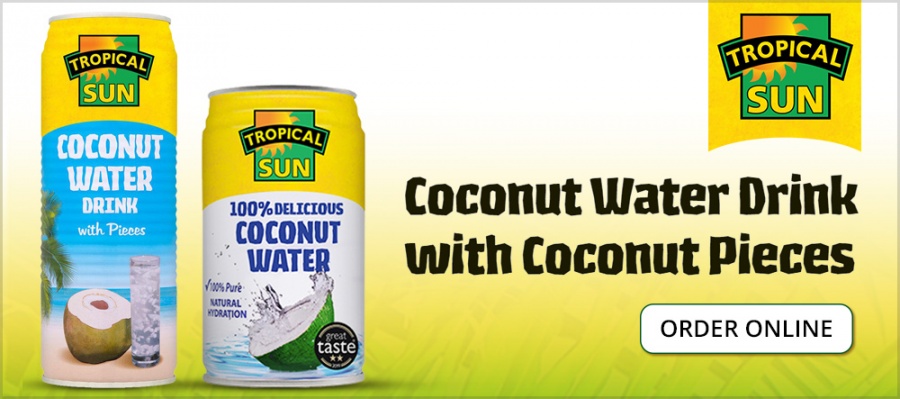 The fifth edition of the Pro Kabaddi League (PKL) will be a 12-team affair, with a team each from Tamil Nadu, Haryana, Uttar Pradesh and Gujarat coming into the fledgling league in India, it was announced….reports Asian Lite News
"With the addition of these new teams, Pro Kabaddi is gearing up to surpass other Indian sports leagues in terms of geographic representation (teams from 11 states), number of matches (130+ matches), and duration of the league (13 weeks) in the fifth season," a statement read.
The intended new states for Pro Kabaddi have been selected very carefully, according to the release. "Tamil Nadu, Haryana, Uttar Pradesh and Gujarat have been primarily chosen for their high affinity towards Kabaddi with massive fan bases, significant on-ground presence of the sport, and potential commercial value to sponsors and advertisers," it said.
Both Haryana and Tamil Nadu contribute a large number of players to Pro Kabaddi, as well as leading public sector teams in the country. Along with Uttar Pradesh, these states have a rich cultural tradition of highly popular local Kabaddi tournaments.
The intrinsic popularity of Kabaddi in India has been most recently demonstrated in Gujarat where the 2016 Kabaddi World Cup has led to a huge surge in public following of Kabaddi.
International Kabaddi Federation President Janardan Singh Gehlot said "Pro Kabaddi is a truly unique example of how a modern league has transformed the much loved but traditional Kabaddi into a modern sport. Star Sports as well as Mashal have created a magnificent example for the growth of India as a multi-sport nation."
Significantly, the high popularity of Pro Kabaddi as well as the 2016 Kabaddi World Cup has evoked continually surging sponsor interest. Pro Kabaddi Season 4 had a total of 64 league and franchise sponsors on board.
"Even for an optimist like me, the response we have seen for Kabaddi is surprising. Having seen its affinity in the country, it would be a disservice to the sport if we do not grow it further," said Star India Chairman and CEO Uday Shankar.
"All stakeholders have decided to come together to expand the league and given the pace at which this is growing, it might be just the first in a series of expansions in the coming years."