Advertisement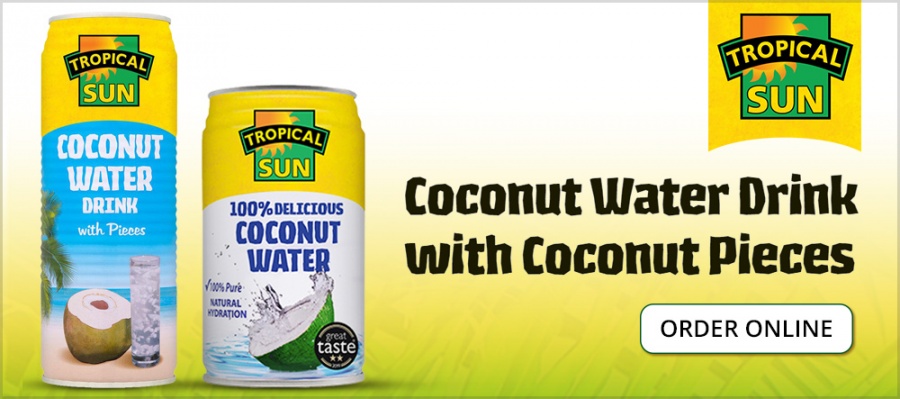 Germany's football team head coach Joachim Loew is facing a difficult year which could affect his preparations for the 2018 FIFA World Cup in Russia….reports Asian Lite News
Loew seems to be trapped in a difficult situation as he on one hand has to select a competitive team for this summer's 2017 Confederations Cup, and at the same time prepare his talented youngsters for the European Under-21 Championship in Poland mid-June 2017.
What makes Loew's job tricky is that the Bundesliga clubs want a break from international duty during summer, reports Xinhua news agency.
World Cup winners like Jerome Boateng, Mats Hummels, Thomas Mueller and Manuel Neuer, all from Bayern Munich, will most likely get a break during the Confederations Cup duing June 17-July 2. Younger talents like Julian Weigl, Andre Schuerrle, Gonzalo Castro and Marco Reus will most likely have to fill the gap, as will several younger team members.
Several club officials, such as Borussia Dortmund CEO Hans-Joachim Watzke, are insisting on time off for their employees between the 2016 European Championship and the 2018 World Cup.
Watzke see no point in playing the Confed Cup, calling it a "low value competition".
"Nobody would be sad if the tournament was cancelled," he said while Schalke 04 manager Christian Heidel called the event a "redundant competition".
Bayer Leverkusen managing director Rudi Voeller has already met national team manager Oliver Bierhoff to express the club's concern.
Heidel urged Loew and the association's officials to not only consider the strain and stress for senior team members but for the youngsters as well.
Watzke is on the alert because he feels more Bayern Munich players will get a break and rumours around his club accuse Loew of giving the Bundesliga top dogs a bonus.
The Bundesliga managers are demanding a solution that recognises the clubs' worries, but first of all there has to be a meeting between the parties involved.
At the same time, Loew does not want to risk picking a side could be an embarrassment.
In contrast to the clubs, Loew and the German association regard the youngsters as resistant enough to withstand an energy-sapping tournament.
Loew's original intention was to carry out a certain restructure phase for his team as several of his key figures have all retired from the international stage.
With regulars are sure of their places, players such as Julian Draxler are all battling for time on the pitch.
The England game showed Germany's young hopefuls just how long the way is before they can become top international players.
For at least 45 minutes, the new-look England were the more mature and better team.
Loew said it is one of his main tasks to develop young players for the international stage. He also stressed the need for patience as his team delivered a performance far from satisfying.
The focus however changes this Sunday as the German national team faces Azerbaijan in its next World Cup qualifier in Baku.