Advertisement

Manchester United's Swedish striker Zlatan Ibrahimovic's form is "unbelievable", according to English football club great Ryan Giggs….reports Asian Lite News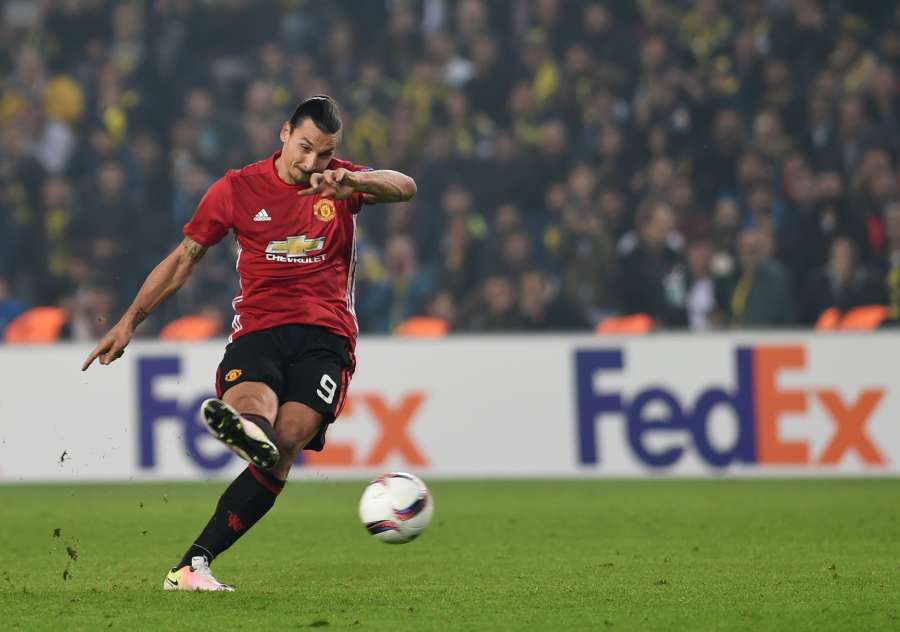 Ibrahimovic, 35, has scored 24 goals with Sunday's winner in the FA Cup fifth round at Blackburn in the FA Cup being his latest.
Giggs, who retired at 40 in 2014, said he can understand the comparisons to his former United teammate Eric Cantona.
"I think there's similarities because of that confidence they have in their own ability and the goals that they have scored," Giggs was quoted as saying by espnfc.
"It didn't faze Eric or Ibrahimovic coming to United and being the No.1 player. Even when they are playing well and getting all the adoration, they don't get carried away.
"It's their job and you can see that he is a good professional, he is always fit and at his age to play centre-forward and to produce the goals he is producing is unbelievable."
Ibrahimovic, Giggs said, is not the kind of player who would get swayed by expectations.
"It is not easy (playing into your mid-30s)," Giggs said. "The first bad game that you have, everyone always says, 'He is too old' or he is this or that, so you're fighting against that all the time.
"But to actually be centre-forward and be the man they are relying on really to score the goals is added pressure as well.
"He is not the kind of player that will be overawed by that, and you can see that with the hat trick in midweek (in the 3-0 Europa League win over St Etienne) and obviously rescuing United (on Sunday)."