Advertisement

One of the most football crazy states in the country, Goa has surprisingly shown very little interest in the ticket sales for the FIFA U-17 World Cup to be held at various venues across the country from October 6….reports Samrat Chakraborty for Asian Lite News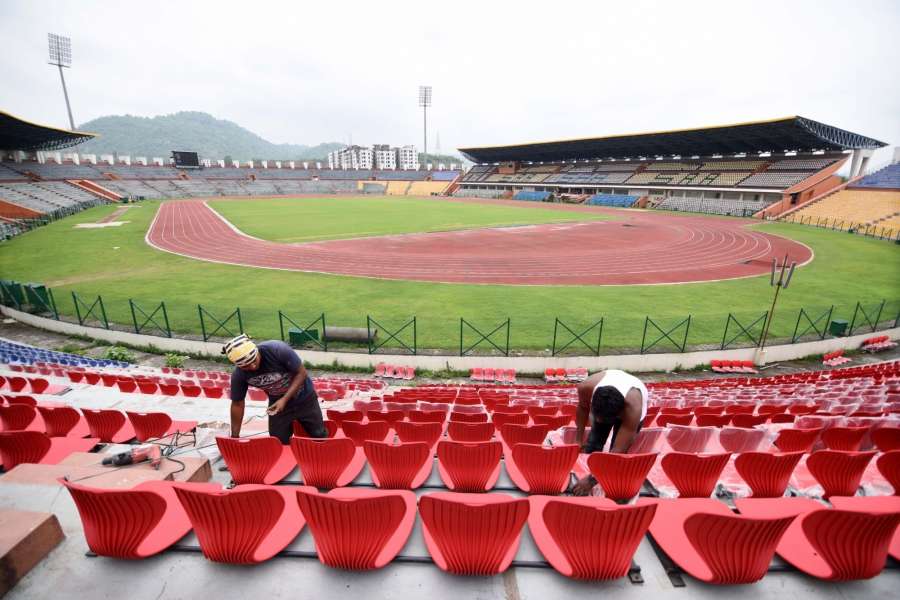 Less than 200 tickets have been sold for matches to be held at the Fatorda Stadium in Margao, Goa, which is one of the six venues for the tournament with the least priced ticket costing Rs 48.
The stadium, with a seating capacity of 19,000 people, will host nine matches, including one quarter-final, in the biggest football tournament to be held in India.
Local Organising Committee (LOC) Project Director Joy Bhattacharjya, however, is determined to stay positive and is hoping that ticket sales will pick up as the tournament draws near.
"For Goa, we are really hoping fans there rally around and live up to their reputation of being a hotspot for football in India, we are confident sales will pick up after the draw as well. And Goa is traditionally laid back, but the fans will come through in the end," Bhattacharjya said.
"From here on, with the draw, the launch of the official anthem, the trophy experience touring the entire country and 'Mission XI Million' festivals, there will a lot of focus on the tournament, and we are confident the interest will increase dramatically," he added.
On the other hand, ticket sales in Guwahati and Kolkata are soaring high with more than 40,000 sold in the first phase. Kochi is also steadily making ground with more than 60 percent tickets already sold, according to officials.