Advertisement

Manchester United striker Zlatan Ibrahimovic has said that he shunned big money on offer in the Chinese football league for a fresh challenge in English Premier League with his current club Manchester United….reports Asian Lite News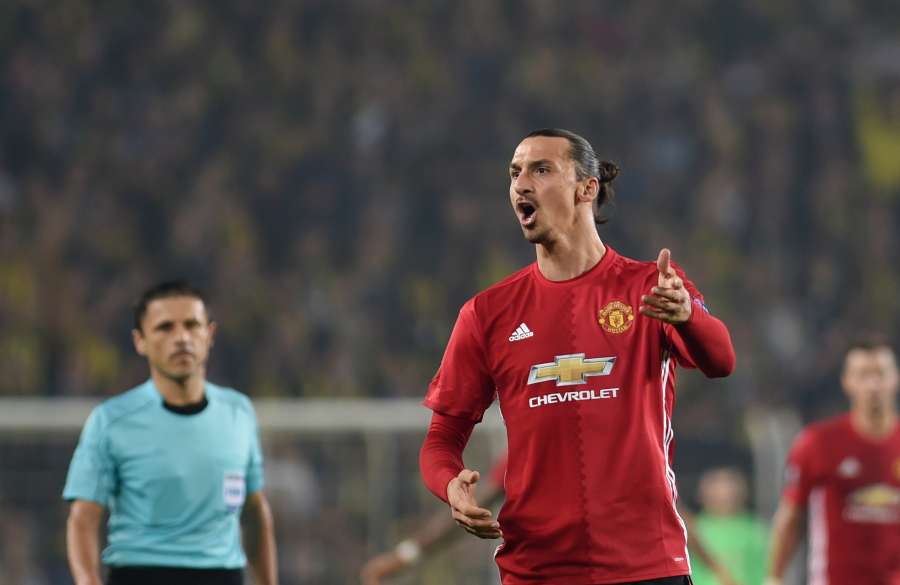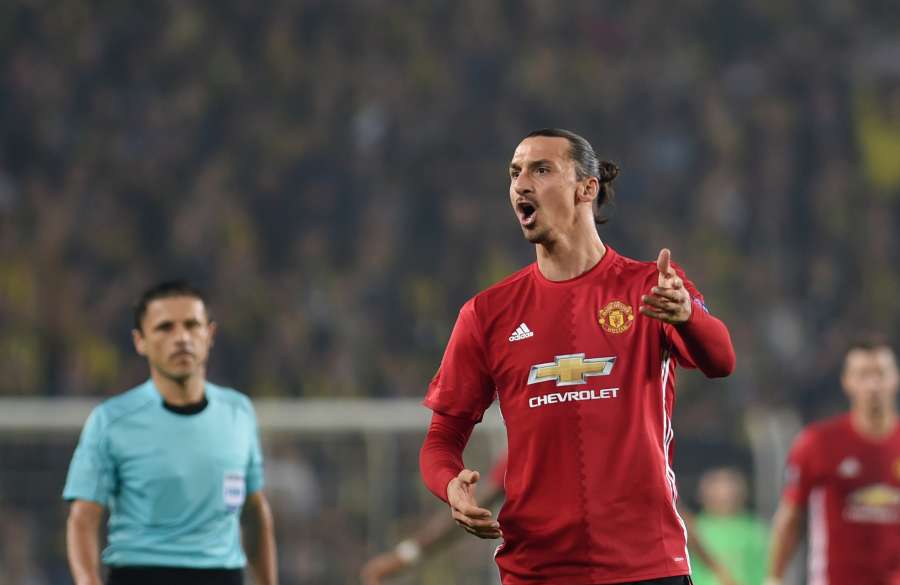 "It's a challenge. A challenge to change the history of a club which already has a great history. In order to raise my level a little, I had to come to England and show to everyone who I am," he told former Juventus, AC Milan and England head coach Fabio Capello in an interview with FOXSports Italia on Friday.
Ibrahimovic, 35, joined Jose Mourinho-coached United on a free transfer last summer from French giants Paris Saint-Germain.
"It's a different challenge that I like because I'm assuming even more responsibility. If I can win in a situation like this, it means I've done my job well," he felt.
"Plus I already knew Mourinho and what he wants. He motivates you, he tells you things to your face if you're not doing well and must give more. He works you so that when you are on the pitch, you give 200 percent, and this is what I needed at my age."
Ibrahimovic, who also played for Ajax, FC Barcelona and AC Milan, said that the competition existing in the EPL also attracted him.
"I could've gone to China and put my feet up, but I need a challenge that will motivate me. If you can't keep up with a certain rhythm here, then it's hard. This league attracts a lot of attention, but it's beautiful because there are always lots of fans. You can be leading 3-0 and then concede a goal and the atmosphere can change everything," he said.
"There isn't one dominant club here, like Juventus in Italy, PSG in France, Bayern Munich in Germany or Barcelona in Spain. Here it is the team who make the fewest mistakes who win.
"I train every day and Mourinho has given me a fantastic programme. I like training."
Ibrahimovic, who is having a great run with United and is the main scorer for the team, hinted he might stay in Manchester for another season.
"Next year? The situation is I've signed here for a year with an option for another year. I don't have many years left as a footballer and I want to enjoy myself, I want to make the difference," he reflected.
"I want to quit while I'm at the top too. I don't know what will happen. If I can still make a difference, it's down to my teammates."