Advertisement

Following successful conclusion of the International Boxing Association's (AIBA) 71st commission meeting here in New Delhi, Boxing Federation of India (BFI) President Ajay Singh announced that the first ever franchise-based Indian Boxing League (IBL) will most likely be held by the end of the year….reports Asian Lite News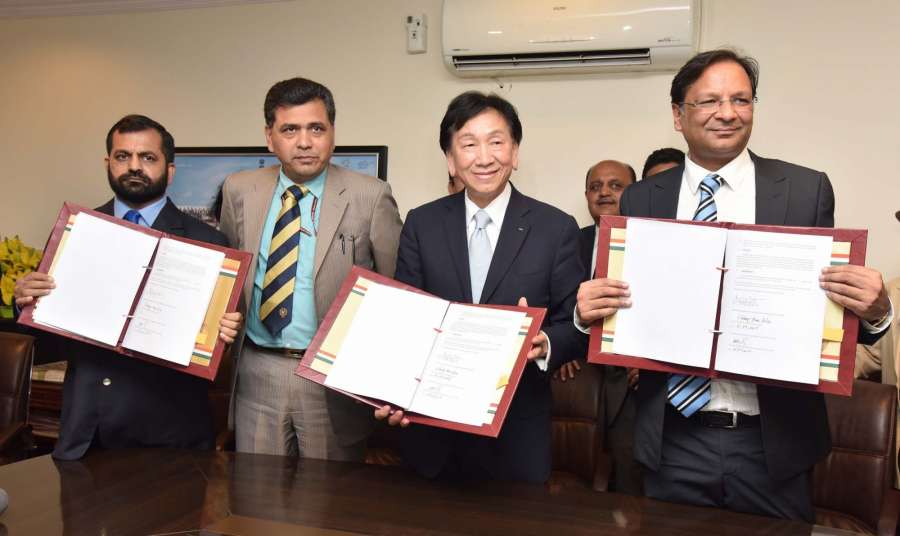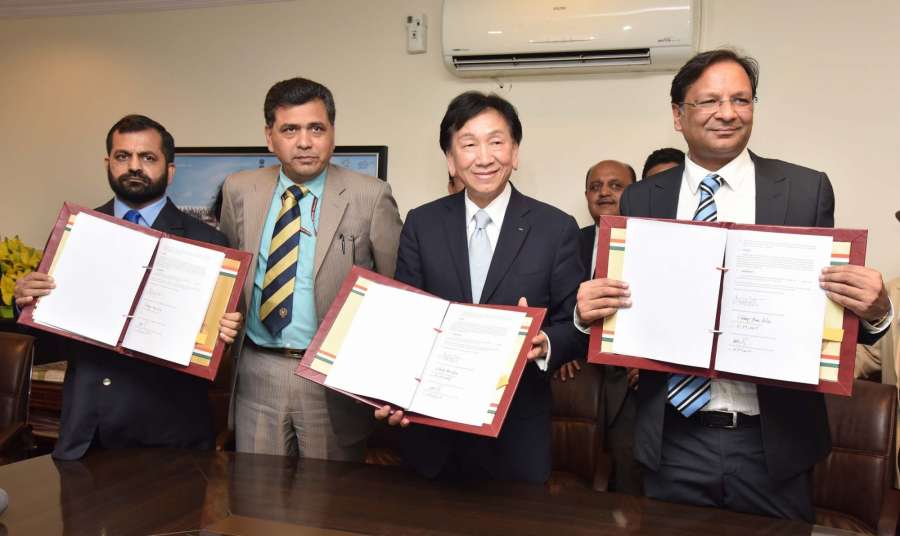 Addressing the media, Singh also announced that India is planning to host one major tournament every year in the run-up to 2020 Tokyo Olympics, starting with the women's Youth World Championships in November 2017.
"We will be starting our own boxing league later this year and it will be a great opportunity for our boxers with respect to finances and exposure," Singh said.
"The women's Youth World Championships will be a great opportunity for the Indian boxers as they will be able to compete in such a huge event and it will also help in our preparations for Tokyo 2020," he added.
"This is just the beginning of our plans as we wish to host one major event every year and our boxers will also be taking part in the 2017 World Series Boxing competition."
This was the first time that the AIBA commissions meeting was held in India and the chairpersons from 11 commissions of AIBA attended the event to discuss the future of world boxing.
Thanking AIBA President Wu Ching-kuo for having faith in his leadership, Singh said the commissions meeting was just the start of a long innings with the world governing body.
"The first step was the AIBA Commissions meeting where we projected a young vibrant India ready to take on the boxers from any part of the globe. Largely because of his (Dr Wu's) efforts and guidance that we could hold elections last year that was supervised by AIBA and conducted under Indian law.
The AIBA President, who was also present at the conference, said the situation in India has improved since BFI's formation and added that India has the potential to become a superpower in boxing.
"What happened with the associations was quite unfortunate. But, it is all behind us now and I believe that India is capable of producing boxers who can do well on the international stage," Wu said.