Advertisement

India's new U-17 football World Cup coach Luis Norton de Matos stressed on the fact that India needs to play better teams in order to prepare well for the youth showpiece set to start in October….reports Asian Lite News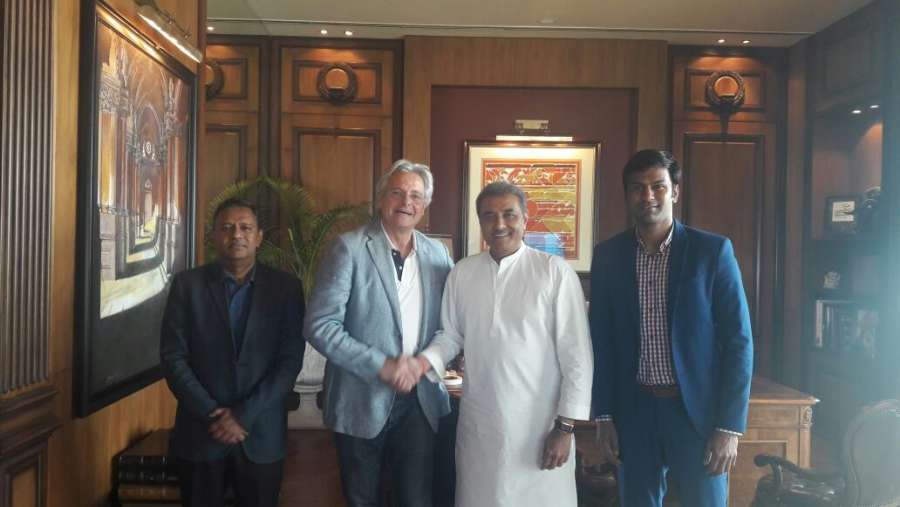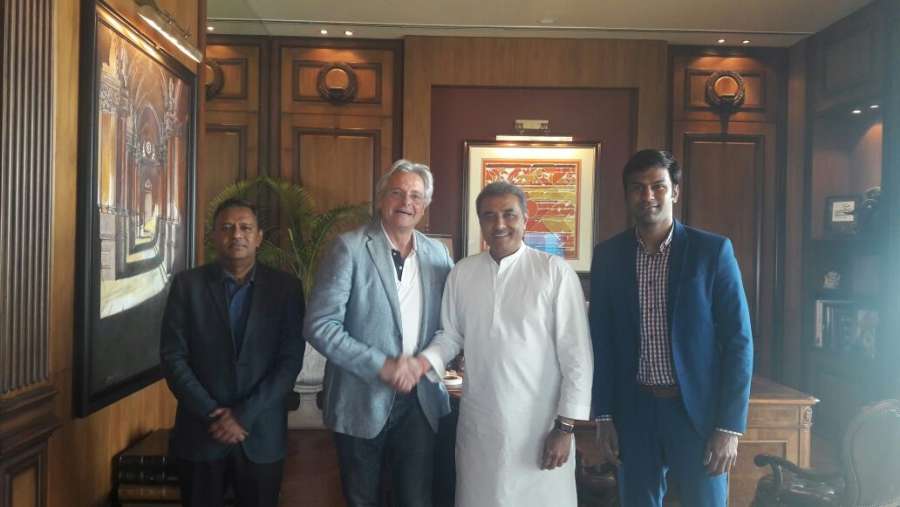 Norton said the first six weeks of him being in charge are really important.
"As part of the preparation, we need to play stronger teams. There is no point winning against weaker teams and winning comfortably. The World Cup will be a different challenge. There is a huge difference in the standards between the National Teams and people in India understand that," Norton, who was appointed after German coach Nicolai Adam was sacked, told www.the-aiff.com.
"The plan is to travel to different countries for the boys to have an idea of what to expect in the World Cup. It will help them prepare in the best possible fashion. The first six weeks are extremely important as I need to know every player. We need to build the team as a whole and not just concentrate on 13-14 players. For me, the team is of utmost importance. It's 'we' and never 'I'", he added.
Asked if there is still time to look at new players ahead of the tournament which starts on October 6, Norton said: "Definitely. The door for players will stay open till the date of the submission of the registered list. I trust the people looking for players in India and to me they are most important people in the entire project."
"We are all working together for a cause – the overall development of Indian football. We need to find the best possible players for the National Team," he added.
Norton said he would take the route which is best suited to the boys, when asked about his tactical plans.
"Every coach is different. In football there are no bad or good coaches. Obviously in the long run, results determine a coach but at the same time, you cannot ignore the work which is being done.
"It's understandable that every coach wants to win and I am no exception to that. I will take the positive work in my stride and work the manner that's best suited for the boys and the team," he added.