Advertisement

Few knew his full name because he went by his by-line M.L. Kaul. Those were the days when it was difficult to fit in a full name in a single column….writes Veturi Srivatsa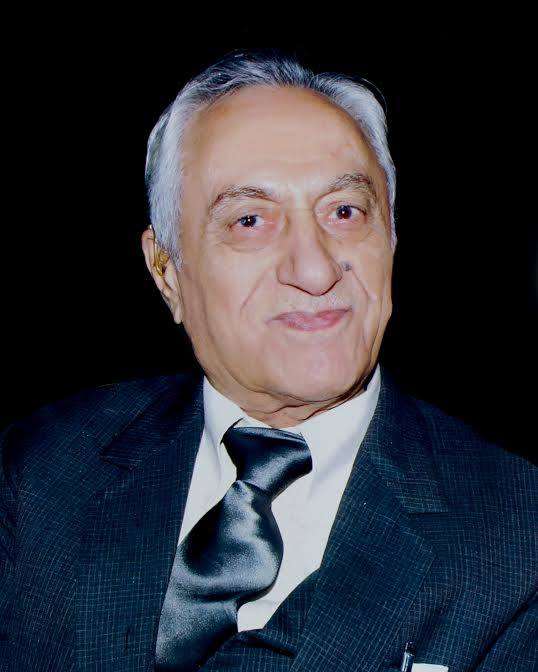 Mohan Lal Kaul was my Guru, I learnt everything that has to be learnt about page lay-out and copy control.
Kaul Saab, who passed away in Gurgaon Friday morning aged 88, joined the Times of India in the early 1950s. Most journalists of that era started their careers as proofreaders, stenos, stringers and telex operators. Some big names in journalism came up through the ranks, as they would say.
Kaul saab also did his short internship as a proofreader, doubling up as a stringer before joining the sports department consisting of giants like the late R. Sriman, the late S. K. Mehra, K. Datta and Kewal Kaushik.
Another brilliant writer, the late Raghunath Rau, was part of the department and when he left to join The Statesman, I was transferred to Delhi from Ahmedabad.
My first meeting with Kaul saab was in Ahmedabad in 1971 when I was on the news desk, helping out the sports desk when the regular guy took his weekly off or went on long leave. He was deputed for a month when the then sports chief, C.N. Venugopal, quit to take up a job in Bombay.
Kaul saab would meticulously measure every galley proof before sitting down to edit copies on the night shift. He would then make a dummy, earmarking space even for fillers!
He used to say that the desk should be considerate to operators on the linotype machine as they were working in the most hazardous conditions. The hot metal typesetting cast blocks in lead before they were replaced by phototypesetting and computer typesetting in the 1980s. So, he thought it was a crime to burden the operators by reccklessly sending down copy.
When I joined the Delhi Sports Department, the case room page makers started calling me chota Kaul saab since I never went down without a proper page lay-out, literally following what all he did!
Kaul saab would not only compliment me, but would tell the whole world how good a page-maker I was, forcing me to blush.
He was an excellent writer of tennis and badminton, but was as good reading hockey and football. He always said he had not missed anything by not writing on cricket.
When I called Dinesh Khanna to inform him about the sad news, he told me that he still preserved Kaul saab's reports on his becoming the Asian badminton champion in Lucknow in 1965.
Kaul saab was too kind to me. He once asked me to cover part of the Indian badminton circuit in the 1970s when Prakash Padukone was at the top. Years on, the Thomas Cup clashed with India-France Davis Cup tie and he asked me which one would I like to cover, but he knew I would prefer tennis more than badminton and he went to badminton.
He covered the 1988 Seoul Olympics and before that, the 1986 Champions Trophy in Karachi as a dress rehearsal for Olympic hockey.
His tips helped me so much in covering the Olympic Games.
As the junior-most in the department, over 10 years younger than the youngest of the senior lot, all my colleagues took care of me and no young journalist can ask for more.
Come to think of it, he spent some four decades in TOI.