Advertisement

Manchester United coach Jose Mourinho lashed out at referee Michael Oliver, claiming the 32-year-old official has cost his team four times this season following the red card shown to Ander Herrera during the FA Cup quarter-final….reports Asian Lite News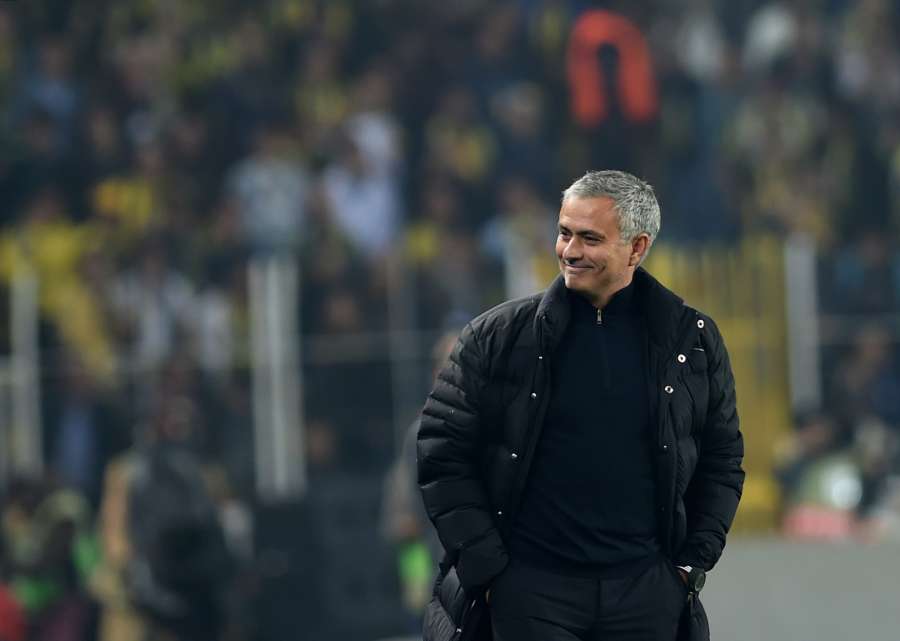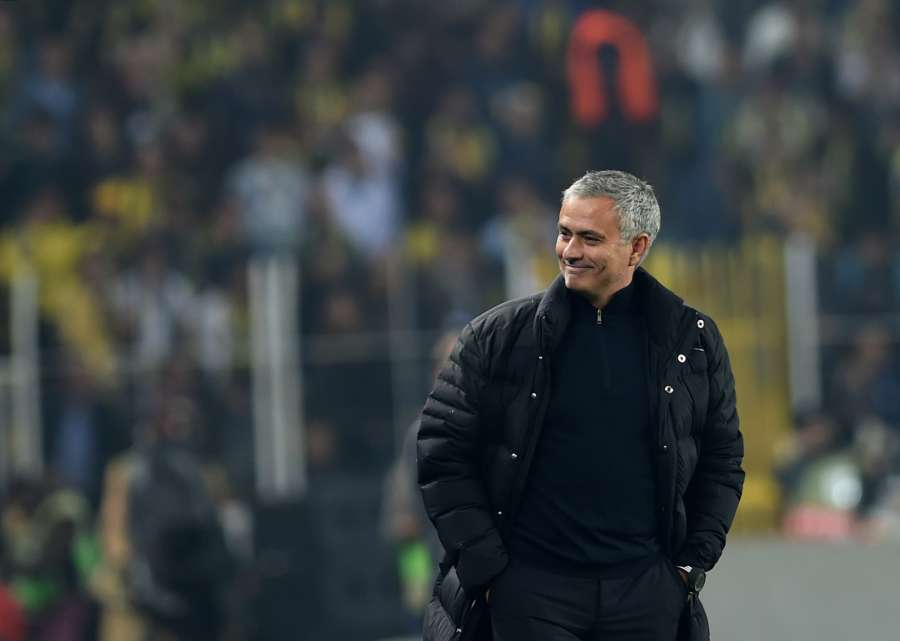 N'Golo Kante struck from 25 yards as Chelsea defeated United 1-0 in the quarters at Stamford Bridge on Monday night.
"Everybody can analyse in different perspectives, everyone can do it in a different way, but I think we all watched the match until the red card," Mourinho told www.manutd.com.
"After the red card, then we can compare the decisions of these two yellow cards, in this case the second yellow card with ones that were not given. But I don't want to go in that direction. This season Mr Michael Oliver is a referee with fantastic potential, but with Manchester United we were a bit unlucky. In four matches, (we have had) three penalties and one red card in such an early moment of the game.
"But again I cannot change that, but I can try to interfere in the Thursday match (against Rostov) which is the match that is coming and now we have to rest."
Herrera was shown the second yellow in the first half for two fouls on Eden Hazard.
When asked about the section of Chelsea supporters who called him Judas during the game he said: "They can call what they want, I am professional and I defend my club. Until the moment they have a manager that wins four Premier Leagues for them, I am the number one. When they have somebody that wins four Premier Leagues, I become number two. But until this moment Judas is number one."
Mourinho backed his players, adding that he is also proud of his club's faithfuls.
"I want to say that I'm really proud of my players, I'm really proud of Manchester United fans. We have a very important match on Thursday and I want to rest a little bit to try to prepare the team as best we can for the Thursday match and that's the most important thing," he said.
Asked the reason for not shaking Conte's hand after the match, Mourinho remained defiant saying he wanted to give his full attention to the players during that time.
"If I see him here I will shake it. I didn't because I thought my players deserved my action immediately and our supporters also deserved our thanks to them, so it was that," Mourinho said.
"I can promise you that if I see him out there I will shake his hand. I have nothing to speak with him at all, but to shake his hand, for sure I will do that," he added.