Advertisement

Record Ranji Trophy champions Mumbai have been deprived of their Full Member status in the Board of Control for Cricket in India (BCCI), while the Committee of Administrators (COA) has granted Full Membership to all northeastern states….reports Asian Lite News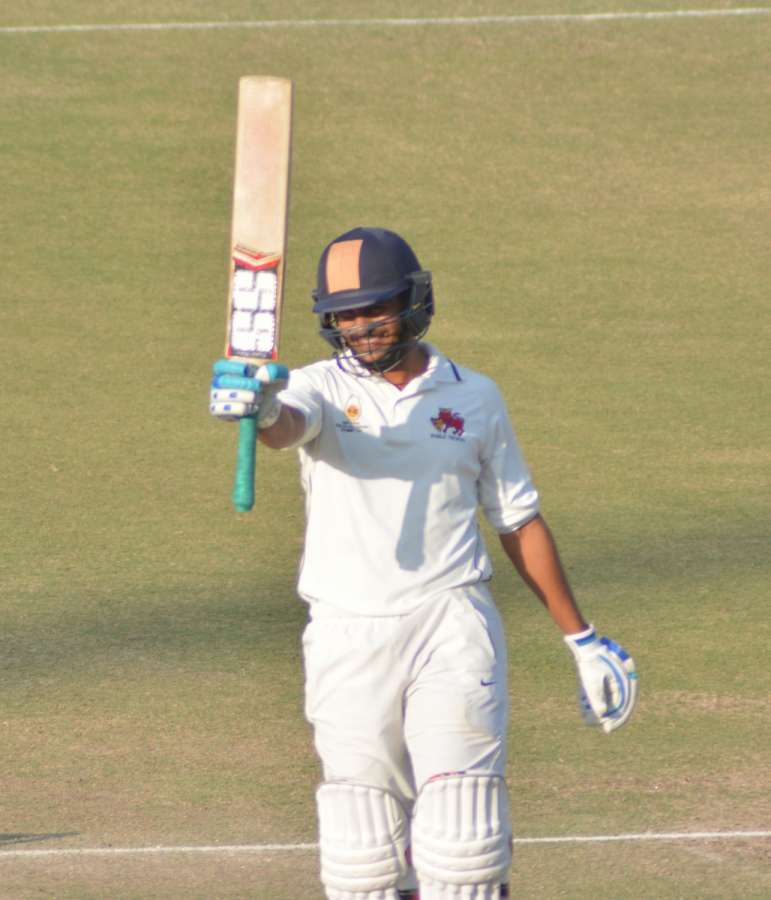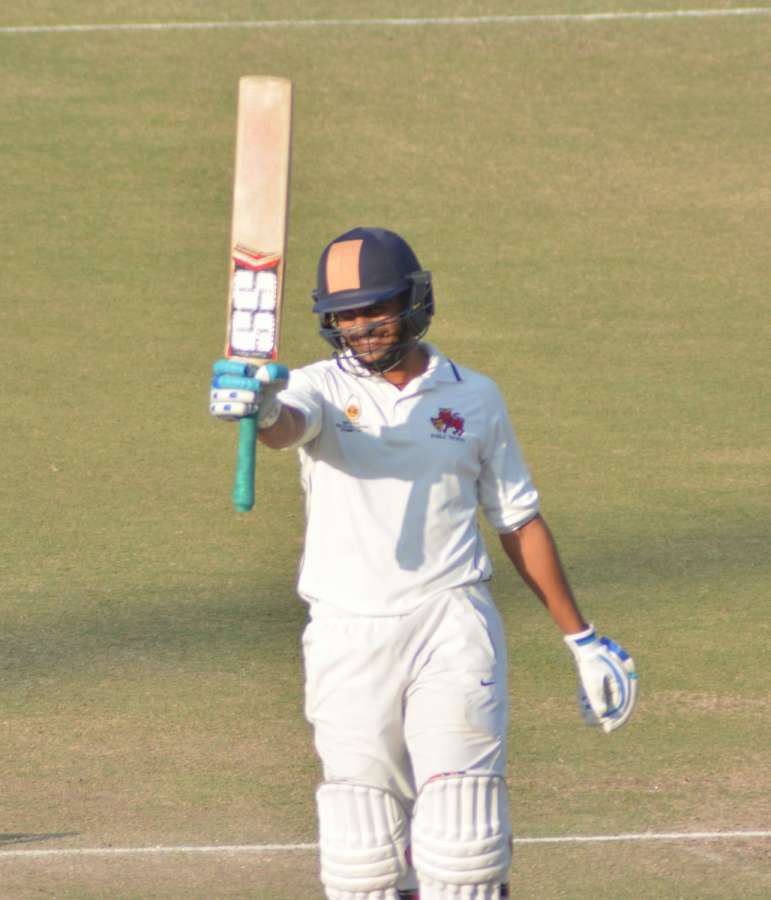 With the removal of the Full Member status, Mumbai, Vidarbha, Saurashtra and Baroda have also lost their voting rights as the Supreme Court-appointed COA on Saturday night listed the amended memorandum of rules and regulations that will now govern BCCI. Only the states, all of 30, have been given Full Member status.
"In States with multiple Existing Members, the full membership shall rotate annually among such Existing Members such that only one of them will exercise the rights and privileges of a Full Member at any given point of time. The rotation shall be as per the policy framed by the BCCI," the new constitution posted on the BCCI website says.
Under the one-state-one-vote rule, Maharashtra Cricket Association and Gujarat Cricket Association have been picked from their respective states. Cricket Club of India (CCI) and National Cricket Club (NCC) have also been removed, along with all government outfits.
"Each State shall be represented by a state cricket association duly recognised by the BCCI and such associations shall be Full Members. No State shall have more than one Full Member at any given point of time," a note said.
"At the Annual General Meeting/Special General Meeting, each Full Member shall have one vote. The Associate Members shall have no vote."
Apart from the 70-year age-limit for an office bearer, it has been clarified that the nine-year cumulative clause for an office-bearer won't be calculated separately in the cricket board and state association.
Among other things, it has also been noted that the BCCI shall appoint an independent auditor to scrutinise the statement of accounts with regard to the payments made by the Board to the member and all further payments due to a member, associate member and an affiliate member shall be released after the audit report.
The appointment of an ombudsman has also been included. The decision snaps the BCCI President's power in dealing with the finality in case of dispute regarding a vote.