Advertisement

In an embarrassment for the Maharashtra government, the family of the late wrestler Khashaba Dadasaheb Jadhav, who bagged India's first individual Olympic Bronze Medal in 1952, threatened to auction it off to finance a wrestling academy the state had long promised to fund….writes Quaid Najmi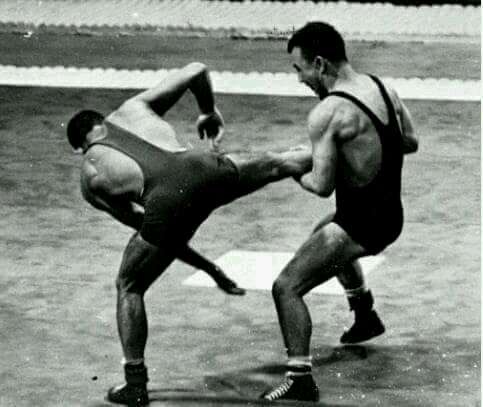 The legendary wrestler's son, Ranjit K. D. Jadhav said that it was exactly 65 years ago (July 24), when his father created history for India sports by bagging the first individual Olympic medal in Bantamweight Freestyle wrestling at the Helsinki Olympics in 1952.
"Since then, it was my father's dream to set up a full-fledged world-class wrestling academy in our village, Goleshwar (Karad sub-district) in Satara. Despite repeated attempts we have failed," Ranjit Jadhav said.
In 2009, the then Maharashtra Sports Minister announced the government's plans to set up an academy, but nothing moved till December 2013 when an amount of Rs.1.58 crore was earmarked for the academy.
"The matter languishes in cold storage even after sanctioning the amount and now the cost of setting up the academy would be nearly double," Jadhav said.
The Goleshwar Village Panchayat, along with the family have decided to take matters into their own hands, warning that they will auction off the medal to raise finances for the dream academy of the great wrestler.
"We have issued an ultimatum to the state government till August 14 – the 33rd death anniversary of my father, who died aged 58 in 1984. If they fail to clear its promise of the academy, from Independence Day, August 15, the family and villagers will go on a hunger strike," Jadhav declared.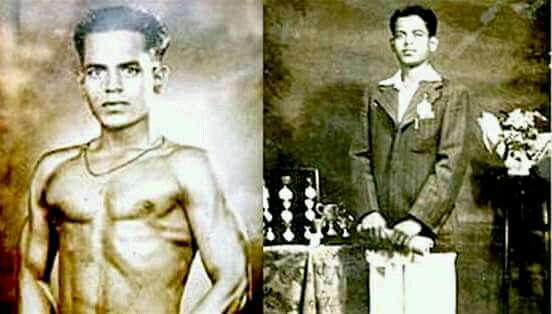 On the plans to auction the medal, he said the main problem before the villagers and the family was ascertaining its true value.
For this, they have put the ball in the state government's court, and said the officials must determine its true value, auction it and hand over the entire proceeds to the village to finance the academy, Jadhav said.
He admits that the Olympic Bronze Medal "is invaluable and a national treasure", but the circumstances and official indifference have compelled them to initiate steps to auction it.
Jadhav recalled how his father was keen for such an academy which could produce many more potential Olympic medallists for the country, which had to wait 44 years for its second individual Olympic medal till tennis player Leander Paes bagged a bronze in the Atlanta Olympics in 1996.
The villagers are sour that their Olympic hero was not considered for any government honours, including the Padma awards, and was doing nothing to fulfil its commitment of setting up the academy.
Meanwhile, embarrassed by the auction plans, a government official has reportedly assured the family that he would personally speak with Chief Minister Devendra Fadnavis on this issue and arrange a meeting with the villagers this week to resolve the matter.