Advertisement

The Pakistan Cricket Board's (PCB) Anti-Corruption Tribunal (ACT) held a preliminary hearing at the National Cricket Academy here in Lahore where formal charges were read out against suspended opening batsman Sharjeel Khan in the ongoing Pakistan Super League (PSL) spot-fixing case….reports Asian Lite News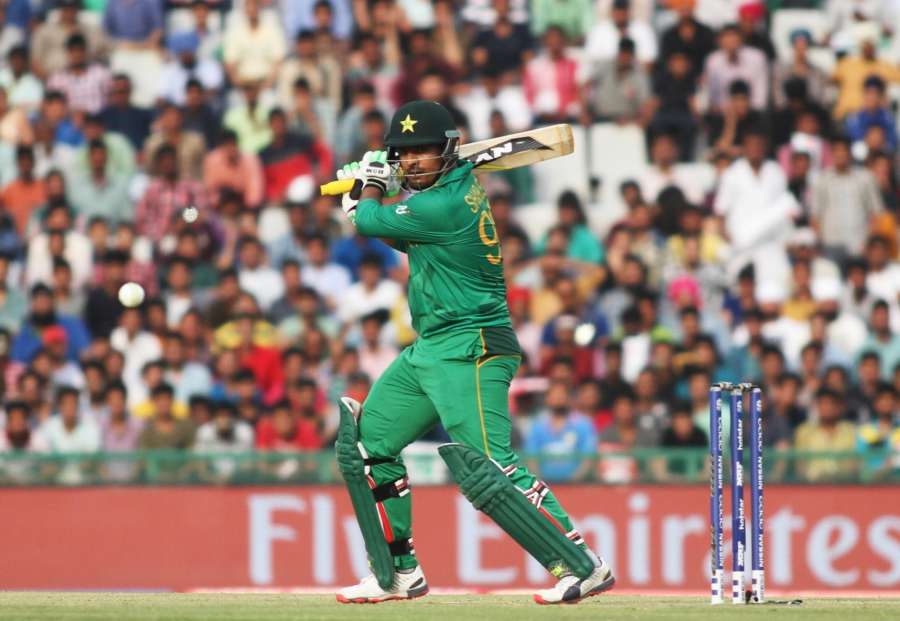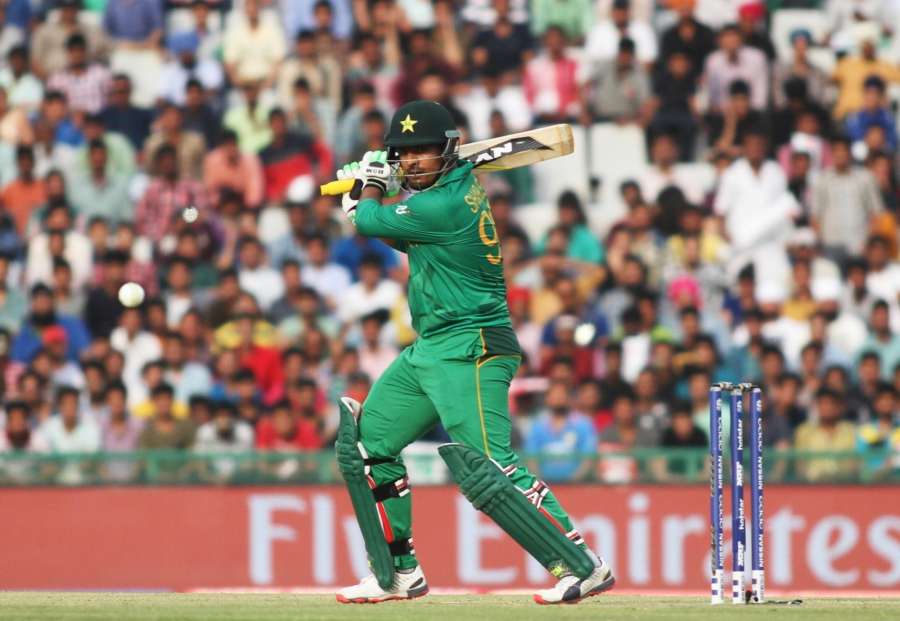 The tribunal comprised chairman Justice Asghar Haider, former PCB Chairman Lieutenant General Tauqir Zia (Retd), former cricketer Wasim Bari, General Manager Legal Affairs PCB Salman Naseer, the head of PCB's Vigilance and Security Department Colonel Mohammad Azam (Retd) and PCB's legal adviser Taffazul Rizvi who was accompanied by advocate Haider Ali Khan.
Sharjeel was present at the hearing along with his advocate Shaigan Ijaz. The 27-year-old southpaw will be given time till May 5 to respond to the claims, following which the PCB will file a rebuttal by May 10, at its own discretion.
"The counsel for PCB read out the charges levelled against Sharjeel Khan which included breaches of Articles 2.1.1; 2.1.2; 2.1.3; 2.4.4 and 2.4.5 of the PCB Anti-Corruption Code for Participants 2015," a PCB statement read.
"The Tribunal in consultation with both parties agreed upon the procedure and timelines to be adopted under the Anti-Corruption Code. PCB shall submit its opening brief detailing its claims along with the evidence to be relied on by April 14."
"This time period has been agreed in order to give the PCB ACU an opportunity to travel to the United Kingdom to interview Nasir Jamshed and meet with relevant UK authorities and determine if any of its findings are to be incorporated in the prosecution," the statement added.
"Sharjeel Khan shall be provided an opportunity to respond by May 5 and PCB may, at its discretion, file a rebuttal by May 10. The final hearing shall commence from May 15 on a day-to-day basis," the statement further read.
Meanwhile, Khalid Latif, who was also provisionally suspended with Sharjeel last month, skipped the hearing, citing health reasons and instead urged for an adjournment of the hearing till next week.
Accepting his application to the Chairman, the tribunal adjourned his hearing till March 31 and added that no further adjournments would be granted.
"In the interest of justice the request is allowed and the proceedings in respect of Khalid are adjourned to 11:30 AM on March 31. Notice would also be issued with a stipulation that no further adjournment would be granted," the statement read.
So far, five Pakistani cricketers have been suspended in the spot-fixing case — besides Sharjeel, Khalid and Nasir, the list includes Shahzaib Hasan and paceman Mohammad Irfan.