Advertisement

The failure of Chinese players in the Rio Olympics has changed the dynamics in women's badminton and Rio Olympics silver medallist P.V. Sindhu said it is not only the Indians but also the Spanish, Korean and Malaysian players who have now started dictating terms with their performances….reports Asian Lite News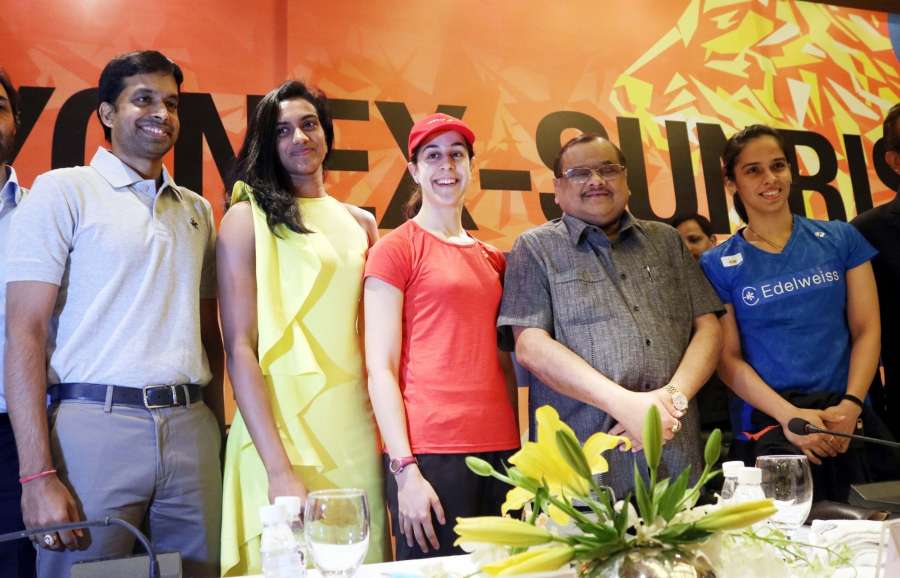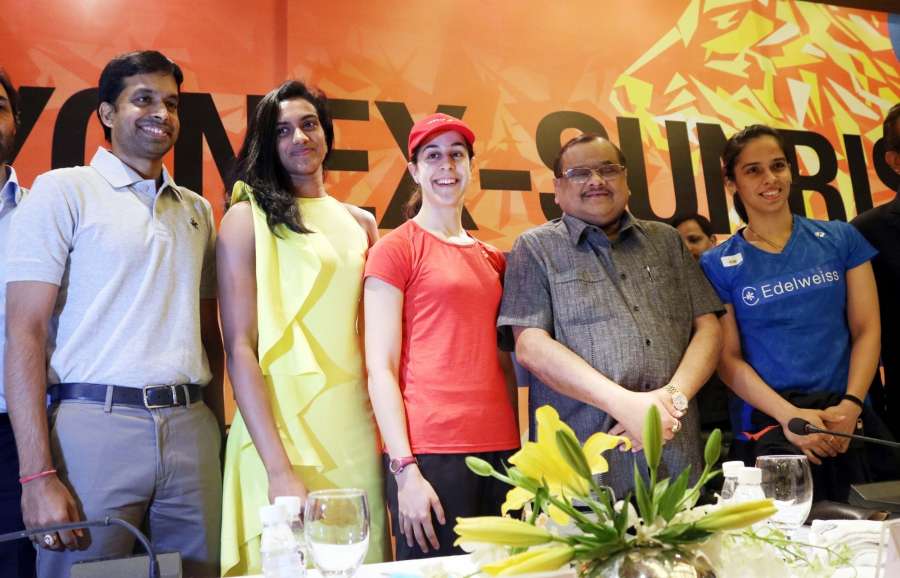 "If you see the performance of Indian players in recent times, our players are doing much better than the Chinese. Yes, the Chinese were unbeatable in the past but now its not only the Indians, but also Spanish, Malaysian, Japanese and Korean players, who are doing really well, so I think the China Wall has already broken," Sindhu said after being appointed as brand ambassador of Panasonic's battery division here.
With anticipations of a possible quarter-final showdown with her compatriot Saina Nehwal, Sindhu said she is more focussed on the first-round match before putting much thought on the possible marque clash against the London bronze medallist.
Sindhu, seeded third, was supposed to kick off her campaign against the Singaporean Xiaoyu Liang but the latter has reportedly made a late withdrawal from the tournament.
After a second round meeting with the 61st ranked Japanese Saena Kawakami, the 21-year-old Sindhu will potentially be up against her senior compatriot and two-time champion Saina in what would be an absolute blockbuster encounter.
The sixth-seeded Nehwal, meanwhile, will start her title challenge against the World No. 39 Chia Hsin Lee. Her second round opponent will be the winner of the opener between Pornpawee Chochuwong and Hsu Ya Ching.
"I am not going that far. Presently taking one match at a time, not looking too further. In the first round, I was supposed to play a Singapore girl, so presently focussing on that and after that will think about the further round," Sindhu said.
"Each round will be equally important and tough, you can't plan for the quarters even before playing the first round, so basically the idea is to take one step at a time and hope to have a great tournament."
"Its my first tournament after the All England Open, as far as training is concerned, everything is going on well and all set for the tournament. I really hope to give my best as its my home ground," she added.
Conceding the amount of pressure and expectations people have on her before the start of every tournament, the Hyderabadi shuttler said she takes that positively but at the same time makes sure that the pressure do not affect her game.
"After Olympics, definitely life has changed a lot and everybody's eyes are on me and people have their hopes on me. From my point of view, I feel there are much more responsibilities now," Sindhu said.
"When you play a tournament, everybody wants to see Sindhu win it but I shouldn't take much of the pressure and just play my natural game. It's just that you have to keep calm and keep going without taking undue pressure," she added.
Commenting on the debate of most of the bigger stars often giving the National Championships a miss, Sindhu said: "I have participated in the National Championships and most of the other bigger players want to take part in the championships. But sometimes when you have some international tournaments just before or after the championships, you are left with no options but to skip it."
"If there is an important international tournament like the World Championships, one week before the Nationals, you can't risk yourself," Sindhu added.