Advertisement

Reports emerged in Spanish dailies that Portuguese forward and Real Madrid super star Cristiano Ronaldo becomes unhappy at the club and deeply mulls joining new club….reports Asian Lite News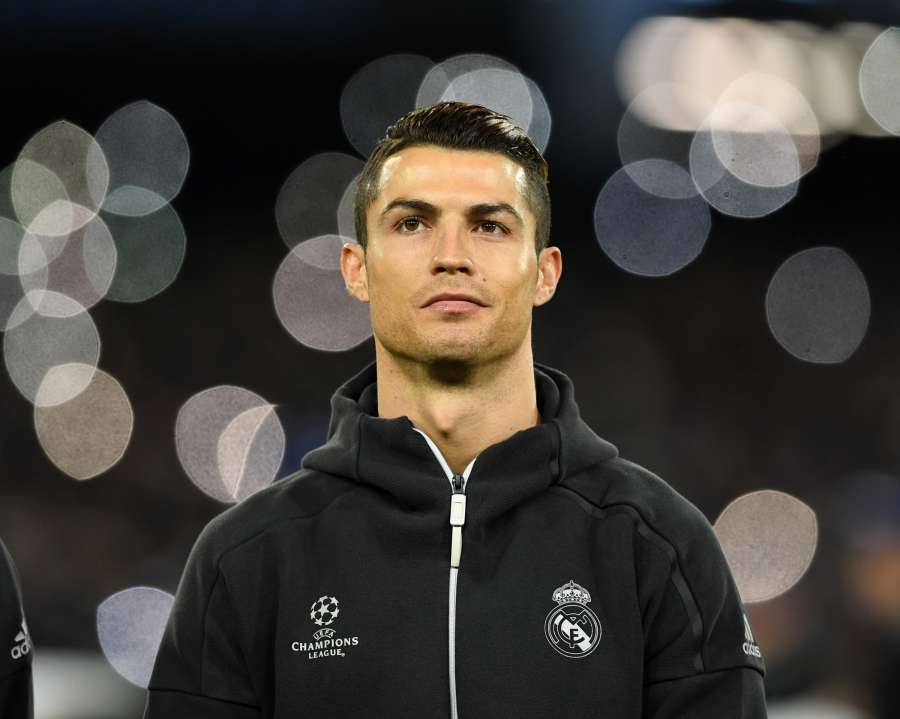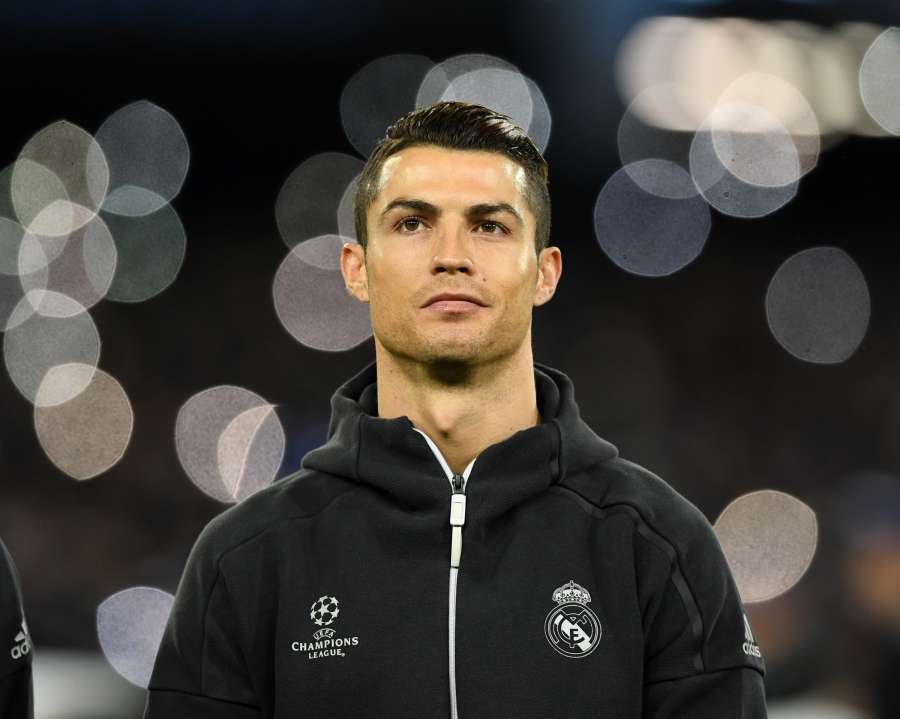 Portuguese forward Cristiano Ronaldo has reportedly told his national teammates that he plans to leave Spanish football club Real Madrid after being accused of tax evasion totalling 14.7 million euros ($16.5 million) by Spanish authorities.
According to Spanish newspaper Marca, the 32-year-old has told his Portuguese teammates about his future plans with the La Liga club during a practice session in Kazan, Russia ahead of their FIFA Confederation Cup tie against Mexico on Sunday.
"I am leaving Real Madrid, I have made a decision. There is no turning back," Ronaldo said to his teammates, as reported by Marca.
Irked by the tax evasion case, Ronaldo reportedly feels that the Real Madrid club doesn't protect him the way it should.
The Spanish prosecution in the indictment alleged that Ronaldo had evaded tax "in a conscious and voluntary manner".
The prosecution said the player had taken advantage of a corporate structure created in 2010 that served to conceal his income derived from his image rights.
According to the accusation, after signing his contract with Real Madrid in the summer of 2009, Ronaldo "purported to" cede his image rights to a shell company based in the British Virgin Islands, a tax haven in the Caribbean.
Ronaldo maintains his innocence in the tax evasion case and insisted that did everything in accordance with Spanish law. As a result he feels hurt and angry and has made up his mind that he no longer wants to play in La Liga.
Marca said that Ronaldo believes he is being made an example of because of his status as a star and that "he is judged without people really knowing him".
Portuguese newspapers on Friday, while reporting that Ronaldo wants to leave Real Madrid, listed Manchester United, Paris Saint-Germain (PSG) and Monaco among the potential suitors for the player and that they might table an offer of 180 million euros ($201 million).
The four-time World Footballer of the Year has helped Real win the Champions League three times and La Liga twice.
The former United star has a release clause of one billion euros ($1.12 billion) written into his Real Madrid contract, having signed a five-year deal in November 2016.