Advertisement

Leicester City striker Jamie Vardy has claimed that he has received death threats following the sacking of former manager Claudio Ranieri, asserting that he was not responsible for the Italian's removal….reports Asian Lite News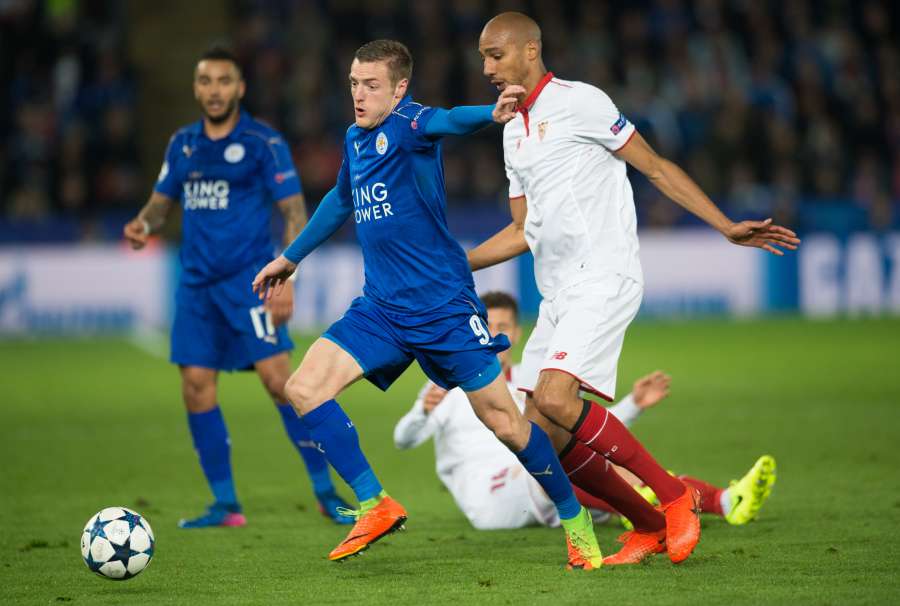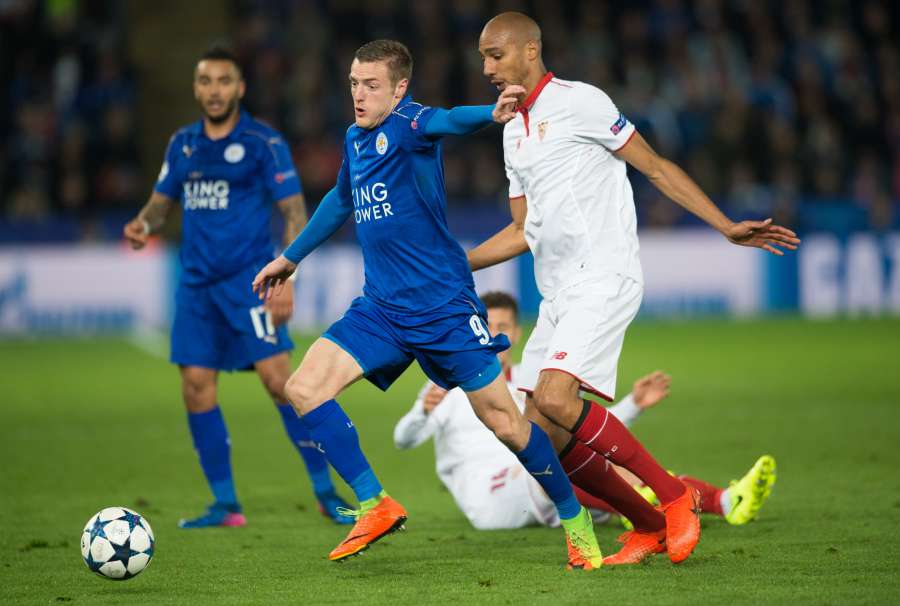 Ranieri guided Leicester to an unlikely English Premier League (EPL) title last season, but the team struggled during the last few months of his tenure.
The 65-year-old Italian was sacked on February 23 when the reigning EPL champions were just a single point above the relegation zone.
Ranieri was a popular figure among the Leicester fans, many of whom have held the players responsible for the sacking.
Vardy, whose superb form in front of goal was one of the highlights of Leicester's run to the only EPL title in their history, alleged that he and his family have been at the receiving end of fans' anger since Ranieri's departure.
"The story is out there, then people pick it up and jump on it and you're getting death threats about your family, kids, everything," Vardy said.
"I try to get on with it but when people are trying to cut your missus up while she's driving along with the kids in the back of the car, it's not the best. It's happened plenty of times. It is terrifying," Vardy was quoted as saying by the Guardian on Monday.
"I get abuse at every stadium that I turn up at. You are always going to get stick from fans. It is part and parcel of football. I couldn't tell you why I get it, but it's part of the game."
The 30-year-old striker insisted that he was wrongly named as one of the players who allegedly turned against Ranieri, adding that he was not aware of any problems between the Leicester squad and their former manager.
"No, not at all. Basically if there was an issue you went and did it in the gaffer's office, man to man. Or you did it on the tactics board because he was happy for you to come in and put your opinion across," the England international said.
"Apparently, the meeting that got him sacked I read one story that said it was straight after the Sevilla game. Absolute shambles. It said I was personally involved in a meeting when I was actually sat in anti-doping for three hours. The stories were quite hurtful. A lot of false accusations were being thrown out there and there's nothing us, as players, could do about it," he added.
"It's hard. Don't get me wrong, what he did for Leicester was unbelievable and nobody would have expected that (title) in a million years. We can only thank him for that. The way this season has gone, players never seem to be the ones who get the sack. It always falls on the manager and that is what has happened. We are all sincerely gutted that it did."