Advertisement

Yuvraj majestic hundred proves only dead fish swim with stream….writes Sabin Iqbal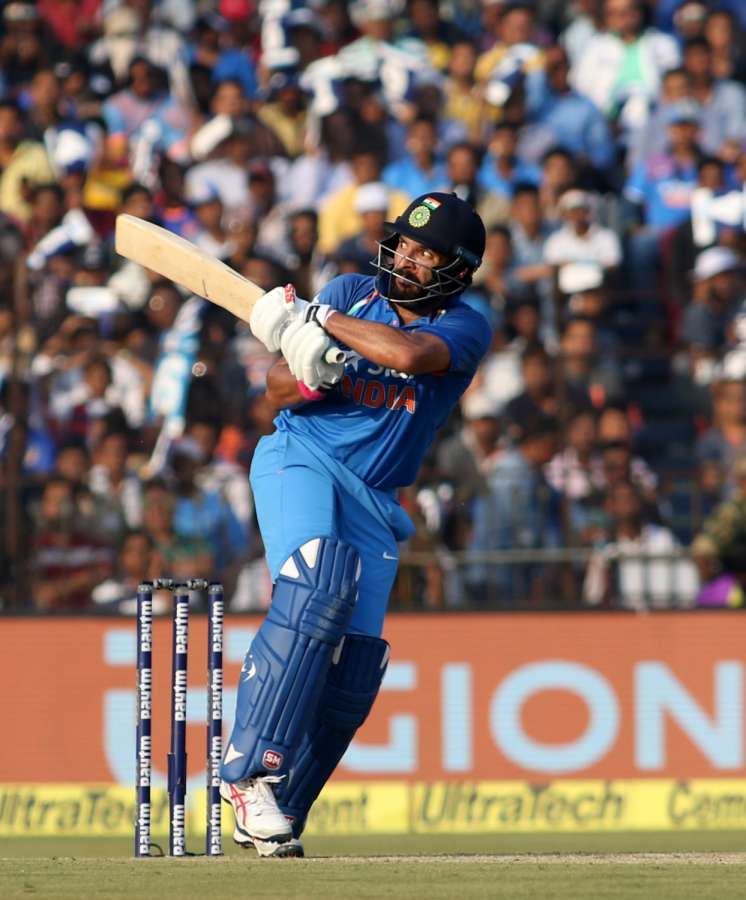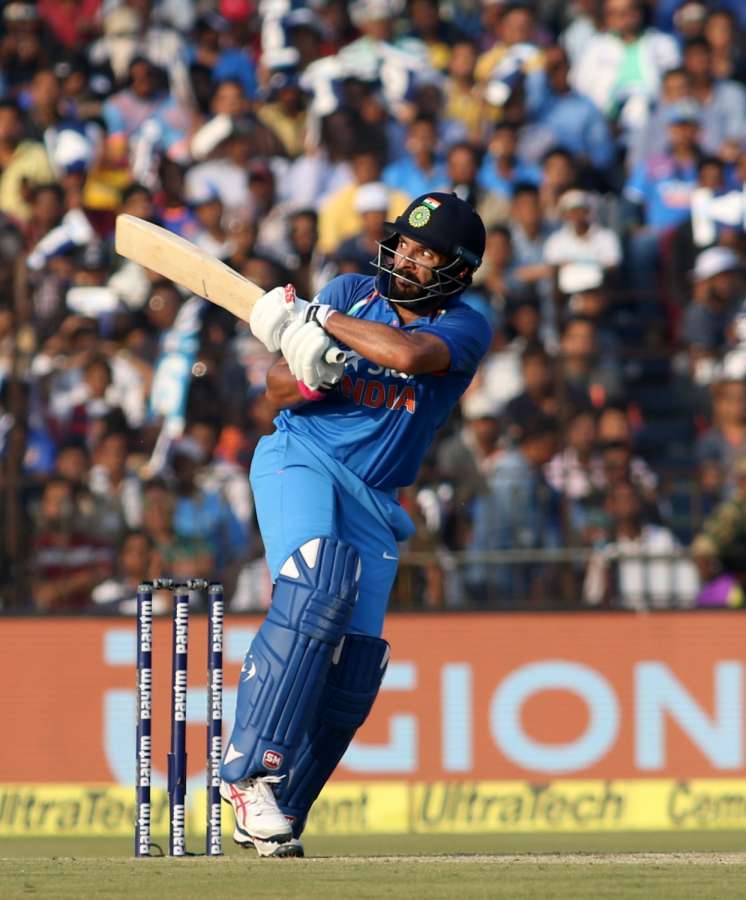 Men come of age in different ways—some win wars, some win tournaments, and some others by winning hearts.
When Roy Emerson first won the Wimbledon in 1964, a wire intro said that the 21-year-old son of a rancher had 'attained maturity'.
When Sachin Tendulkar scored his first Test hundred, against the English, and saved India from defeat, we all said the lad had come of  age.
When Rafael Nadal won the Wimbledon after rolling his way to glory in the historic Roland Garros clay and mud, the stringy-haired Mallorcan too attained maturity.
Talent is a huge responsibility. It is a two-edged sword—it will either help you conquer, or kill yourself.
Nothing makes one sadder than seeing talent go unfulfilled. The destiny of Vinod Kambli, Andrea Jaeger (now a Dominican nun) or L Sivaramakrishnan makes one glum.
Talent is like giving a million dollars to the wanderlust. He could burn all that away in a jiffy on trips, drinks and brawls.
Not that the bohemian is as useless and repulsive as used condoms, but surely the guy who toils hard warms the cockles of your heart. Nothing more endearing than watching someone transform from a reckless bohemian into a responsible chap who takes care of the groceries for home.
Taking up responsibilities and fulfilling one's talent are signs of a man's maturity. Signs of him coming of age. Like Emerson, Tendulkar and Nadal did. Like Yuvraj did six years ago, winning the World Cup for India.
That's why watching Yuvraj Singh batted gainst England was stuff beyond just cricket. It was the comeback of a man conditioned and mellowed by fluctuating form and fortune, and turned a tad philosophical after overcoming cancer. Before he was called up for the current ODI series against the touring Englishmen, Yuvraj had been in wilderness for three years. Now with a classy 127-ball 150, studded with those vintage Yuvi drives and pulls, he has come back into the team at the age of 35. More over, he has hit it up with his old mate MS Dhoni, who has unleashed an array of Dhoni specials this evening.
Before he had been diagnosed with a malignant tumour between his lung and heart known as seminoma, Yuvraj was regal on the field.
He has always been the bohemian, a southpaw with a heady mix of arrogance and elegance—a rare breed of class and crass.
Players like Yuvraj or Sehwag bank on their talent and confidence.
He stretches out not watching the ball on to the face of the bat, but trusting his hand-eye coordination and a calculation that defies lesser batsmen's sense of timing.  He times the shot, the lovely arc of the bat meeting the ball somewhere on its journey unleashing it like a ballistic missile.
His adventures hinge on his confidence.  Without self-confidence, he is like a deflated balloon. His batsmanship elevates us from boredom to bliss in a matter of a few strokes. He can leave the entire stadium spellbound with a flurry of shots that border on the surreal like Dali's masterpieces—floating, hanging and suspended.He can make the bowlers look like zoozoos—comic, idiotic apparitions of no significance. Like how Plunkett, Stokes and Ball looked today.
Yet, he has disappointed us. Either by trying the impossible like gladiators, or by letting the streaks of arrogance dominate his conduct.
Before the 2011 World Cup, Yuvraj was the prodigal son of Indian cricket. There was no doubt about his talent, but his attitude and application were not in the zone.
Once a brilliant, alert fielder inside the ring, he began to move like a slow coach. There were signs of a paunch, and laziness. A bad patch and injures made things worse. A sedate IPL, a pale shadow of the T20 World Cup that India won where he blasted six sixes in an over from young Broad, added insult to those injuries.
Losing his place in the Test team was a huge blow to Yuvraj's ego, and it was dented like a flimsy aluminium vessel. His feet hesitated to leave the crease, his bat came down tentatively. The timing went awry.
But he kept the faith in his talent—and was inspired by the 'special person' he said he had played the World Cup for. His father, Yograj, felt the special person wass most likely the special person to Indian cricket. Yograj, who played his only Test for India in 1981 against New Zealand, had said Sachin has always been a guardian angel for his son. We know once how Yuvraj thanked Sachin for a century against the Sri Lankans for his advice on how to sort out Ajantha Mendis.
Yuvraj, now married, has been in good touch in this domestic season, and has been working harder than ever on his fitness. He looks lean and the élan is back in his body language.
It is good for Indian cricket that he seems to have set aside that suicidal brashness, and has begun to bat more sensibly. Batting is often like a watch-maker's job. You need concentration, precision and patience in good measure.
Yuvraj  showed that the brash young man has calmed down the storms within himself. When he reached his 100, first after the 2011 World Cup, there was no wild celebrations. There was no giving vent to all those bottled up pressure with a Tarzan-like war cry. He lifted his hands heavenward and looked up. When Dhoni walked up to him and said a few words, did his eyes turn misty?
India were three down with nothing on the scoreboard. In the company of Dhoni, who batted a lot free without the burden of captaincy, Yuvraj steadied the ship, and then cruised, helping India score 381.
It is a sacrilege if Yuvraj lets his enormous talent go waste in the tide of odds and obstacles.
Like the British writer and journalist Malcolm Muggeridge once said: 'Never forget that only dead fish swim with the stream.'
Glad that Yuvraj didn't let himself swim with the stream like a dead fish. The prodigal son has not just comeback home. He has come back home, bearded and matured.