Advertisement

Ahead of the second Test against India starting here in Bengaluru on Saturday, flamboyant Australia opener David Warner warned his side against any sort of complacency, saying the No.1-ranked Test side will come back harder….reports Asian Lite News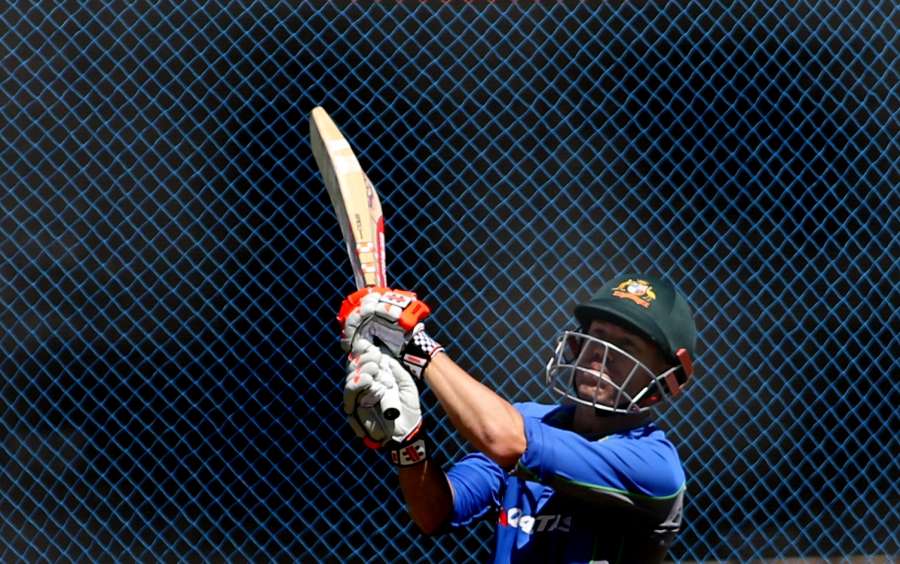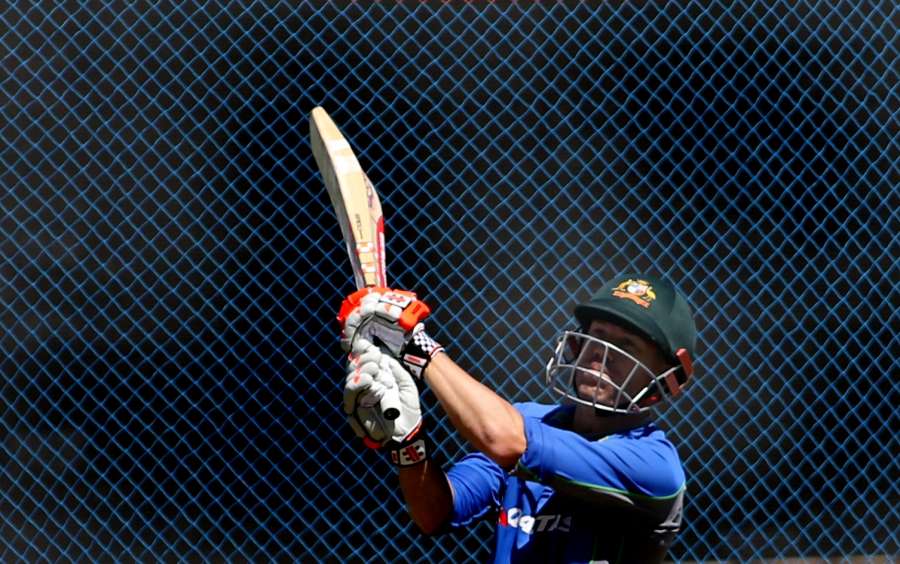 "They (India) are the No. 1 Test team in the world. They are a great bunch of players and we know what to expect," Warner told reporters.
"We saw all the tricks in Pune — their bowling changes, their fielding placements, the way they play as a number one team — so for us to beat them on home soil was awesome and fantastic."
"But we know they're going to come back harder and we've just got to adapt to the conditions again with what we face here," he added.
Commenting on the Pune strip, which drew a "poor" rating from the International Cricket Council (ICC), the 30-year-old left-hander said it wasn't a wicket where one can play his natural game.
"Having looked at the (Pune) wicket, it was probably going to be a wicket where you couldn't really play your shots. You were going to have to sweep off length, not just off line," Warner said.
"So for me it was about playing with soft hands and figuring out where am I going to get the ones to rotate strike and the boundaries will hopefully come by me putting pressure on their bowlers with my defence."
"There's a couple of instances where I was a little bit in my mind thinking 'I can play a big shot'," he added.
Warner admitted that he was forced to curb his natural instincts while opening in both the innings of the first Test.
"But I sort of reigned it in and talked to myself that it's good with Matt (Renshaw) out there, to talk to him about how I thought they were going to get us out and we sort of reigned it in together," he said.
"When we saw the opportunity to try and pounce on one or two loose balls we did that, and you saw 'Renners' play with Jadeja bowling into him that he took him down over long on because you saw the field was up. They are little moments we are thinking about when we're out there," he concluded.
Australia won the first Test by a mammoth 333 runs and have taken a 1-0 lead in the four-match rubber.