Advertisement

A day after his successor Michael Clarke slammed the Australian media for "tarnishing" India skipper Virat Kohli's image, former Australia captain Steve Waugh went one step ahead in complimenting the Indian, saying he sees a bit of Ricky Ponting and himself in the way Kohli goes about his business….reports Asian Lite News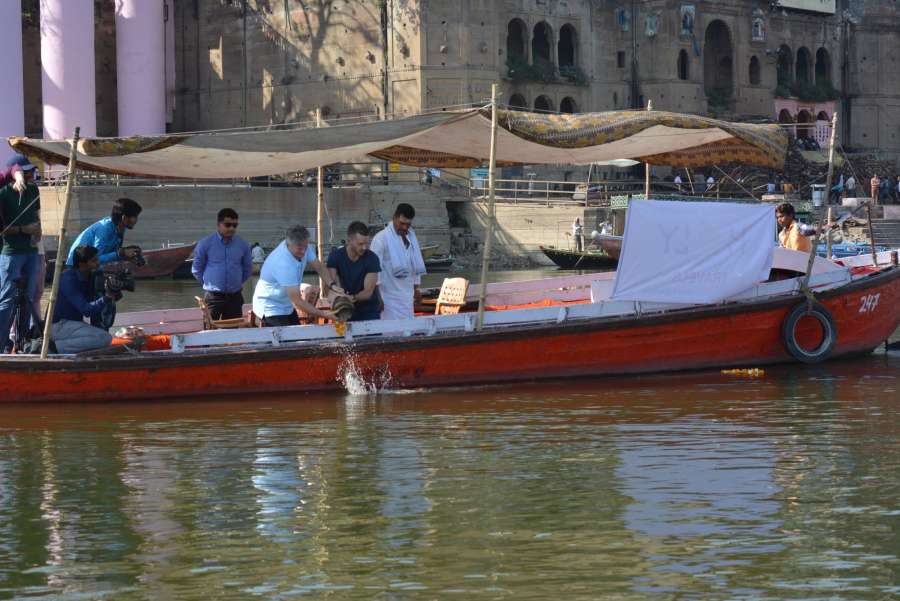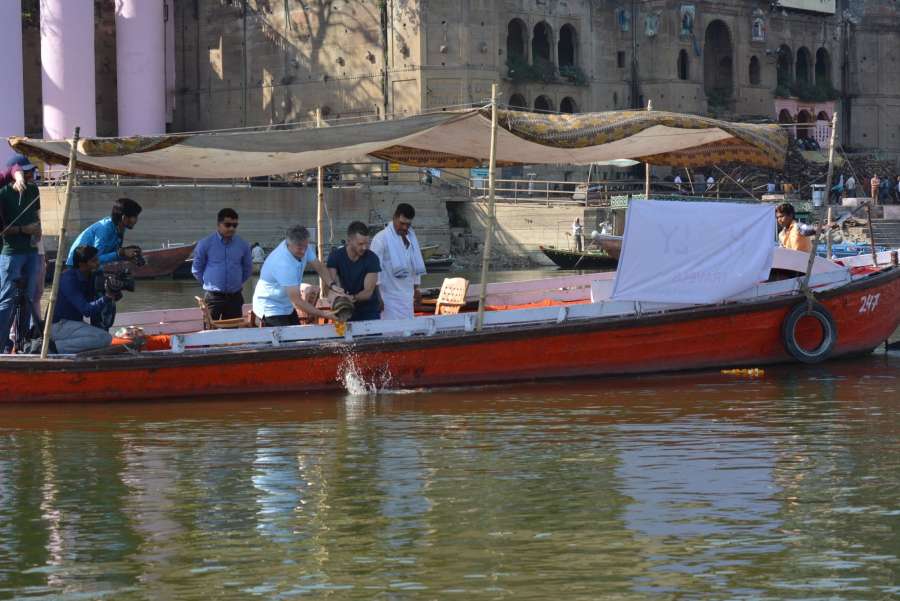 "There's probably elements of Ricky (Ponting) and myself in his captaincy, but having said that he's his own man," Waugh was quoted as saying by cricket.com.au.
"He's the new face of India, he can get in your face, he's aggressive, he's positive, and he leads in a certain way so the other guys know how he wants the team to play."
"(But also) I'm glad he's got a bit of me in his captaincy," he added.
Waugh, the most successful captain in Test history with a winning percentage of 71.92, is also impressed with Kohli's body language and the way the 28-year-old encourages his team-mates.
"He's obviously a very aggressive captain, he encourages a lot of talk amongst his troops and he's got positive body language and they're all the traits that I liked in my sides," he said.
He then proceeded to compare Kohli's on-field conduct to Ponting saying that both take charge and step up to lead by example when the situation demands.
"Ricky Ponting was a similar type of player; he'd roll his sleeves up, get stuck in, he'd go into bat-pad if he needed to and led by example. And Virat Kohli certainly does that," he said.