Advertisement

World Wrestling Entertainment (WWE) champion Jinder Mahal, who recently became a sensation when he defeated veteran WWE star Randy Orton, wants to change the people's perception about the sport and says these wrestlers don't get due credit….writes Gaurav Sharma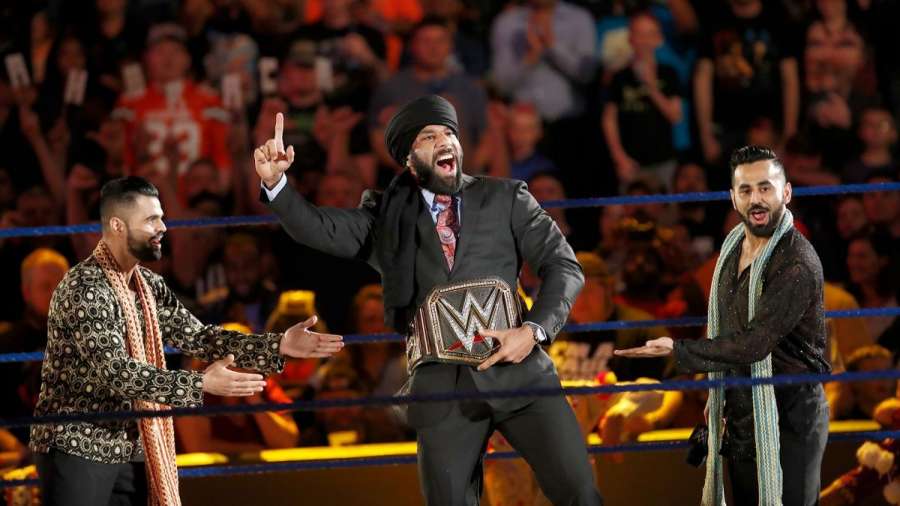 The Indo-Canadian superstar, who upstaged veteran 13-time world champion Orton, said he feels that the sport is perceived as scripted. He reckons that they also go through the grind as any other sportsman and hence deserve the credit.
"I would like to change how it is perceived by the average person. A lot of time we din't get the credit we deserve for being an athlete. We only have one take, it is not like a movie scene where you can re-shoot. It's live television, we have to react on the spot," Mahal, whose orginal name is Yuvraj Singh Dhesi, said.
"So, I don't think we get enough credit cause we're not only athletes, we are also actors, stuntman… everything taken into consideration; we travel so much, we have no off season, we work all year long. The longest running episodic television show is RAW. So, I would like to see professional wrestling get more credit than it's given," he added.
Asked about the techniques and new styles which he follows in order to overpower his opponents, Mahal said he watches rivals similar to his size and also studies tapes of his previous matches as well as those of his opponents.
"To be a WWE Superstar, you've to constantly be evolving and improving. I study a lot of tapes, I watch a lot of old wrestling matches and see moves that work and moves that din't work. I watch guys that are similar to my size, frame and body shape and the moves they do," the 30-year-old said.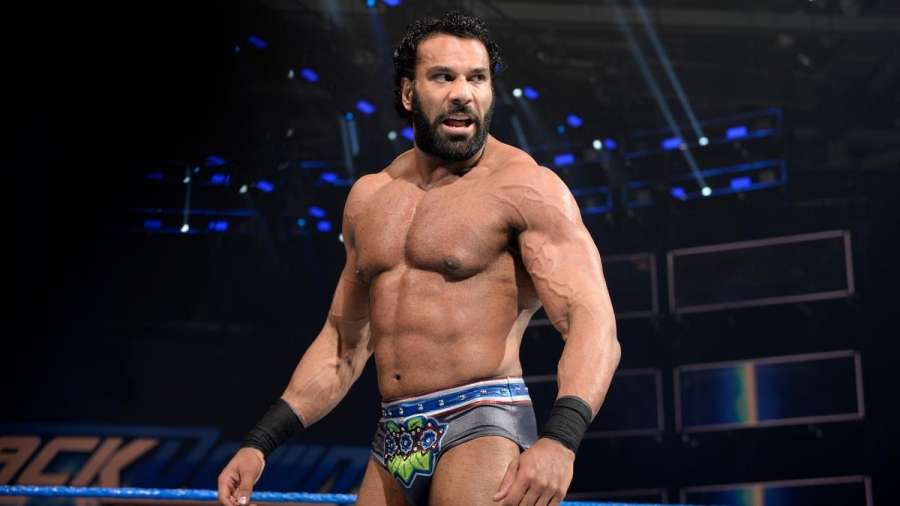 "Because it's pointless for me to watch high-flying moves or power moves done by guys who weigh more than 300 pounds. I'm a unique blend of speed, size and light — I'm only 230 pounds but I'm very strong," he added.
"I watch guys who are similar to my body type and see what kind of moves they do, and see what works and what does not, and based on that I try new stuff on live events. So, if they are not successful I can scrap it and take it out of my repertoire."
Mahal also praised the efforts of his trainer Bad News Brown and said: "The greatest influence on my life, I would say, my original trainer, Bad News Brown."
"He taught me so much not only in wrestling but taught me so much in real life — what it is to be a man, taking care of your family, and that life outside of the ring is also very important, he taught me that."