Advertisement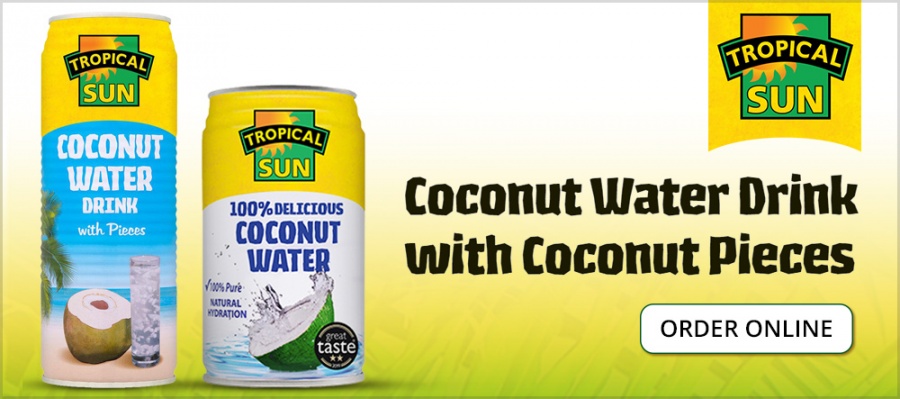 The visiting Supreme Council Member and Ruler of Sharjah Sheikh Sultan Bin Mohammed Al Qasimi announced amnesty for all nationals in jail in Sharjah who have completed three years in non-criminal offences….reports Asian Lite News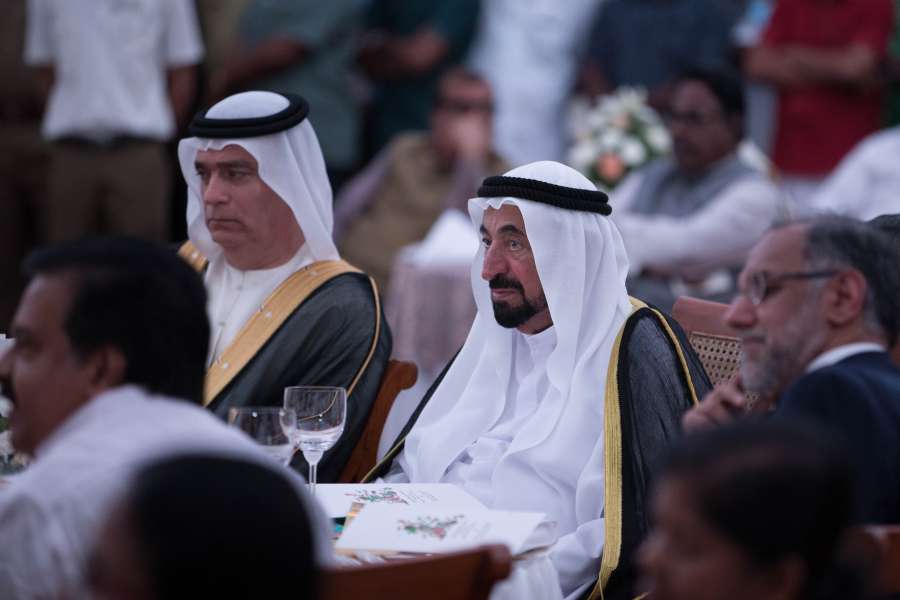 The ruler made this announcement after accepting an honorary doctorate conferred on him by the University of Calicut at a function held at the official residence of Kerala Governor Justice (Rtd) P. Sathasivam.
He was responding to a request by Chief Minister Pinarayi Vijayan that several Keralites are in jail in Sharjah in labour-related and visa cases and should be released so that they can return home.
"There are not just people from Kerala or India in jails. We will release all nationals who have completed three years in jail in such cases. And why should they go back home, they will be allowed to continue to work there itself," said the ruler, whose announcement was received with wide applause.
The Sharjah ruler, in Kerala since Sunday, has held two rounds of meetings with Vijayan. On Monday night the state government hosted a dinner in his honour which was attended by the cream of the society.
On Monday, the Vijayan cabinet presented a roadmap for Kerala-Sharjah cooperation and submitted a few programmes which included a housing city in Sharjah for Keralites and a cultural centre and also sought investments in infrastructure in Kerala.
On Wednesday, he will be in Kochi to attend a private function being organised by the Middle East business honcho M.A. Yusuf Ali, and on Thursday he will leave for Jaipur.