Advertisement

Even as the Niti Aayog has said that India does not have the necessary financial resources for the project, the government's Economic Survey 2016-17 presented on Tuesday advocated a Universal Basic Income (UBI) scheme as an alternative poverty reduction mechanism in place of various ongoing social welfare programmes….reports Asian Lite News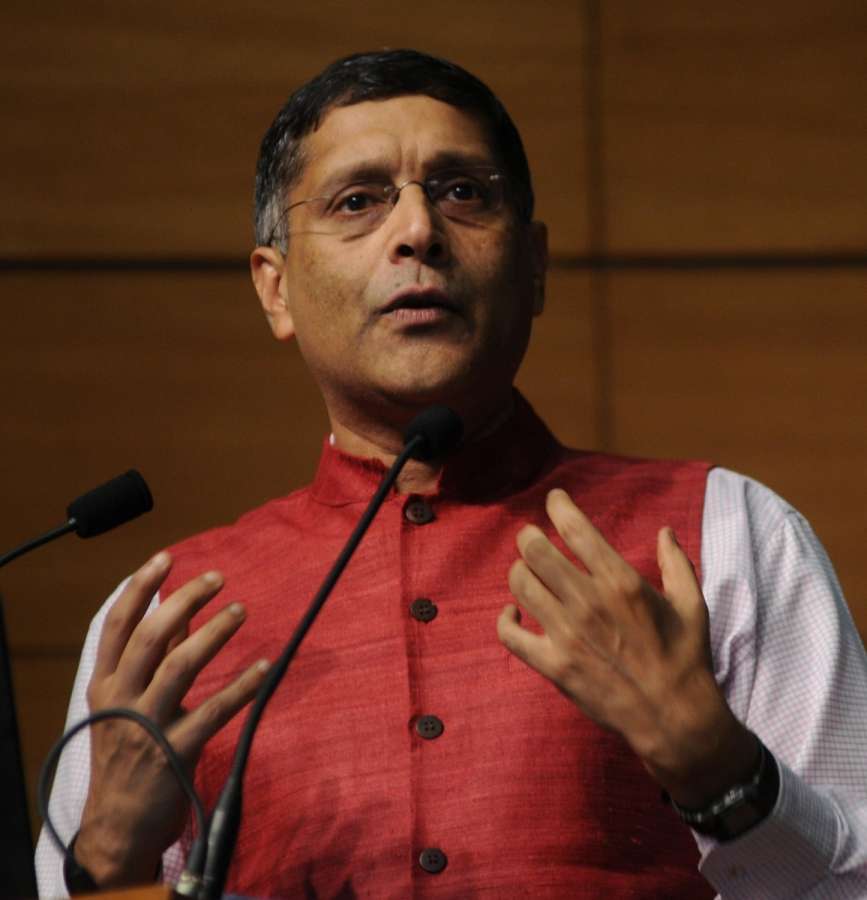 The Economic Survey, authored by Chief Economic Advisor Arvind Subramanian and tabled in Parliament on the first day of the budget session on Tuesday, pitched for a scheme to transfer a reasonable basic income to Indians below the poverty line based on a survey on misallocation of resources which showed that districts where needs are the greatest are precisely those where state capacity is the weakest.
The survey's findings suggest that a more efficient way to help the poor would be to provide them resources directly, through a UBI.
Elaborating on the UBI scheme, which has no precedents globally, Subramanian has earlier said that it would entail making an unconditional cash transfer of about Rs 10,000-Rs 15,000 a year to every citizen and could replace more than 1,000 schemes the government runs for poverty elimination.
The Economic Survey said the two prerequisites for a successful UBI are a functional JAM (Jan Dhan, Aadhar and Mobile) system to ensure that the cash transfer goes directly into the account of a beneficiary, and Centre-State negotiations on sharing the programme's cost.
Meanwhile, Niti Aayog Vice Chairman Arvind Panagariya has stated in a recent interview that India lacks the fiscal resources for a UBI benchmarked to the poverty line.
"At the current level of income and our needs for investment in health, education, infrastructure and defence, we simply do not have the necessary fiscal resources to transfer a reasonable basic income to 130 crore Indians," Panagariya told Indian Express in an interview earlier this month.
The Tendulkar Committee on the urban poverty line has placed this at Rs 1,000 per person per month at 2011-12 prices.
Panagariya also mentioned that a Swiss referendum last June on a UIB for the country had seen an overwhelming 77 per cent of the voters rejecting this.