Advertisement

With the BJP sweeping Uttar Pradesh and Uttarakhand, and making major inroads into the north east with a strong showing in Manipur, the prospects of Prime Minister Narendra Modi returning to power at the Centre have become more evident….writes Vishav and Saurabh Katkurwar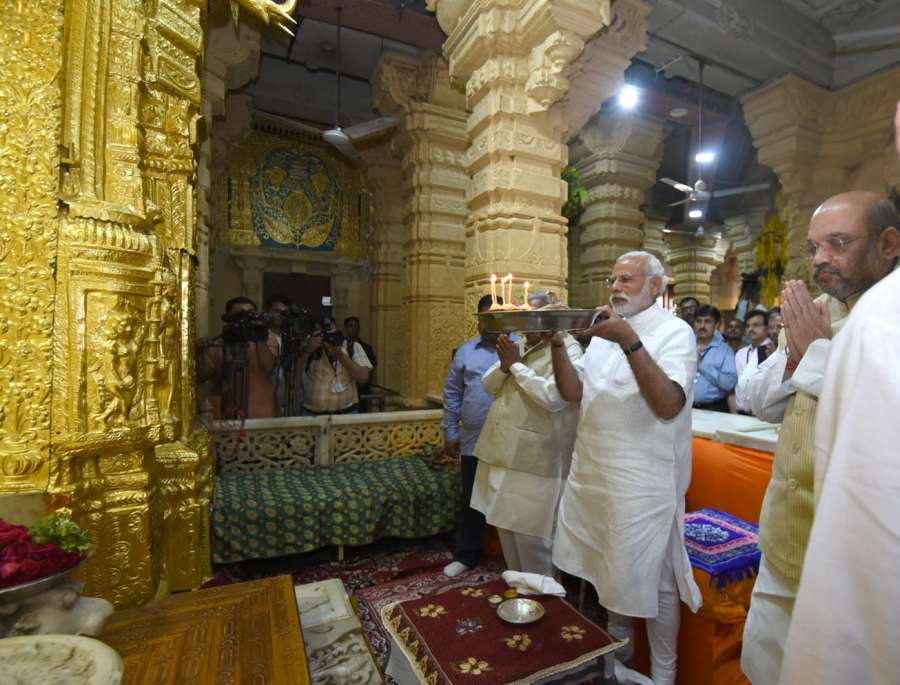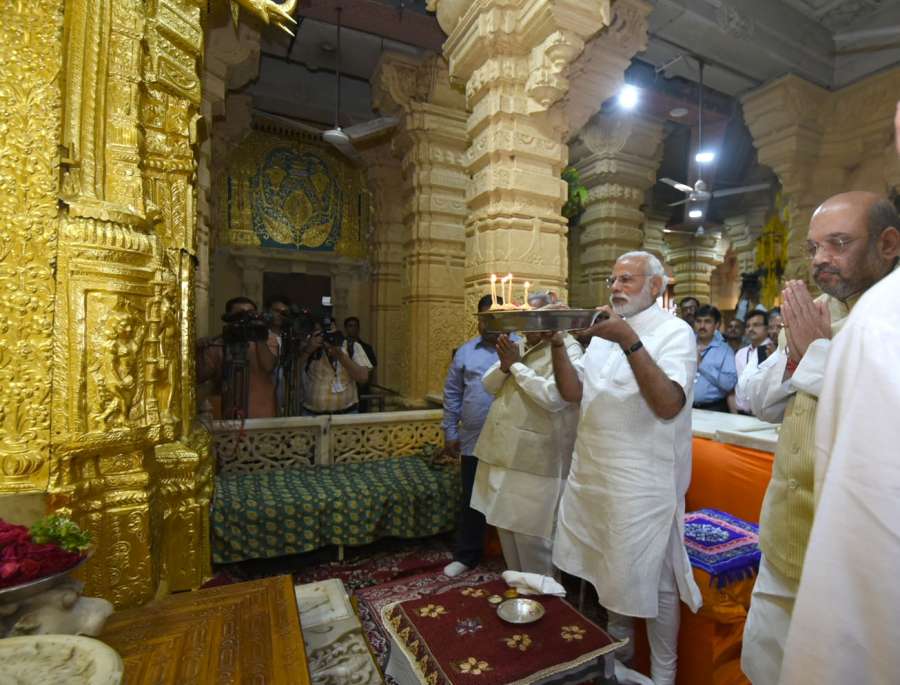 While the majority of experts say the 2019 election should be smooth sailing for Modi, there are a few who maintain that a lot could happen over the next two years.
Praveen Rai, political analyst at the Centre for the Study of Developing Societies, called the assembly elections in the five states "a mid-term appraisal for the Central government".
"After this mandate, it is now going to be a cakewalk for the BJP, not only to retain what they won in 2014, but to even improve on that," Rai said.
On the other hand, political analyst Ashok Malik sounded a note of caution. He said the return to power in 2019 will not be as easy as it seems.
"There will be serious challenges before the BJP government in Uttar Pradesh to fulfil the major promises it made to people, including loan waiver to the farmers. In addition, it has to look after the promises it made earlier (during Lok Sabha election in 2014). So coming back to power in 2019 will not be easy," Malik said.
Political commentator and columnist Neerja Chowdhury asserted that the latest poll results have improved Modi's chances as "his credibility and image are as strong – may be even stronger – as they were in 2014".
At the same time, she maintained, there were still two years to go during which a lot could happen.
Chowdhury pointed out that the opposition was not able to withstand the momentum of the Modi juggernaut in Uttar Pradesh and Uttarakhand.
"If you go by the Bihar story, two major parties buried their differences and came together to fight the BJP… Opposition will have to close ranks in state after state and find a common leader if they want to take on Modi," she said.
Chowdhury added that if BSP chief Mayawati and Samajwadi Party leader and Chief Minister Akhilesh Yadav had come together in Uttar Pradesh, they may have been able to give the BJP a tough fight.
Maintaining that the demonetisation issue clicked big time with the voters of Uttar Pradesh and Uttarakhand, Rai said it would be difficult for the opposition to regroup against the BJP to open a front against it in the next two years, before the Lok Sabha election.
"With this (assembly election) result, the opposition has no issue left. Now all parties opposed to the BJP will have to form a 'mahagathbandan' (grand alliance). However, till that happens, BJP will gain more momentum," Rai said.
Echoing Rai, Chowdhury said the BJP had managed to reach areas where it did not exist.
"It is making inroads in north east India.. Manipur is a big success story for the BJP. I do not know whether they will form a government there but they have a great showing," Chowdhury said.
The BJP swept Uttar Pradesh and Uttarakhand while it was in a neck-and-neck fight with the Congress in Manipur and Goa. However, the BJP has staked its claim to form governments in all four states. In Punjab, the party, which is in alliance with Shiromani Akali Dal, suffered a humiliating defeat.