Advertisement

Finance Minister Thomas Issac, while presenting the budget for 2017-18 in the Kerala assembly, announced free medicines for people suffering from lifestyle diseases like hypertension, diabetes and cholesterol….reports Asian Lite News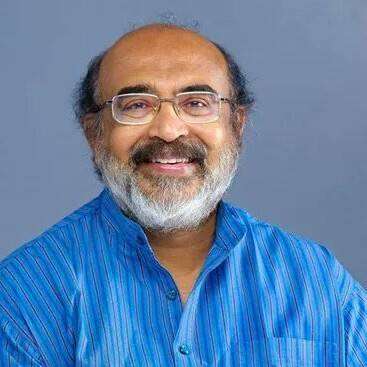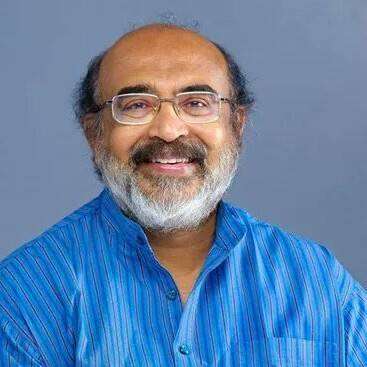 Issac said the medicines would be supplied through the state-run hospitals at all levels.
"I am setting aside Rs 10 crore for revamping facilities at the Kerala State Drugs and Pharmaceuticals which will be producing these medicines," said Issac, who hails from Alappuzha district, where the factory is based.
Studies have pointed out that in Kerala 22 per cent of the population above the age of 25 has been diagnosed with diabetes and is heading to become the diabetic capital of the country.
Likewise, hypertension is on the increase and affects more than 20 per cent of adult population and when it came to incidence of cholesterol it has been found out that almost 50 per cent of the general adult population in the state is on the higher side in cholesterol levels.
Internet would be made the right of the people and two million "poor families" will get free access to the web, Kerala Finance Minister Thomas Issac said while presenting the budget for 2017-18 in the state assembly on Friday
"Internet will now become a right for the people and within 18 months the internet gateway would be set up through the K phone network at a cost of Rs 1,000 crore," He added.
"Two million poor families will get free internet connections, while others will get it a reduced rate," the former economist said.