Advertisement

The Left Parties warned against the rise of "Hindutva" politics and communalism following the Bharatiya Janata Party's (BJP) historic victory in Uttar Pradesh and Uttarakhand assembly polls….reports Asian Lite News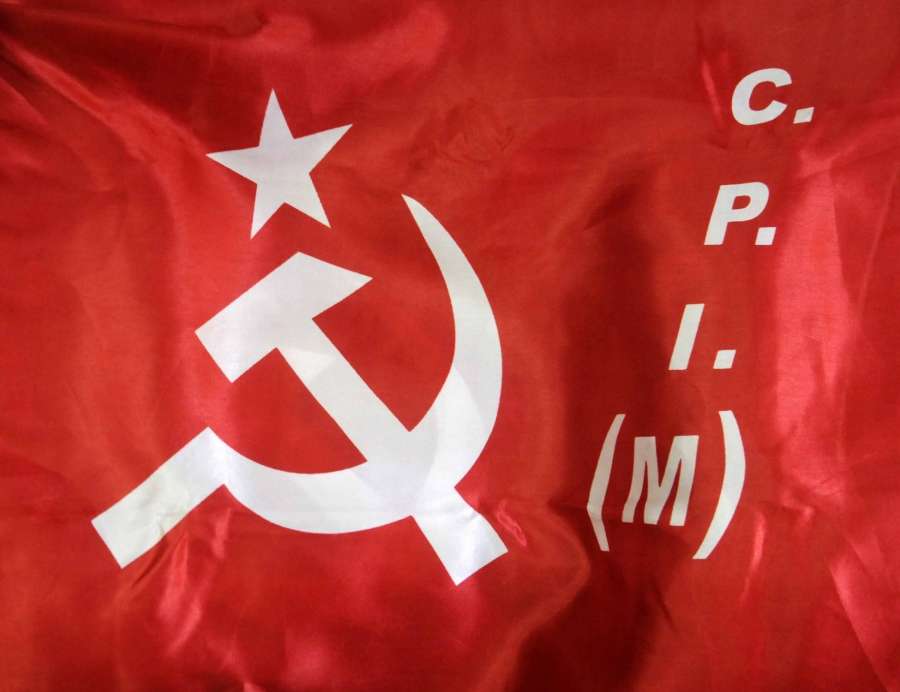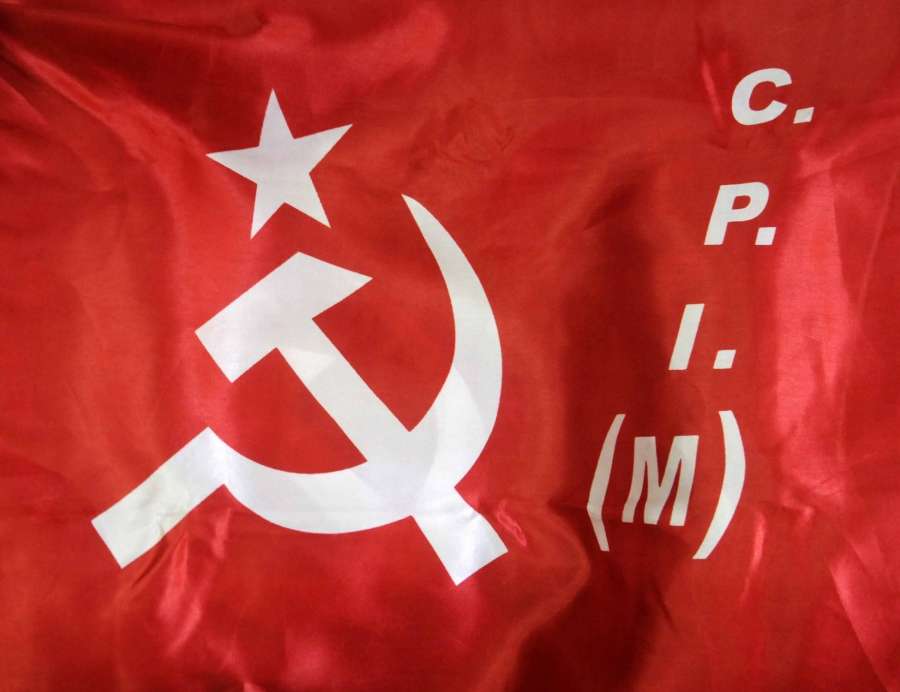 Both the Communist Party of India – Marxist and the Communist Party of India attributed "rank communal appeal" behind the BJP's twin victories.
"While acknowledging the massive mandate that the BJP has received, it also has implications that are dangerous for the country as it will encourage the brand of Hindutva politics which is divisive and harmful for the country," the CPI-M said in a statement
Calling the BJP's sweeping win in the crucial and most populous state of Uttar Pradesh a "big setback to secular and democratic forces", the CPI said: "It is a victory to communalism that was unleashed by Prime Minister Narendra Modi in the election campaign".
"The results may cause further problems with more anti-people policies by the government, and intolerance and communal offensive by the Hindutva forces," it said.
The party warned that the results should be a wake up call to Left democratic, secular forces to "forge broader unity to fight back the attacks on people".