Advertisement

Embattled liquor baron Vijay Mallya offered to negotiate with banks for a one-time settlement of dues and sought the Supreme Court's intervention….reports Asian Lite News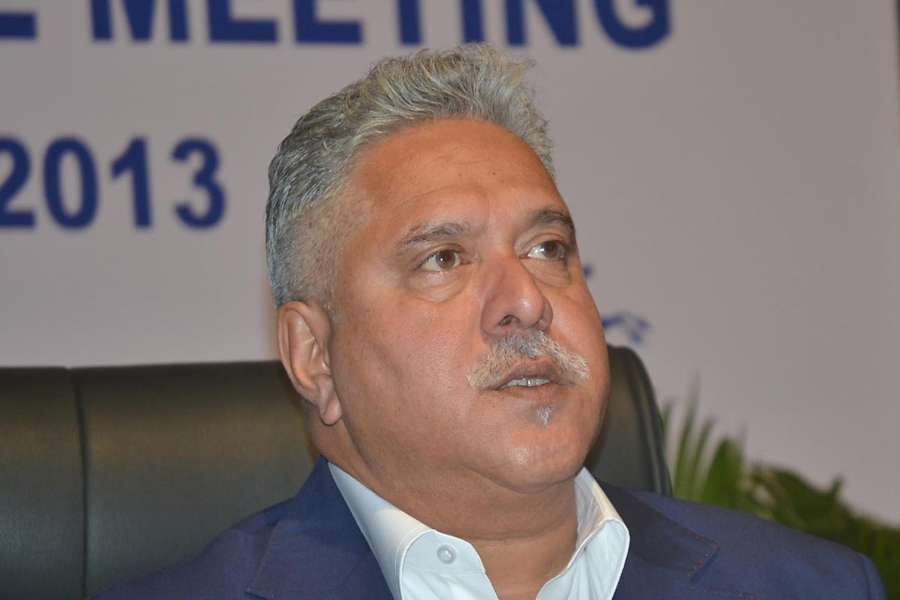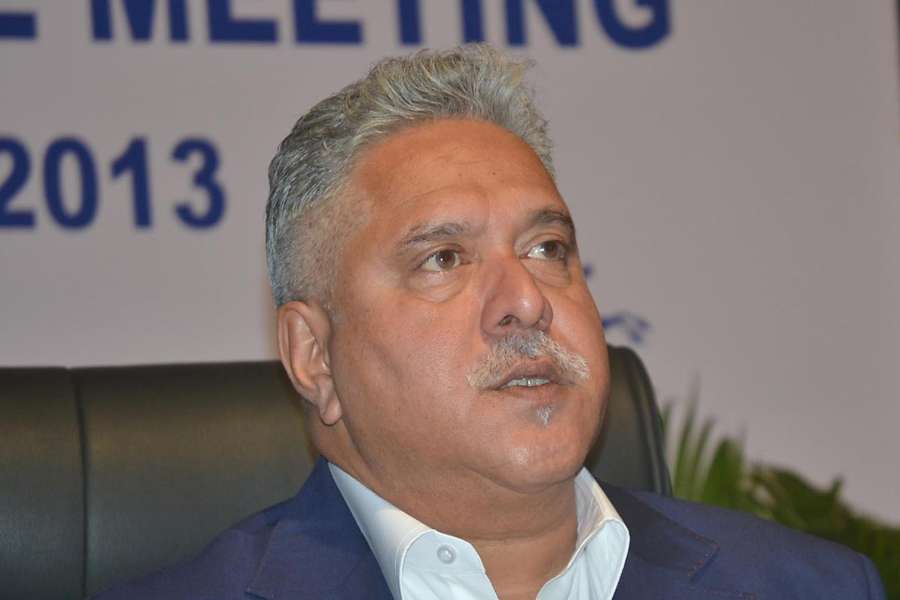 "Public sector banks have policies for one-time settlements. Hundreds of borrowers have settled. Why should this be denied to us? Our substantial offer before the Supreme Court was rejected by banks without consideration. (I) Am ready to talk settlement on fair basis," tweeted Mallya.
Mallya's renewed offer through a series of tweets came a day after the consortium of banks led by the State Bank of India (SBI) told the apex court that "he had taken it for a ride" and urged the top court to initiate contempt proceedings against him for "wilfully" breaching its orders.
In response to the consortium's charge, Mallya tweeted: "Wish the Supreme Court would intervene and put an end to all this by directing banks and us to negotiate and settle. We are ready."
On Thursday, the apex court asked Mallya about the "truthfulness" of his disclosure of assets and alleged transfer of $40 million (Rs 267 crore) to his children in complete violation of the Karnataka High Court order.
On Attorney General Mukul Rohatgi's charge that Mallya had been mocking the Indian judicial system, and had taken the Supreme Court "for a ride", the tycoon said the allegations proved the attitude of the government against him.
"I have humbly obeyed every single court order without exception. Seems as if government is bent upon holding me guilty without fair trial," said Mallya in another tweet.
Appearing for the consortium of banks, Rohatgi told the bench of Justice Adarsh Kumar Goel and Justice U.U. Lalit that Mallya siphoned off $40 million, besides public dues.
"It was wilful, contumacious conduct, trying not only to breach the court orders but to put it out of reach (of Indian courts)," submitted Rohatgi.
Mallya received $40 million from British liquor major Diageo Plc on February 25, 2016, as part of a $75-million (Rs 516 crore) deal with it to resign as chairman and non-executive director of its Indian arm, United Spirits Ltd (USL).
"Mallya transferred the amount ($40 million) to his children in violation of judicial orders, including those passed by the Debt Recovery Tribunal's Bengaluru branch and the Karnataka High Court," Rohatgi told the court.
Mallya also concealed the fact of receiving $40 million and diverting the money to his son Siddharth and daughters Lenna and Tanya, who are US citizens and beneficiaries of the three trusts over which he had no control.
Senior advocate C.S. Vaidyanathan, appearing for Mallya, opposed the plea of the banks, saying all his properties were attached under the Prevention of Money Laundering Act (PMLA) and he was entitled to an equal and fair treatment.
The consortium of banks had rejected Mallya's one-time settlement (OTS) offer of Rs 6,000 crore made in April 2016.
Mallya left India on March 2, 2016, for London days after the consortium of 17 banks moved the Tribunal on February 26, 2016, to hear its July 2013 petition to recover its dues of Rs 9,081 crore, including interest, that was loaned to his now-defunct Kingfisher Airlines.
Vaidyanathan also told the bench that Mallya was being made the "poster boy of loan defaulters in India" and accused the banks of targeting him instead of taking up his offer.
The bench reserved an order on whether Mallya could be held for contempt of court for not fully disclosing his assets before it.
Rohatgi contended that unless Mallya deposited $40 million before the court, he did not deserve to be heard and that he should appear personally.